Much Awaited Windows Phone 8 Ready for Release
|
Windows Phone 8 Release
In June 2012, Microsoft unveiled its new soon to be launched product: Windows 8 phone which is apparently the following chapter in journey of Windows. The sources say the Windows phone 8 release date is somewhere in November of 2012. This new Windows 8 phone will share the core code with Windows 8, which is a new operating system yet to be launched.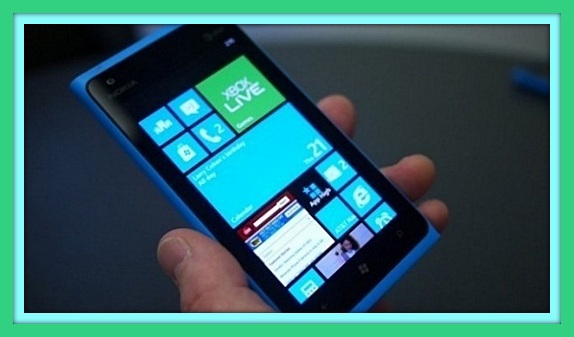 Operating System of Windows 8 Phones
There are many speculations going around regarding the features and the Windows phone 8 release although it is out in the open that this new product will function on Windows 8 kernel rather than Windows CE. Microsoft is expected to possess almost 100,000 applications which will be compatible to Windows 7.5 phone by the time of the new Windows phone 8 release and all the applications will be compatible to the phone and the new operating system.
Windows 8 operating system and Windows 8 phone can be considered as two companions as the latter will be closely connected with the former. They both will be introduced closely to one another plus they both are components of "Windows Reimagined" campaign. Windows 8 phone will extend much more hardware options than they are provided at present and the options will be available in many form factors. After this brief intro to the soon to be launched Windows 8 phone let us move on to the next segment which is the important features of the Windows 8 phone.
What's New in Windows 8 Phones?
As the Windows phone 8 release date is approaching the gadget lovers are searching for the new and exciting features of Windows 8 phone for getting a better picture. Here is a list of the new key specifications of the Windows 8 phone:
The Windows 8 phone will be equipped with Internet Explorer 10 which is consumer proved better and a compatible version. The convenience of the web developers is also said to be taken into consideration.
Microsoft has installed features in this new product so that it can easily communicate with the computers.
Windows 8 phone will incorporate Nokia's mapping data which will include developer access, directions on every turn and offline map support. This feature is just a continuation that Microsoft has already carried out with Bing.
Microsoft has shown a belief that the new Windows 8 phone will extend the perfect wallet experience to the users which include everyday facilities like membership cards, tap to pay, coupons and credit cards. Tap to pay is a feature that allows secure and safe NFC payment through a safe SIM card with the help of a wireless carrier. In order to test this feature for the Windows 8 phone Microsoft has been functioning in France with Orange.
This new phone will have the feature of Skydrive consolidation which will display the user's data on all the Microsoft's platforms.
The users will experience a new and better lens applications and a whole new camera experience in the Windows 8 phone.
Windows 8 phone is indeed among the most awaited gadgets and it has been successful in creating a stir even before its official launch in the tech market. Share your thoughts on Windows phone 8 release with us under comments.