Top Upcoming Android Phones in 2013
Upcoming Android phones have made the market of smart phones even hotter. With increase in the number of entries in the arena, the cut throat competition gets more interesting. The consumers can enjoy this race as they will be ultimate gainers. Upcoming phones will give more and more options to the user to choose from. With increasing number of applications available online and improved hardware, the number of upcoming Android phone is bound to increase. Some of the top Android smart phones are Samsung Galaxy S3, HTC One+, Sony Xperia Series and many such fascinating gadgets to send your mind in dizzy.
Listed below are some of the best Upcoming Android Phones to be released in 2013
Samsung Galaxy 4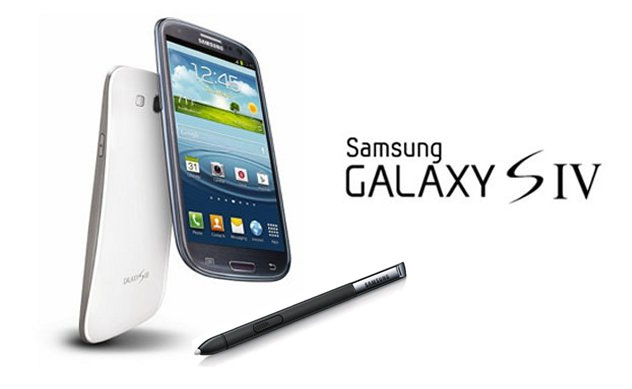 One of the most awaited of all upcoming Android Phones, the Samsung Galaxy 4 has created a buzz in the market even before its arrival to the scene. According to reports, this time S4 will come loaded with 5-inch super Amoled display with full HD 1920×1080 pixel resolution. With 2 GHz Exynos 5450 processor this device will beat its predecessor in speed and faster and graphical processing unit. It has got better RAM and is sleeker in its design. Speculations are that it may come with wireless charging. Its release date is expected to be around May and the price is expected to be around Rs. 37,000.
Sony Xperia Z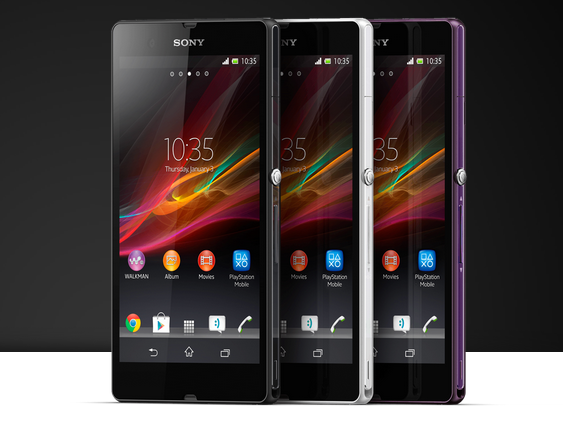 Sony has announced its launching to be in March. The smartphone from Sony comes loaded with 5 inch display and 1080×1920 resolution. The internal memory is 16 GB with 2GB RAM and its external memory can be expanded up to 32 GB. Front camera is 13.1 MP with LED flash. Device's CPU is Quad core 1.5 GHz krait. One of the best thing about Sony Xperia Z is that the smartphone is water resistant. The design is equally unique and impressive. It will be interesting to see who is going to Win the race of the best Android phone in 2013. Will it be Samsung Galaxy S4 or Sony Xperia Z ?
HTC Deluxe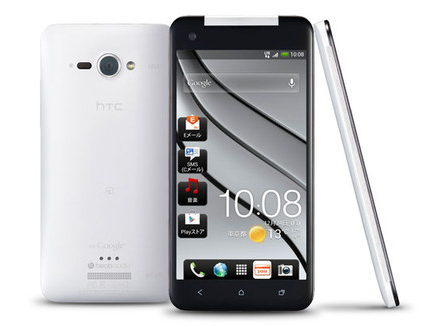 HTC are known for making the best Android Phones in market. Their latest venture in the name of HTC Deluxe is no exception to their set bench mark. With sleek body appearance and HTC sense 4 loaded this device surely has got all that takes to outshine its competitors. With just 140 grams in weight including the battery, it is very light and sleek with 143mmx70.5mmx9.1mm body design. It has got 5 inch scratch resistant display with full capacitive touch. The resolution is brilliant (1080×1920 pixels), the camera too is great for snaps with 8 Megapixels LED support front camera and 2.1 megapixels secondary camera. Its internal memory is 16GB with external memory is expandable up to 32GB. 2GB RAM and 1.5 GHz Krait processor makes multitasking in this phone an easy job.
Sony Xperia E Dual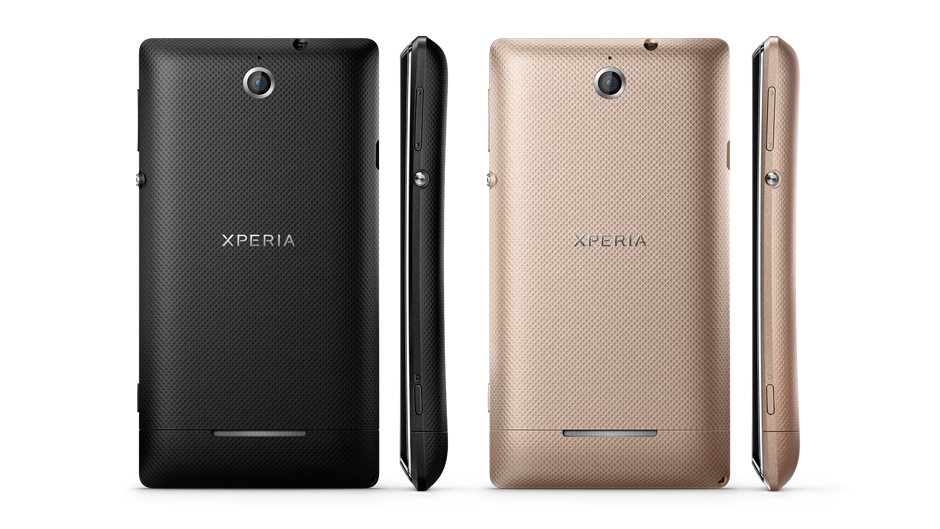 One of the latest Android Phone to be launched by Sony is Xperia E Dual which is a dual sim variant and will be launched in first quarter of 2013. This comes with 3.5inch capacitive touch screen, 320 x 480 pixels of display 1 GHz processor along with 512 MB of RAM. The device comes with 3.15 MP camera which has Geo tagging functionality. The battery is 1530 mAh and its internal memory is only 4GB however its external memory can be expanded up to 32GB. It is priced around Rs 13,000.
Sony Xperia YUGA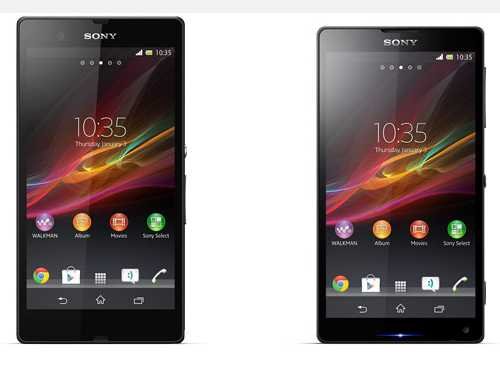 Xperia Yuga is another smartphone from Sony which is in our list of best upcoming Android phones. This Android phone will come loaded with full specification that a buyer can think of. With brilliant 5 inch 1080p display, snapdragon S4 pro processor and 2GB RAM this device has got all that it takes for a above average smartphone. Its 12 MP primary camera is sure to get attention. It has got 2330 mAh battery which makes its battery life even longer. It'll be launched in 2013 and is priced at about Rs 36,000.
LG Optimus G2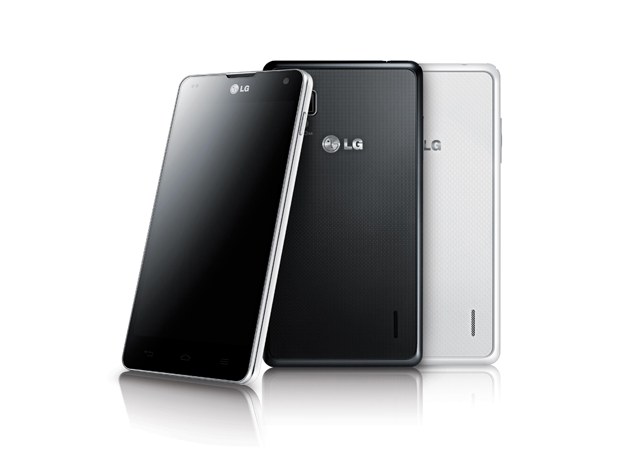 LG will be launching their best Android smartphone Optimus G2 later in 2013.The device will have a 5inch 1080×1920 display and 1.7 GHz S4 Pro CPU. The 2GB RAM allows the user with smooth multitasking. The 13MP primary camera is brilliant and carters all sorts of photography needs. The battery is 3000 mAh which increases its running time manifold.
Sony Xperia Odin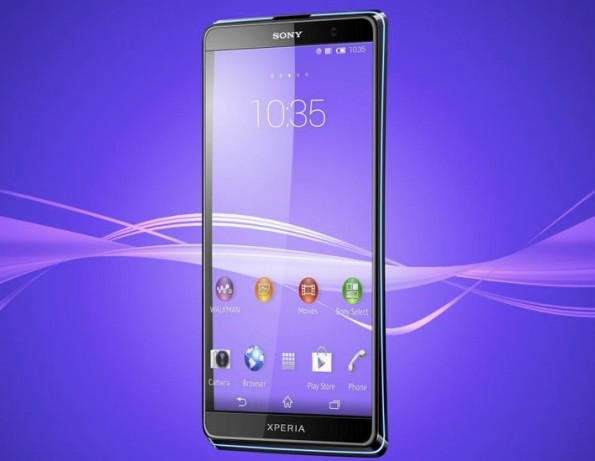 Sony would be launching the new Xperia in Q1 of 2013 which is expected to be the best Android smartphone in its price bracket. The Xperia Odin would come with a screensize of 5inch with impressive 1080p resolution. The device would have 1.5 GHz krait processor and 2 GB RAM for easier multi tasking. The external memory can also be expanded up to 64GB. The front camera is whooping 13MP and secondary camera is 2MP. The battery is 2370 mAh. The price of this Smartphone is going to be around Rs 30,000.
Micromax Canvas HD A116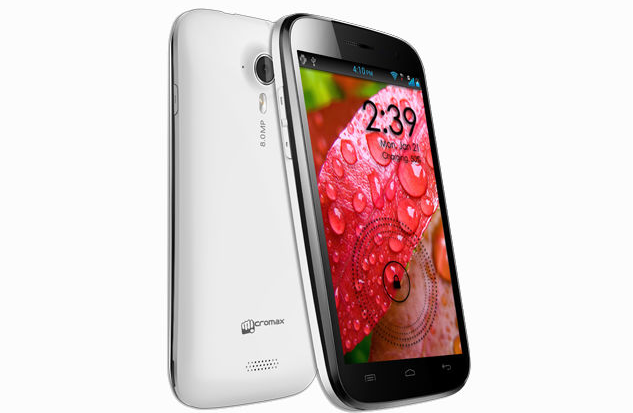 Canvas HD A116 would be releasing in Feb 2013. With 5 inch IPS capacitive touchscreen and 720×1280 pixel resolution, this device has decent looks and performs well. The internal memory is 4 GB and RAM is 1GB, the external memory slot is 32 GB. Its camera is 8MP with LED flash. The device comes along with quad-core 1.2 GHz cortex A7 processor. The Smartphone is priced at Rs. 14990.
HTC M7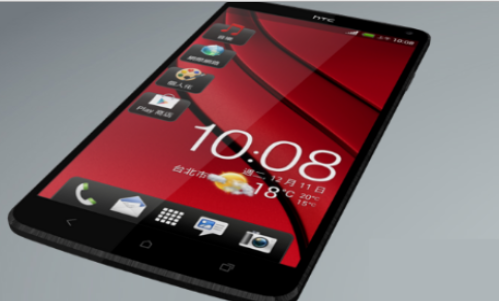 HTC M7 will be launched in Feb 2013. The device comes loaded 4.7 inch display which has 1920×1080 pixels of resolution. Front camera is 13 MP and rear camera is 2 MP which helps in crisp clear video calling. Battery backup is decent with 2300 mAh battery and processor is 1.7GHz Qualcomm snapdragon. Its price will be about Rs. 27,000.
Sony Xperia ZL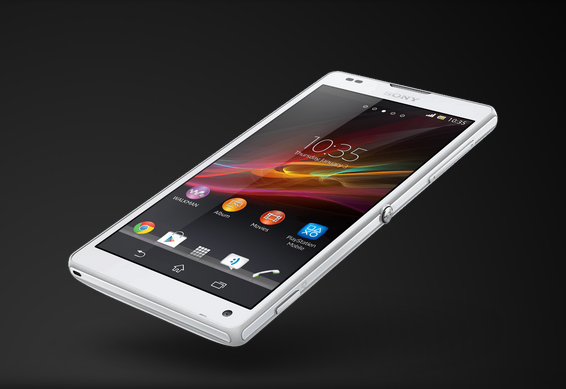 One of the best of the forth coming Android smartphones, Sony Xperia ZL comes loaded with features. It is loaded with 5 inch display and1080x1920 resolution. The device's internal memory is 16GB with 2GB RAM and its external memory can be expanded up to 64GB. It has 13MP front camera with LED flash and 2370 mAh battery. The CPU is quad core 1.5GHz krait.
Best Upcoming Android Phone
It is very difficult for me to choose which is going to be the best Upcoming Android phone. There is a neck to neck competition between Samsung Galaxy S4 and Sony Xperia Z. I would like to know your opinion on the Upcoming Android phones. Which phone do you think will win the show? Will you wait for these smartphones to arrive or choose from the best Android phones available in the market? Share your thoughts with us under comments.