Top Digital and Gadget Trends to Look Out for in 2013
|
2013 is now half over, but there are still lots of potential for more and more technologies to make their appearances.  While some of the items on the list are not new, they will certainly see some degree of change in the coming year and on into 2014.
Cameras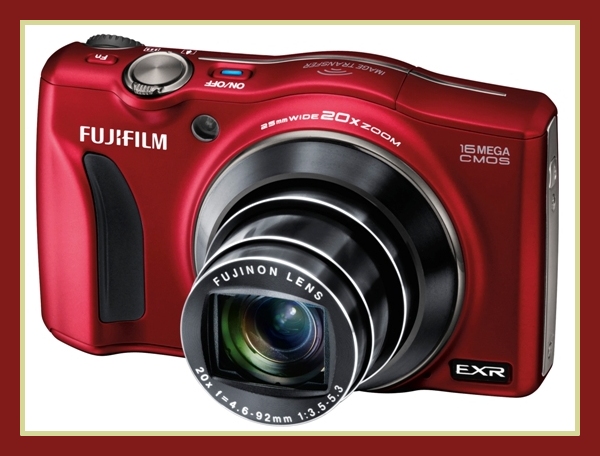 Photo sharing, currently common, is on the cusp of becoming much simpler and easier than ever.  Sony, technology leader, is in the process of integrating Wi-Fi with the camera. This means faster loading to social media without data cables or needing cables to connect and upload.  Expect to see this process much more efficient in the coming year and certainly all but perfected in the future.
Samsung, Android phone undisputed masters, are working on a camera that has the Android OS build in.  The software automation has modes to produce professional quality photos with much less fuss and difficulties.  Under the hood is an industry-leading 16MP sensor, 4.8inch LCD display and will be featured on more and more models from other manufacturers in due time.
Smart Phone HD Displays
1080p is relegated to the best of the best of smartphones currently.  The end of 2013will see more and more smartphones with HD as standard for display.  Samsung and LG are already producing cameras with the technology, but these are on the high-end models.  Hopefully by the end of the year 1080p will be an industry standard for all phones.  This means watching movies and video on handhelds will be much more enjoyable and crisper.
Televisions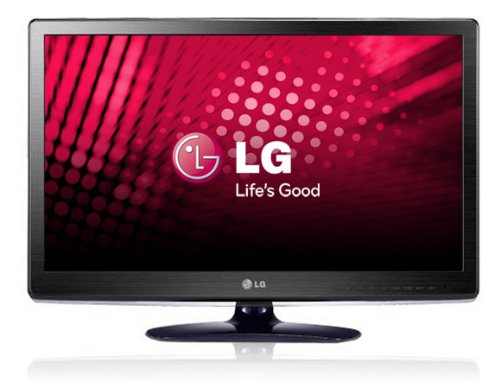 Televisions are getting bigger and lighter.  The first 84 inch, 4k resolution television came out in 2012 in the U.S. with a price tag of just under $20,000.  Then came the 3D televisions, still a bit pricy but the prices are falling as time moves forward.   4k will begin to come down as well as the 3D televisions.  After all, the larger screen televisions were incredibly expensive, but the prices continue to drop steadily.  Trends will continue through 2013.
Windows 8
Talk about a big change.  The arrival of Windows 8 was as drastic a change from Windows 3.1 to Windows 95.  Now featuring touchscreen, Windows 8 will be even bigger and better and have more user-friendly abilities.  Getting software onto tablets and other touchscreen devices, for example, is only one way that Windows 8 is changing computing.
Microsoft is also back on the table with the arrival of a mobile operating system for a smartphone.  The new OS is certainly giving the Android market a run, but the Apple share is still holding its own and will no doubt continue to do so.  Internet Explorer 10, according to Microsoft, is the fastest browser for mobiles.
If that were all to Windows 8, it would certainly be a good bit.  Samsung, HTC and Nokia, three of the largest Android customers, are planning on releases with the new Microsoft OS soon – possibly as early as the end of 2013.
Skinny Devices
Size matters.  In the smartphone industry, smaller is better.  The last part of 2012 saw phone thickness dropping significantly and now many phones and tablets are less than 10mm thick.  Expect the trends to continue with devices shrinking further and further.  Larger mobiles support bigger displays, so the thinner the phone the better for that.  Lighter and more portable is the way to go with smartphones, and those who want the latest and best will pay top dollar for it.
The Cloud
Cloud means software, programs and media are not on a hard drive but hosted at an off-site location.  This means computers do not need huge hard drives any longer since the cloud is almost limitless in size and storage capacity.  The size of a hard drive and storage was at one time the key to any computer, but this is slowly phasing away.  Expect it to end soon, possibly by the end of 2013.
This is not an exhaustive list by any means, but it should give big tech fans a good idea of what to expect for the remainder of 2013 and into 2014.  After all, the holiday season is fast approaching and there will be lots of new technologies appearing for gift-giving and receiving.