Top 5 Smartphones of 2012
2012 is drawing to a close and it is time to pronounce a winner of the best Smartphone of the year. However, we have seen so many good handsets hit the market this year that it is unfair to pick just one. So, we have a compiled a list of top five Smartphones which have undoubtedly dominated the market at different times of the year. Let's take a look at the five best smartphones of 2012.
Best Smartphones of 2012- Samsung Galaxy Note 2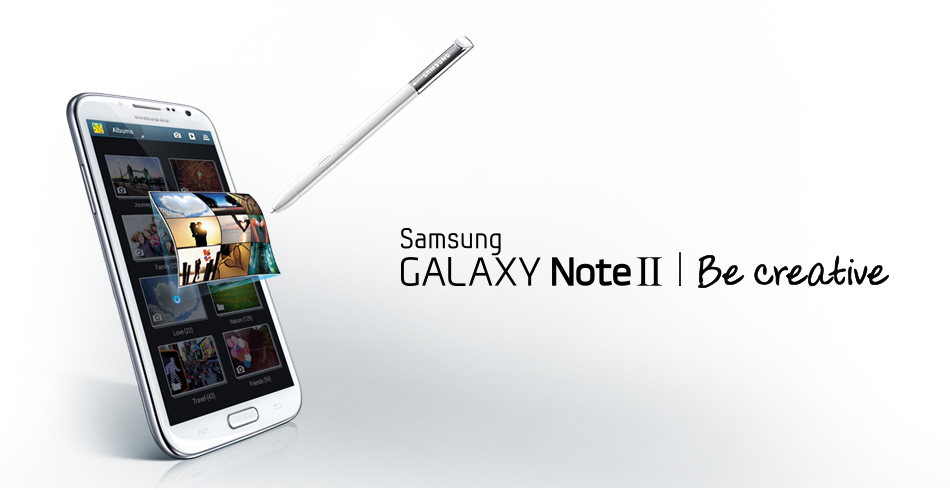 The second edition of Note is a delightful addition to the Samsung flagship series. It has a sprawling 5.5 inch Super AAMOLED capacitive screen which is quite interactive thanks to the TouchWiz UI. The 1.6 GHz quad core Cortex-A9 processor has silenced critics and enthusiasts alike. The 8MP camera is ideal for low-light photo shoots. It is loaded with the latest Android 4.1 Jellybean OS.
Samsung Galaxy Note 2 is priced at 35499 INR and is ranked as the best Smartphone of the year.
Apple iPhone 5

This year's Apple launch has been subjected to a lot of hype and debate. iPhone 5 created quite a stir because Apple broke the usual iPhone mould to produce this eye-candy. It has a LED backlit IPS TFT capacitive touchscreen of 4 inches. The new iOS6 has had a few glitches, but none of them is a deal-breaker. The new Map app was a disappointment, but the later versions are expected to run better. The 8 MP camera and 1.2 GHz Dual core Apple A6 CPU are the main attractions of iPhone 5.
Samsung Galaxy S3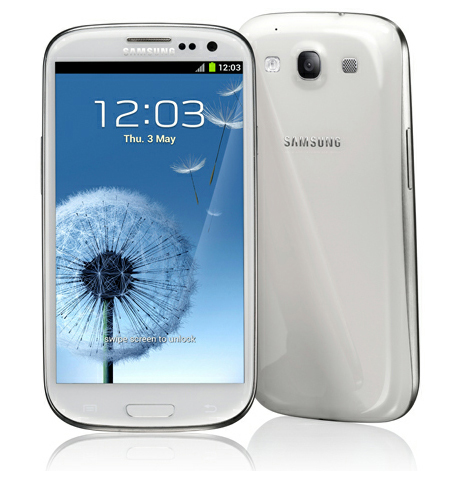 This phone has probably made to all the relevant top 5 lists of the year and for good reason. It is a 4.8 inch device of Super AMOLED and TouchWIZ goodness. It has recently been upgraded to Android JellyBean OS and the 1.4 GHz quad core processor works very fast. The 8 MP camera does not disappoint and is even loaded with geo-tagging, LED flash and auto focus features.
HTC One X+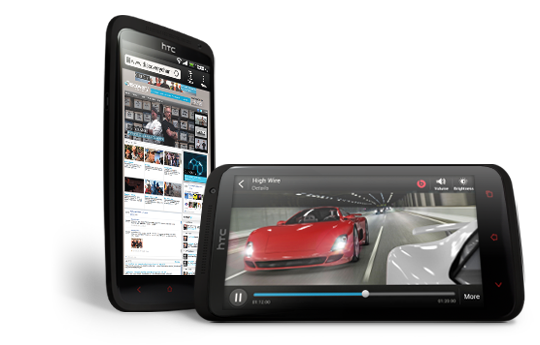 This phone comes with a 4.7 inch Super LCD2 capacitive touchscreen of 312 ppi pixel density. The 8 MP camera is capable of autofocus  and HD video recording. It runs on a NVIDIA Tegra 3 AP37 chipset with a 1.7 GHz quad core processor. Android 4.1 JellyBean works brilliantly with HTC Sense 4+ UI. It is powered by a standard 2100 mAh Li-ion battery.
Nokia 808 PureView
A surprise entry from Nokia, 808 PureView is a delight for photography enthusiasts with its 41 MP camera that comes with a Xenon flash, Carl Zeiss optics, geo-tagging, red eye reduction and other cutting edge features. It runs on a 1.3 GHz ARM 11 processor with 512  MB of RAM and the Symbian Belle OS. The 4 inch AMOLED capacitive touchscreen is very sensitive and the UI is quite intuitive.
Even though we have listed the above five, a few other Smartphones like Google Nexus 4, Motorola Droid Razr HD are worth the mention. If you still haven't got your pick of the best Smartphones, go ahead and treat yourself to some electronic brilliance before the year ends!