Top 5 Laptops Within 35000-40000 INR
|
Laptops have become a necessity in today's time especially for students and professional people who have to go in and out for colleges and workplaces. Today's India, is seeing increasing sales of laptops which has still not lost its demand even after the invention of advanced technologies like I-Pad, Smart phone and others. Clearly enough, a laptop has a unique place of its own – In the Lap of The user.
Laptops can be bought at an affordable rate of Rs. 35000-40000. Infact one can even purchase laptops for much cheaper price but if you are looking for a long-lasting quality made laptop that will take be your friend for a long time then keep a budget at around 35-40 K at hand.
5 Best Laptops Within Rs. 35000- Rs.40000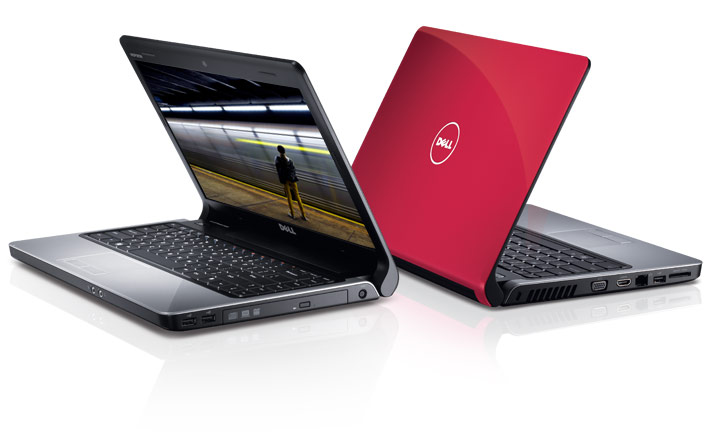 Dell Inspiron 15 R
When it comes to laptops within the range of 35 to 40 k, Dell Inspiron tops the list. In fact, its MRP is now reduced to around 39 K because of its superior features like 3rd Gen Intel Core processors, Windows 8 and a giant 39.6 cm (15.6) display. The laptop is available in many colors and has a refined style to it. It shines like a diamond, almost like a mini-home theatre when you want to watch films or play games and a serious taskmaster when you are in the professional mode.
HP PAVILION G6-2200 Notebook Series
This operating laptop comes within the negotiable range of around 35 K and is best known for its flexibility in performance and mobility. It has all the upgraded systems like – Windows 8, 6 hours of battery life , HD webcam, Intel  Core i5 3rd Gen and others. Rest your faith in the ever-old Hp series and take full advantage of it.
SONY Vaio F15
Normally a Sony Vaio laptop would come for above 40k price range but now the company has left exceptions to the story and Sony Vaio F15 is one of them. It is chiefly designed for a lot of entertainment purposes, ideally meant for students. The processor has a decent battery life and it comes with fantastic pair of speakers to get you entertained on music and movies.  The laptop looks gorgeous in colors like white and black.
LENOVO G580
The laptop has become a rage in the market for its features that includes, accutype keyboard to comfortably type, has enhanced HD graphics, faster data transfer, the face password security system and many more.  It has 15.6 Inch giant display and it comes under the range of 40000 INR.
ACER Aspire V5- 471p
The Intel Core i3 option of Acer comes with a 14-LED 10- point multitouch display.  It has 4GB RAM and 500 GB of storage.  The added feature of it includes the advanced Dolby Audio.
Here's our list of top 5 laptops that are currently best suited for  buying it within your budget, but the choice to have a good laptop varies considerably upon recognizing your need and then buying the laptop that fulfills your personal or professional needs to the fullest.