Microsoft Surface- Hit or Flop
By now, a lot of things have been said and written about the much-awaited release of Microsoft Surface sporting the company's newest operating system—Windows 8.
One is that Surface is meant as a challenger to market-leading iPad by Apple, and the Galaxy Tab line by Korean technology heavyweight Samsung. Another is that Surface will actually be on a category of its own, being not quite a tablet or a laptop. Or, if you'll believe the words of Microsoft President Steven Sinofsky during the Surface's product launch: "It's not just a tablet, but it's the best tablet I've ever used. It's not just a laptop, but it's the best laptop I've ever used."
But of course, amid all the hype is the nagging question: Is Microsoft really ready to wage in this serious tech war with two of the world's leading tech companies?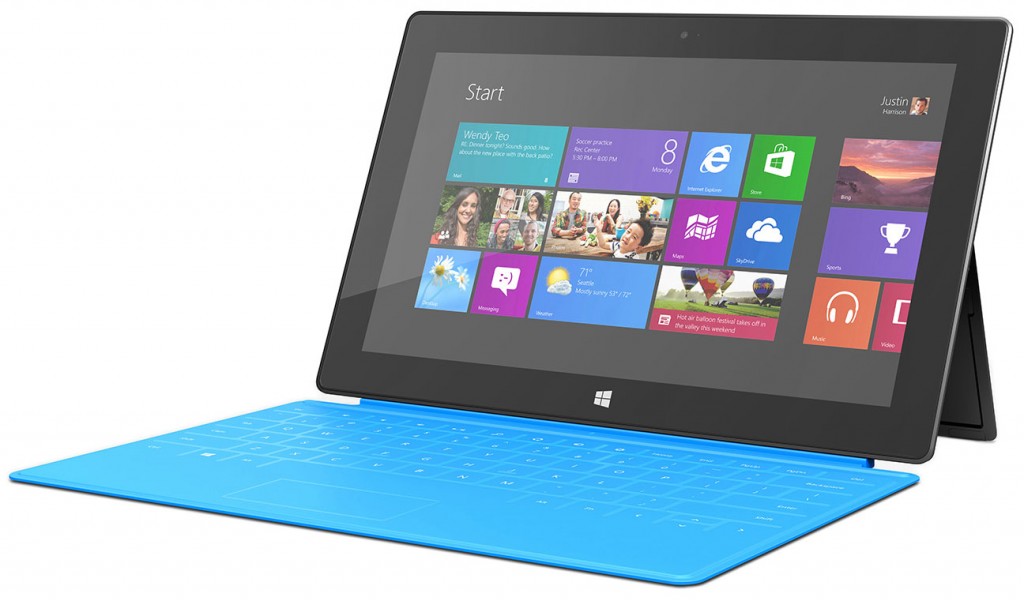 I have been secretly wondering for several months already on what would the general consensus of the techno world would be on this tablet-laptop hybrid offering from the said Silicon Valley-based tech giant.
Based from the mixed reactions alone following the Surface launch, I reckoned it would be a bit unfair for Microsoft to be quickly judged as failing or succeeding in its maiden foray into the world of touch interface-based devices.
With this, I think it would be important to just lay out both the strong and weak points of Microsoft Surface and then to let consumers be the judge.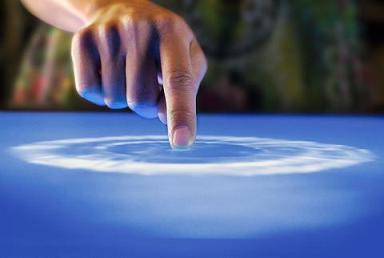 The boon
First off, what we think are the selling points of this hybrid device:
Ultra portability. As it is, tablets are meant to be carried just about anywhere else. And personally speaking, I believe Microsoft brought portability to a whole new level with Surface. With just a quick snap, one can instantly go from tablet to laptop mode—something that those who are always on the go would surely appreciate.
Wide choices. The great thing about Microsoft's marketing strategy is the inclusion of several color and type options of their so-called touch and type covers. With touch covers (featuring capacitive touch keys), consumers have choices between cyan, white, magenta, black, and red; meanwhile, buyers can only settle for black should they wish to get the type cover (with physical keys) instead. Over all, I think it is this variety of color choices that would appeal to buyers.
Wonderful connectivity and expansion options. One aspect where I think Microsoft did well is on Surface's ports and option for hard drive expansion. For one, it has ports for USB 2.0, HD video, micro SDXC, and LAN. And unlike the iPad, users can simply plug-in as much as 64GB of additional hard drive capacity through the micro SDXC port. This will allow them to watch more of their favorite movies, videos, and music files while they're on the go.
Sleek design. The one visual clue about Microsoft's seriousness in entering the tablet war is in its hardware. With bevelled edges, magnesium alloy body, 10.6 in. real estate, a kickstand, and a ClearType HD display, Surface speaks of premium craftsmanship at its finest.
The bane
Meanwhile, here are some of the possible reasons we think could turn-off potential buyers:
Still problematic Windows RT. One of the early problems that users noted is the software glitches that became apparent in the RT operating system. They noted that the OS lacks support for over 4 million Windows-based programs—easily a potential issue for those who value productivity and ease of use. As noted by technology site TechRadar.com, early reviewers complained of the obvious 'lack of games and apps,'—again another potential source of disappointment.
Not-so-competitive pricing. At a starting price of $499 in the U.S., Surface is practically priced the same as the iconic iPad. Personally, I think this is not the way to go for Microsoft if what it really wants is to get a stab at Apple's tablet market dominance. Also, since among Surface's main selling points is its Touch or Type cover, it really didn't help that they were not bundled for a reasonable price.
The not-quite-a-tablet-or-a-laptop peg. Apple's iPad is primarily and solely marketed as a tablet; and so is Samsung's Galaxy Tab line. Now, the problem with marketing the Surface as not quite a tablet is that it could confuse and hence turn-off potential buyers.  That, I believe, won't work well at all on Microsoft's advantage.
Author: Marcus Vann is a fan of the changing trends in technology and how it shapes our lives. He is a freelance writer that contributes in various technology sites and writes guest blogs at times.