Latest Digital Cameras in the Market 2012
|
Options in the world of digital cameras are ever increasing and each year we see the launch of new compact digital cameras with fresh features and eye catching looks. A number of excellent digital cameras have been released or are lined up for release in the year 2012. Here is a list of latest digital cameras which will help you make your choice in case you are planning to buy one.
Fujifilm FinePix F800EXR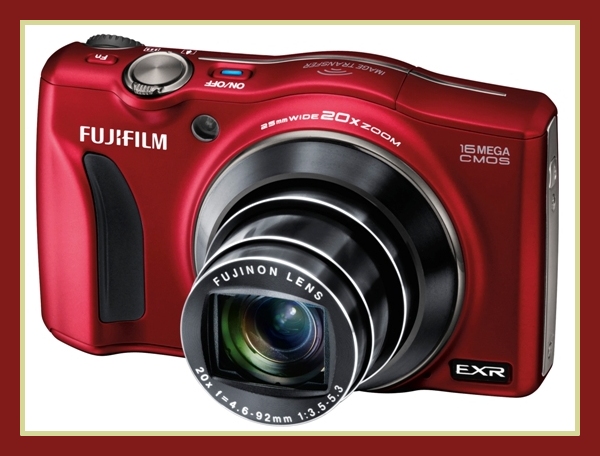 This 16 MP camera with EXR-CMOS sensor features a lens of 20x zoom. Fujifilm FinePix F800EXR sports a 3 inch LCD Viewfinder. FinePix F8000EXR is quite slim and easy to carry with the dimensions- 4.1 x 2.5 x 1.4 inches and it weights 8.2 oz with the batteries. It is certainly one of the best latest digital cameras.Fujifilm FinePix F800EXR comes in two colors- Red, Black and White. It supports HD movie capture. You can share captured photos easily. The price of Fujifilm FinePix F800EXR is £279.
Panasonic LX7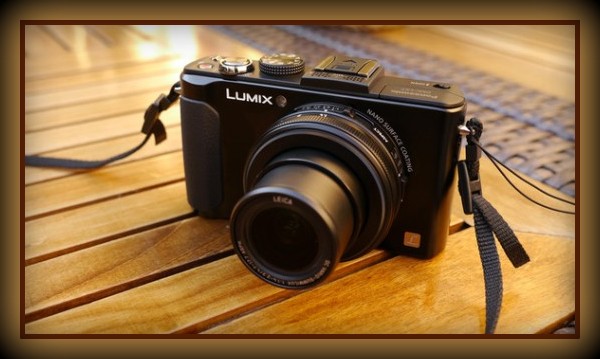 The Panasonic LX7 is a pocketable masterpiece of the Panasonic Lumix camera range with an easy to handle body and great specifications.  It has a 1/1.7 inch, 10.1 MP sensors and f/1.4 maximum aperture. Though the sensor is very small as compared to other great digital camera, but still you can take great photos from this sensor. Sensor is new and sensitivity is highly improved. Panasonic LX7 can shoot as many as 11 full resolution frames per second in the burst mode.  The max ISO sensitivity is 6400 and so you will have more room for mistakes in case of moving objects without enough light. You may also record full HD videos 1920 x 1080 resolution video at 60 fps. This Panasonic Lumix camera is certainly a step ahead. Panasonic LX7 comes at a price range of £100.
Sony Cybershot WX170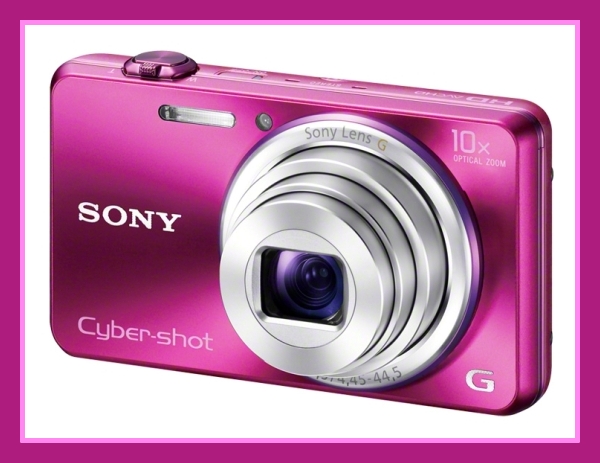 Sony Cybershot WX 170 features 18.2 MP CMOS sensor. The chassis is 17.6mm. Among other features, Sony Cybershot WX 170 offers 10x optical zoom optics and a 3 inch 92lk-dot touchscreen display. It allows 1080/60i full HD video recording. The dimensions of the camera are 92.3 x 52.4 x 21.5 mm and it weighs 103g. This stylish camera is available in colors such as Pink, Gold, White and Black. The latest digital camera from Sony comes with internal memory of 19 MB. Talking about the photography speed of the camera,the Sony Cybershot WX 170 from Sony has minimum shutter speed of 4 seconds and maximum shutter speed of 1600 seconds.
Panasonic G5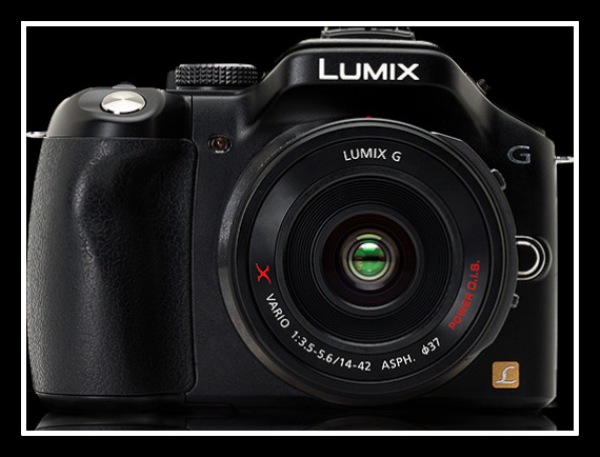 Panasonic G5 comes with 16 MP image sensors, 3 inch free angle LCD screen and an integrated electronic viewfinder. Panasonic G5 also offers 0.18 fast second auto focusing and Full HD 1080/50p videos. This is one of the best Panasonic cameras with an ISO range of 160-12,800 and Venus Engine VII FHD processing engine. Panasonic cameras are known for their style and efficiency and G5 will certainly live up to your expectation. The cost of this digital camera is £599 and £699 with 14-42 mm lens.
Samsung MV900F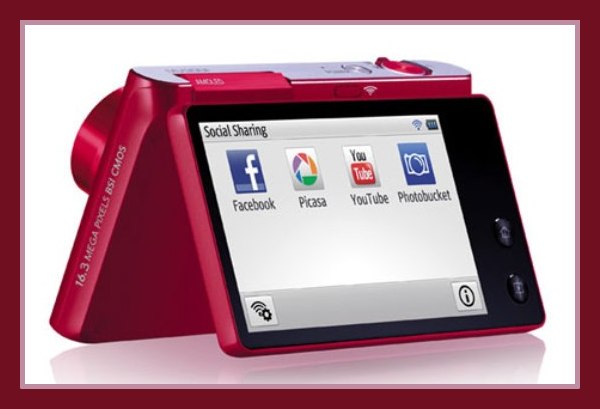 The Samsung MV900F is a flip screen MultiView camera with a 16.3 MP Black illuminated CMOS sensor. This camera digital Samsung is a unique combination of style and amazing features. It also features a 5x, 25-125mm, f2.5-6.3 zoom lens.  Its 3.3 inches OLED screen tilts up to 180 degree making simple self patriots possible. The MV900F camera digital Samsung is one of the best latest digital cameras in 2012.
Which Latest Digital Cameras you like the most?
These digital cameras have something new to offer. Be it looks or features; these give you the latest of everything.   Samsung MV900F sports an amazing flip screen and looks extremely stylish. Another addition in the camera is Samsung's app mediated Smartphone connectivity owing to which you can transfer the images you click for uploading to the internet. This smart feature certainly makes Samsung MV900F one of the top latest digital cameras in July 2012.