Free Site Templates: Creating Website is No More a Hassle
|
In today's world, the use of websites has become increasingly popular in terms of advertising and promoting the business. One of the ways for creating a website is to make the use of free site templates. Now what exactly is a template?  A template is a layout of the website which consists of  designing features such as : Graphics, fonts, styling, color schemes and the background. These free site templates are ready to use designs which are designed by graphic designers. They provide various designs and graphics which are coded in HTML format. Loaded with flash animations, images you can create beautiful and attractive websites in lesser time and cost.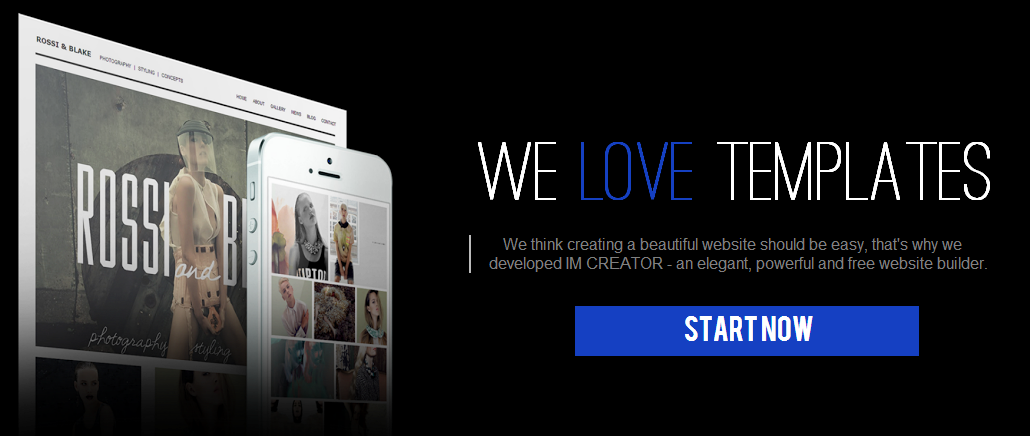 There are a wide variety of free site templates available on the web to choose from which offer appealing designs and graphics. They also offer many elegant themes such as: business themes, flash themes, fashion themes etc. You have to simply choose an appealing design and the designer has to customize it according to your needs and requirements. Every template contains two main pages first being the index page also called as the home page which appears after the address has been entered and the other page being the sub page containing all the information about the topic.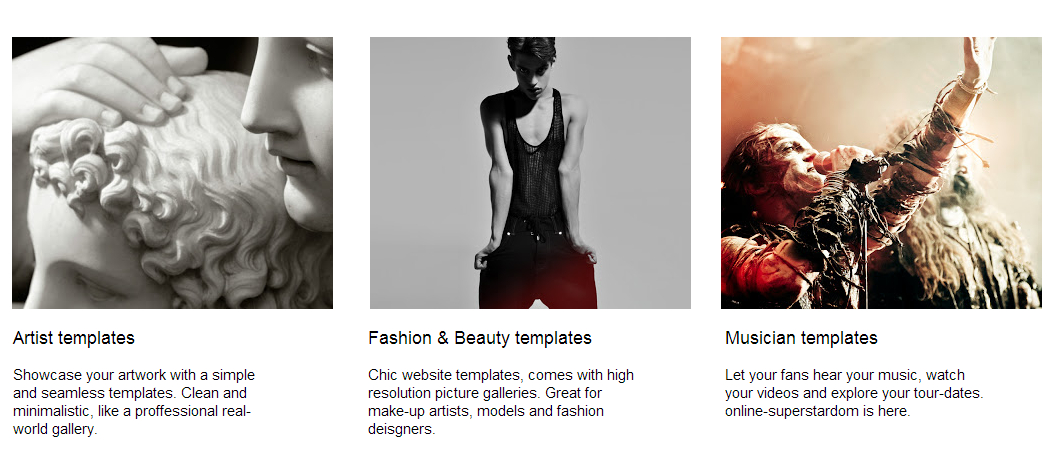 These ready made templates save you a lot of time because they are already designed by a professional designer which leaves you less time to select the best and suitable design you are looking for constructing your website. And you can also save your money by choosing a design that is already  done. Many professional designers sell their different types of templates online at a very low price. Website template makes the creation of your website easy. There are many factors to be considered to choose the right type of templates. Some of the main templates are as given below:
HTML templates
These templates represented with HTML codes. These are extremely effective and have a fast loading speed.
Flash templates
These templates are developed with a flash and are eye-catching for the websites which require the use of animation. These templates offer you to customize the themes easily and are among the most popular templates.
PSD templates
These templates contain only .Psd files and graphics with no code. It is a Photoshop template which is a raw file to create a photoshop project.
Flash intro templates
These are intro templates developed with a flash.  It uses flash animations. These are used to express a project or company. It helps you to build an excellent website.
One of the important factors in building  a good website is to select the right type of template. When it comes to choosing templates, there are many different kinds of templates with impressive layouts available on the web to match your needs. With time and research you can find the right template which suits your needs.