5 Best Racing Games for PC of All Times
|
5 Best Racing Games for PC
Selecting 5 best racing games for PCis a tough decision since there are umpteen racing games in the market. There are many of us who are avid gamers. Everyone has a specialty. But those who are racing game fanatics are the ones whose adrenaline is always high. Maneuvering around tight corners at breakneck speeds is something that would give a racer Goosebumps. There was a time when 2D racing games were in the market but these became easy favorites for many gaming enthusiasts. The new age now has 3D racing games.
Best Racing Games for PC
Need for Speed: Most Wanted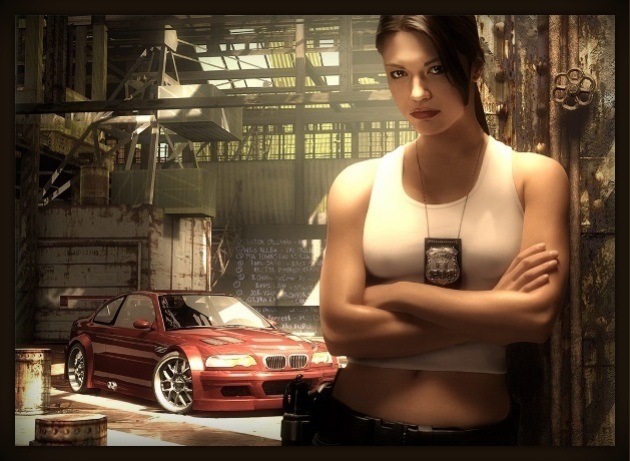 Need for Speed: Most Wanted became a rage when it hit the market. Considered as one of the most cutting-edge racing games ever, this became an addiction and a part of every gaming tournament. This game was considered as one of the best racing games for PC by critics all around the world as the game had so much to offer to its players. The game was there in the top 5 racing games of 2011 list as it was one of the fan favorites. Need For Speed franchise has come a long way ever since it was brought into the mainstream video-gaming industry. With tags such as Hot Pursuit, Carbon, Pro-Street, Undercover, Shift, Run and finally Most-Wanted, this franchise has left behind all other racing games that are trying to make their presence felt in the gaming industry by fighting for the 5 best racing games for PC.
 MotoGP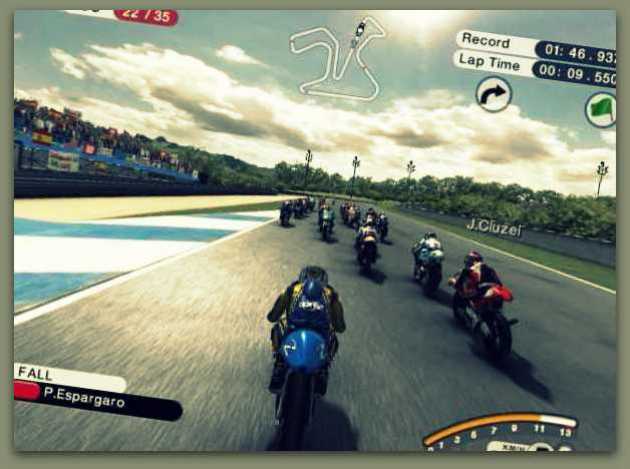 Next up is MotoGP. This was considered as one of the most epic racing games meant for PC. MotoGP was for all those who wanted to have a close hand experience of riding a superbike across various circuits all over the world. If you are a beginner, then MotoGP would perfectly suit you as the best racing games for computer. A wide range of superbikes are available to the players and the game has a lot of versions under its banner all of which are equally popular. There was a time when no other games were there in the market except MotoGP and a few others. This was the time when MotoGP used to rule the gaming world and many a times was earmarked amongst top racing games for PC.
Formula 1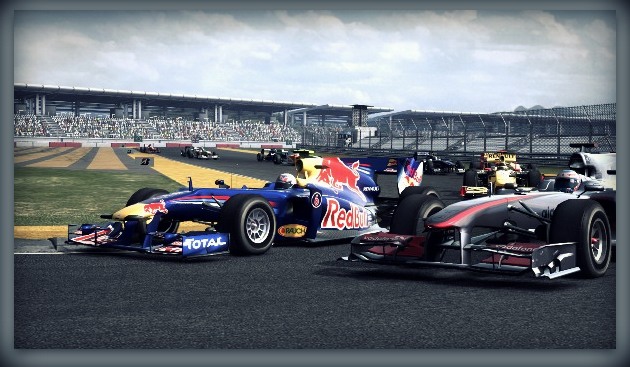 Formula 1 is the next in the line. One of the most revered games in the market as there are many of us who always wanted to experience how it feels behind the wheels of a monster that reaches speeds up to 300kmph. The features of the game are pretty realistic which would give the player a perfect control over an F1 car while sitting behind its steering wheel. There are other games in the line as well which have lots of fans behind them but unfortunately they could not match the demand for the games mentioned above. For instance, Blur is a high-intensity racing game that has a lot of players and on the contrary, Midnight Club 3 Dub Edition matches the demand for Blur by a great margin. Both of these games have been in the market since a long time now.
Midnight Club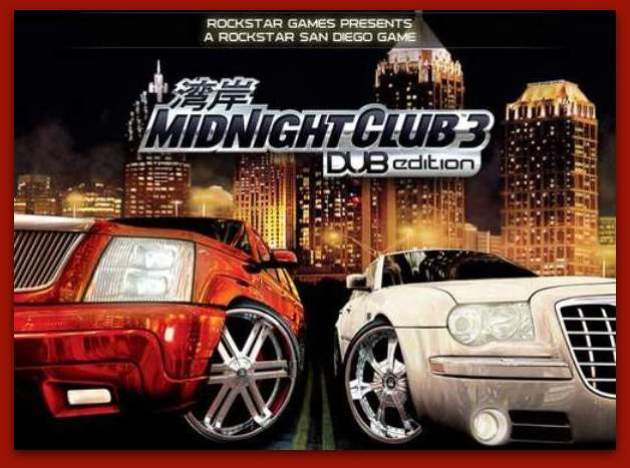 Midnight Club is a sensational game which has stellar graphics, great sound and a super-cool interface. The intense racing game is a great way to pass time while your car blazes past the streets of Los Angeles. The game has several online modes that support up to 16 players. There are some drawbacks too, the foremost being the high difficulty level of the game that might turn out to be a hindrance in the fun some times. And if you are a real game lover, you will surely enjoy the challenge.
Blur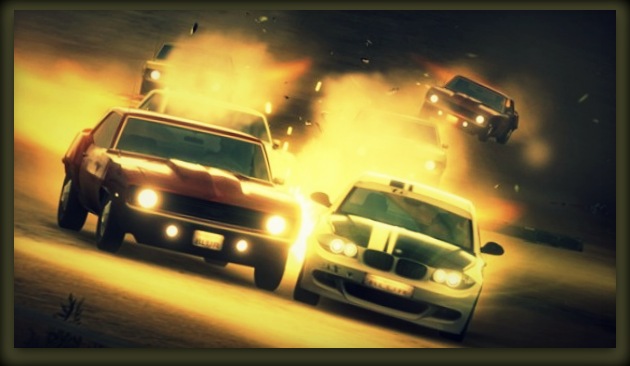 Blur is an exciting arcade style racing game that can keep you glued to your Xbox for hours. The best thing about this game is that it combines real-life cars into surreal shooting and missile actions. You would love to speed up your Renault against the Nissan competing with you. The power levels, boost ups and missile shooting might remind you of the massiveness of call of duty. The drifting is not that smooth and if you are an amateur, it could take you ages before you finish one level. But once you master the skill of racing, this game won't let you get off your Xbox.
My Personal Best Racing Game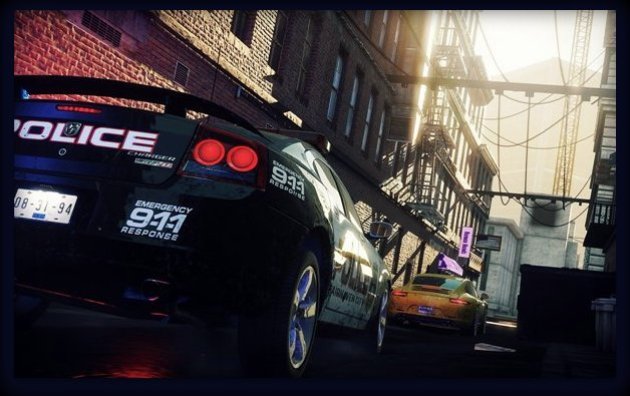 Need for Speed: Most Wanted fares over all the other counterparts mentioned above due to its intense game-play and wide popularity amongst the gaming enthusiasts. Thus it pushes all its compatriots back and leads the pack in the 5 best racing games for PC.
Your Best Racing Game?
My Question to you- Everybody must have played video games in some part of life. So which is your most favorite racing Game?  Share with us under comments which game you feel is the best racing game of all times available for PC.