Best Free Chat Messenger for Android
Chat messenger a very commonly heard term nowadays. This is an easiest and cost saving way to connect with your friends and it is interesting as well. If you are an Android user, you must be using some chat messenger app or at least, looking for one. There are a number of chat messengers available at the present but here, in this article, our main purpose is to inform you about the best chat messenger for Android. Following are few of the best chat messengers you can select for your Android device:
WhatsApp
This is a chat messenger that probably no one is unaware of. In fact WhatsApp has come out as the best chat messenger for android. It is needless to discuss the efficiency and the features of this messenger.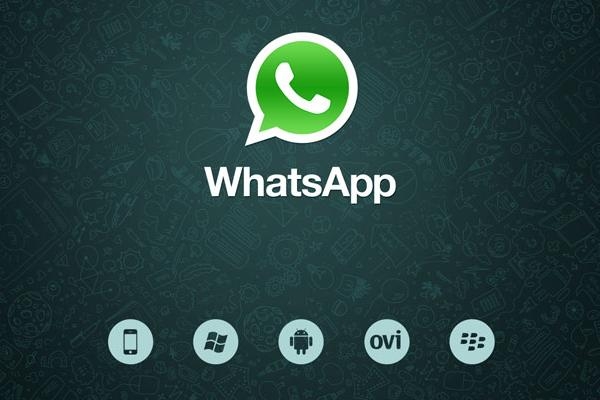 Through this, you can easily text your friends and connect your friends throughout the day. It offers voice call as well and thus you can even save lot of phone bill having this chat messenger. A number of people now are using WhatsApp and this has occupied a huge market share.
Line
Line is among the latest additions in the list for chat messengers and it is indeed a great way to connect with your friends. Being an android user if you are looking for the best chat messenger for android, you can be recommended Line. As mentioned this is a recent addition and in a very short time, it is holding huge demand and popularity. Using line you can text your friends as well as send them images and lot more.
WeChat
If you are an android user, do you really need an introduction of Wechat? There will be hardy a chat messenger as popular as WeChat. This is a messenger that allows you connect your friends 24/7. Having this messenger in hand you can not only send messages to your friends but at the same time it allows you send images, memes and in fact offers video call facility as well. WeChat is truly one of the best chat messenger for android.
Facebook messenger
When it comes to the best chat messenger for android you must have heard about Facebook messenger too. Facebook messenger is an old chat messenger and initially it had a huge popularity. However, after the launch of the previously mentioned chat messengers, it has had to remodel itself.  Actually, at the start, it had a comparatively complicated interface and you could only send messages through it. But then it remodeled itself and came up with a much easier and user friendly interface. Not only that, in fact it has incorporated several other features rather than only chatting. With this messenger you can directly connect your friends and it is quite cheap as well.
Install Facebook Messenger for Android
These are few of the most relevant rather best chat messengers you may select for your Android device. But other than these, there are few more and ChatOn is one of them. So connecting with your friend is no longer an issue, given the best of chat messengers all at your service.