Technoinsta.com is a tech blog that will keep you updated with news from mobiles and other gadgets, applications and software, reviews and various tutorials on tech issues. The blog is recently launched and forwarding its steps to become one of the genuine tech blogs.
You will find reviews on Laptops, Notebook, Tablets and Cameras and other gadgets. You can find helpful tutorials in it. Tech news division is a very active part of the blog and is frequently updated with recent tech news.
We also review different software and websites so that you can get all the latest stuff here itself.
Keep visiting our site and never hesitate to share your valuable opinions with us. The site is for all tech and gadget lovers and your opinions will help us work in a better way.
MEET THE FOUNDERS
1. AMIT SHAW
+Amit Shaw , Administrator and founder of this blog. Based Programmer in his spare time. Including this blog he is also Running iTechCode and Androidfirm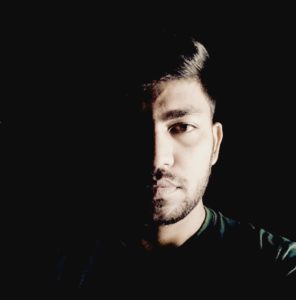 You can Connect With him :
Technoinsta.com is his third blog. He is very passionate about tech gadgets. His areas of interest include Computer Systems, Technology, Gadgets, Software Reviews and of course, surfing the net in his leisure time. Technoinsta.com is a Technology Blog/Site where I write in the above-mentioned areas of interest.
2. SANJIB SAHA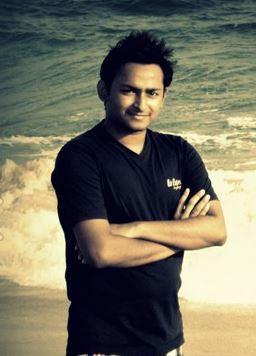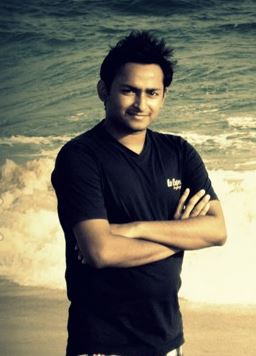 +Sanjib Saha is a 21-year-old boy who is very passionate about blogging. He is pursuing B.Tech from KIIT University, India. He has written many articles till date. Once he had accidently expressed his desire of opening a blog to Amit Shaw and that was the day things changed for him. He is the founder of Technoinsta and he looks after the advertising part.
Gadget Review Expert!
You can directly contact us at technoinsta@gmail.com