5 Best Canon DSLR Cameras
|
Best Canon DSLR Cameras
Are you looking to buy a new digital camera ? When it comes to choosing a top class digital SLR camera, we often fall back on Canon. Canon digital cameras are roughly divided into four groups: consumer, semi-professional, professional and uber-professional. As you go from one level to the next, the price range takes a leap accordingly. Although the bigger price tag means more pros, the over-abundance of features may be overwhelming for new users. Here are the five best DSLR Canon cameras available.
Canon EOS 5D Mark III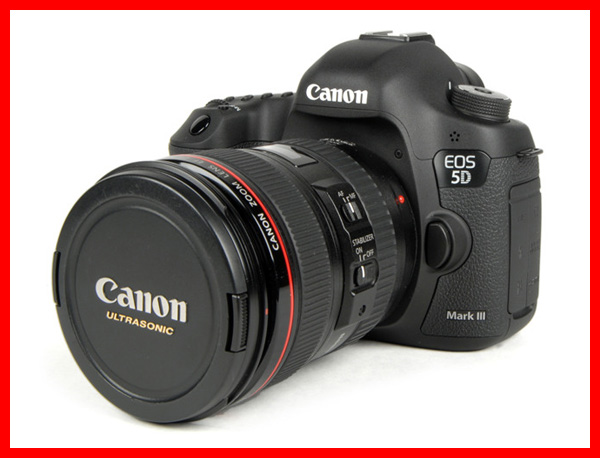 Lying within a price range of $2,999 and $9,999, Canon EOS 5D Mark III has a very streamlines design and on non-burst shooting works quite fast. In continuous shooting it is decidedly better than D800 with 5.6fps. Burst performance and autofocus in low light is much better than its predecessor 5D Mark II. However, JPEG images at low ISO region aren't as good as other aspects and autofocus system is often fooled by fast moving low-differentiation objects.
Canon EOS 5D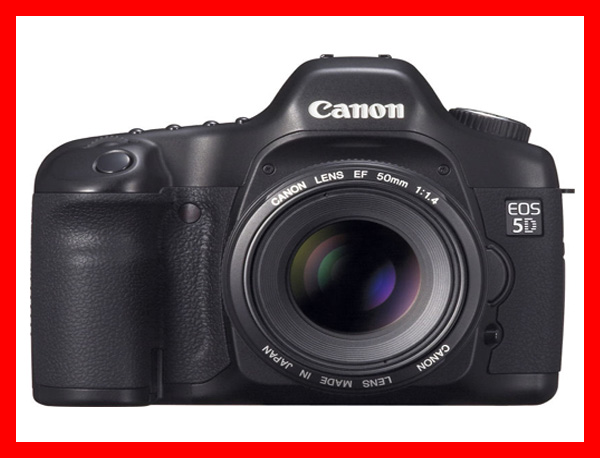 The first thing about Canon EOS 5D that users rave about is the excellent high res images. Priced at $3,999, it is a midrange digital SLR camera that has a great (35mm-size) sensor at the essence of it. It has a sturdy 2.5inch LCD screen and the low-noise images at ISO 1600 and 3200 are the best seen yet. It delivers good 35mm film format shooting that is typical of cameras of much heftier price tags. But the overall performance is more characteristic of lower range cameras and ISO display is not constant.
Canon EOS 7D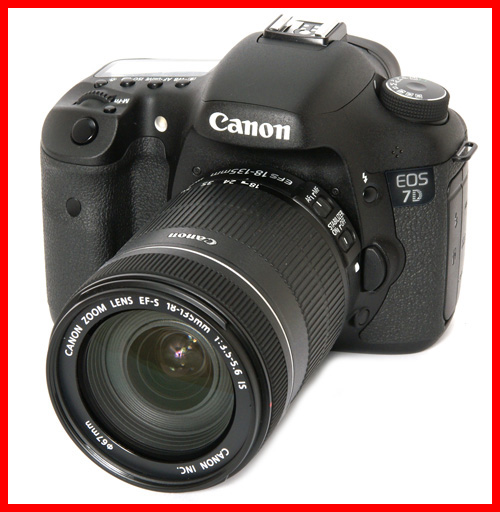 Another mid-range camera priced between $1,139 and $1,699, Canon EOS 7D does the price justice. Performance is very fast, photo quality is excellent, viewfinder is bright and big, interface is streamlines and autofocus system is quite flexible. It has everything it takes to make a good camera, although the single card slot, the hard-to-push buttons and slow Live View focusing can be improved on.
Canon Rebel T3i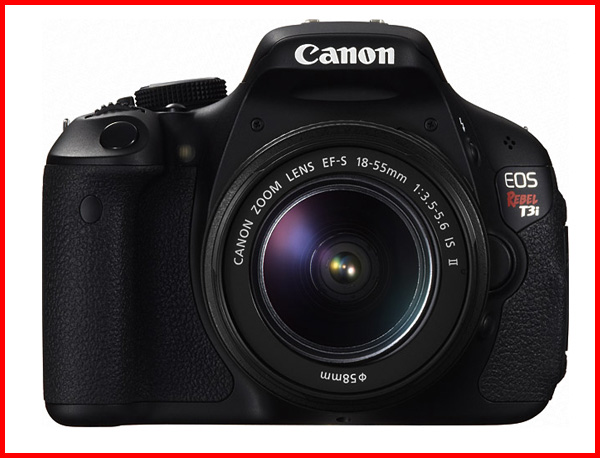 Canon Rebel T3i integrates a lot of features into a relatively small built- as small as a digital SLR camera can be. You can carry it around easily for a day's shooting as long as you keep a good lens handy. It has a lot of settings that will guide a beginner on how to use a professional DSLR camera. It carried on the same sensor-processor combination of 550D, so HD video functionality remains more or less the same.
Canon EOS 60D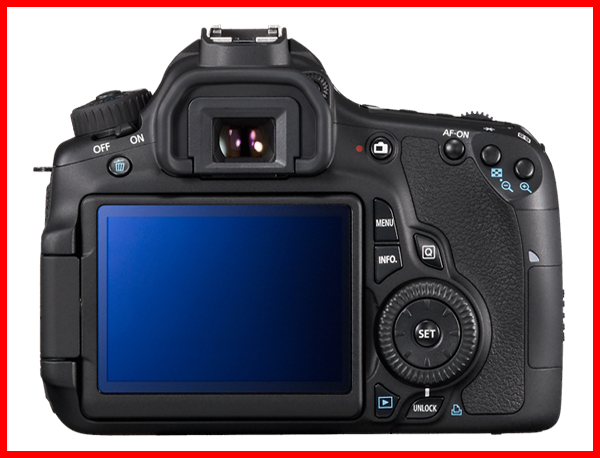 An 18 megapixel camera with 1080p HD video shooting capability, Canon EOS 60D is a low range camera with a price range of $729 and $1,474. This Canon digital camera has a very organized display and the performance is quite fast. Video quality is unmatched for such a modest price. It is a compact camera, chock full of features. However, some interface and control layouts are too conventional and cumbersome that take away most of its efficiency.
Apart from these, Canon EOS 6D, 40D, Rebel XSi are all excellent DSLR cameras. Some of these have been discontinued, so they can only be bought second hand from a previous owner.