5 Best Android Phones Under Rs.15000
|
5 Best Android Phones Under Rs.15000
In recent years, the demand for Android Smartphones has shot up quite sporadically. Naturally, the makers are trying their best to make such phones available to all sections of consumer base, of every economic standing. As a result, there have been a number of Smartphones launched to cater to people at low budget.
Here are few of the best Android phones under Rs.15,000:
Samsung Galaxy Ace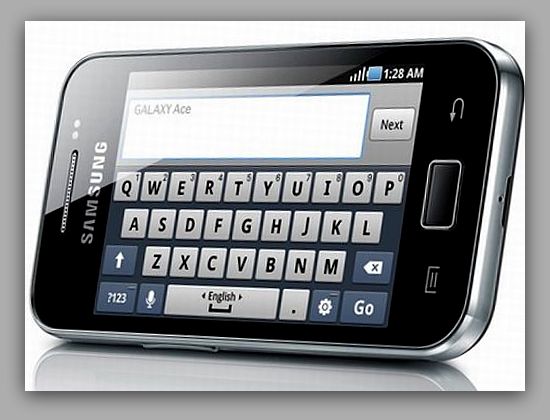 The budget Android phone of Samsung's flagship series, Samsung Galaxy Ace, scores top marks in every aspect. The minimalist design makes it a must have for every age group. Samsung Galaxy Ace's specs are as impressive as they get- Android 2.2 Froyo (which is no Ice Cream Sandwich or Jelly Bean, but still a compromise you won't regret at this budget), 3.5 inch Capactitive touchscreen, 5MP camera, WiFi and 3G capabilities and a sturdy 1350mAH battery makes it one of the best low-end Smartphones ever. The price is roughly Rs.11,000.
LG Optimus One P500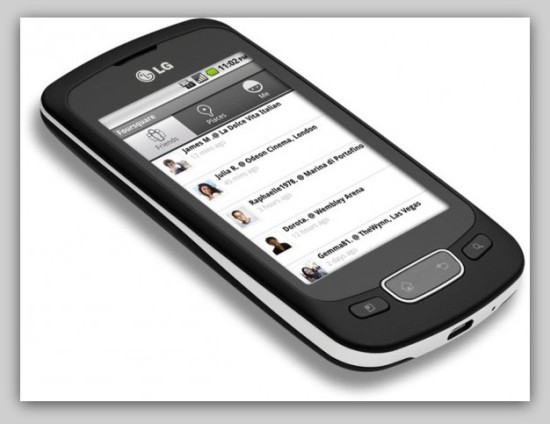 The LG Optimus One one of the best android phones under 15000. With 1 million phones sold in just 40 days, it is the one of the highest selling phones. Running on Android Gingerbread, the Smartphone boasts of TFT capacitive touchscreen, 320 x 480 display (180 ppi), a neat 3.15MP camera, WiFi 802.11 b/g connectivity. Needless to say, priced at Rs.10,030, it is one of the best Android Smartphones that takes care of your pocket without compromising quality.
Sony Ericsson Xperia Active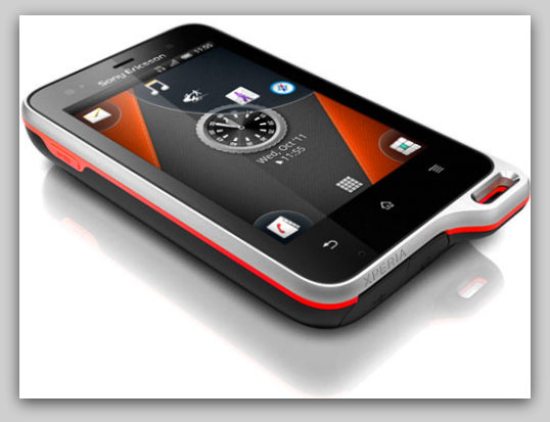 A list of the cheapest Android phones is incomplete without Sony Ericsson Xperia Active. This Android 2.3 Smartphone has a crisp 320 x 480 display, Bluetooth 2.1, 512 MB RAM and a 1 GHz processor. The internal memory of 320 MB and single SIM compatibility is a bit of a downer, but the 5 MP camera makes up for it (there's no front-facing snapper, though). Although the bulky exterior makes some consumers think twice, if you want smooth performance and reliable specs, this is your phone. The price tag is tentatively fixed at Rs.13,799.
Motorola Fire XT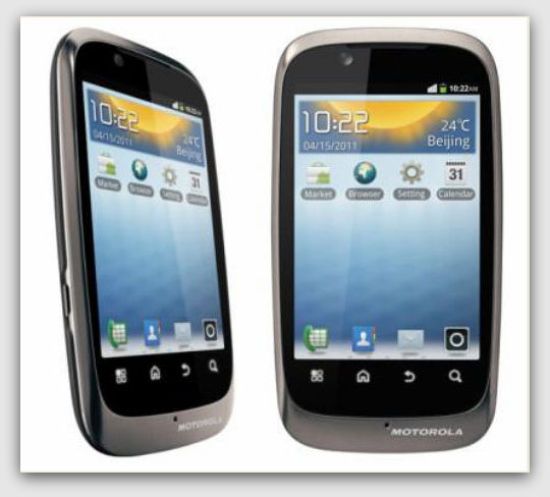 A mid-range Smartphone, Motorola Fire XT is one of the best Android phones under 15K. It has an attractive design that fits easily in the palm of your hand and doesn't blow a hole in your pocket (Best price is around Rs.12,000). Again, a winner in terms of imposing specs, the phone has 800MHz Scorpion processor, 2G, 3G and WiFi capabilities, 512MB of ROM and RAM each with external memory support of up to 32GB. A 0.3MP front snapper is a bonus with the 5MP primary camera (equipped with an LED flash).
HTC Wildfire S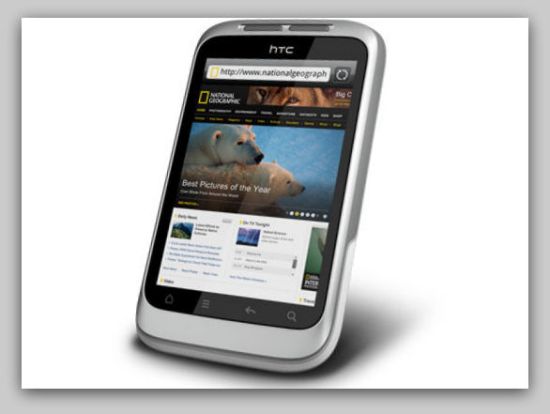 Another mid-range Smartphone, from the house of HTC, makes it to the top five with a price of Rs. 10,299 and specs like Android 2.2 OS (upgradable to 2.3), 5 MP camera and a 528 MHz ARM 11 processor. The highly instinctive HTC Sense interface along with Android, 2G, WiFi and 3G support, 32 GB of expandable memory, GPS capability makes it a phone worth buying. This phone is available for around Rs.10,300 in the market.
It is difficult to make a list of five best Android Smartphones under 15,000 when so many are contending for a spot. But these are as good as any that have the prowess to make a mark in the Smartphone arena.