3 Surefire Ways to Bypass Geo-Restrictions for a Smart TV
|
A smart TV gives you numerous opportunities for entertainment, including watching foreign shows and movies for free. Of course, to enjoy this particular perk, you'll have to bend the device's settings a little. The good news is that anyone can bypass geo-restrictions for a smart TV using a few simple tricks. You don't have to be proficient in coding or even be very tech-savvy to do this. Simply use one of the tools listed below, or all of them at once to get access to every kind of smart TV stream.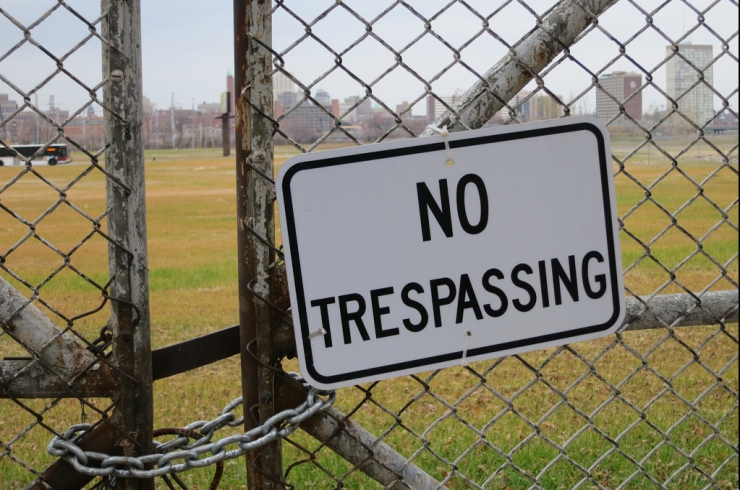 3 Ways to Bypass Geo-Restrictions That Everyone Can Use
1. VPN
A VPN allows internet users to share data as if they are within a private network. Tech specs aside, what you need to know about using VPNs is that they enable you to mask the location of your IP.
So, simply put, you will trick geo-locked services into thinking that you are located where using them is allowed. VPNs are the most popular method used to bypass geo-restrictions for a smart TV, as well as other gadgets. There are a great many VPN apps available that offer varied functionality. Many of them are free, but if you need something with unlimited use and advanced features, you might need to pay for a premium account.
Note that you'll need to pick a VPN app that enables you to choose your own virtual location to get the most these services can offer. For example, this will be necessary to watch UK TV channels on Kodi. You'll have to set your location to the UK and enjoy all the exclusive programs local residents have.
Using a VPN offers another huge benefit. It boosts your internet security as not only will your traffic be encrypted through a secure VPN server. It will also change your IP address regularly, which is essential for protection against DNS hijackings.
No service is perfect, even VPN. The security and geo-restrictions-free use of the Internet comes at the cost of lower browsing speeds.
2. Smart DNS
Top streaming companies, like Netflix and ABC, know all about VPNs and implement extra measures to block this particular hack. This is why using smart DNS currently is one of the best ways to bypass geo-restrictions for a smart TV. This technology enables your gadget to reroute traffic that is supposed to determine your location.
To put it simply, smart DNS changes your DNS. It literally reroutes your traffic through a server located in the country where the streaming is allowed. As data doesn't undergo any additional encryptions, the speed remains the same. The downside is that you don't get the extra security offered by VPNs.
You can easily find dozens of smart DNS proxies to use with any smart TVs. They are cheap and highly efficient. Note that using this technology allows you to bypass geo-restrictions on many gadgets, including gaming consoles.
3. Browser Plugins
Specialized browser plugins that bypass geo-restrictions for a smart TV have a more limited functionality than both VPNs and smart DNS. However, they can evade the crackdown on pirates initiated by leading streaming companies.
The benefit of browser extensions is that they are extremely easy to use and very versatile. The bad thing is that some of them are scams, like Hola, which 'sold users' bandwidth for botnets' as states The Verge. You have to be extremely careful with these apps and only use the ones that are approved and trusted by users.
These browser extensions work by rerouting your traffic through proxy servers, similar to smartDNS, but harder to track and block for streaming companies. Even this way to bypass geo-restrictions for a smart TV might fail you sometimes. However, using a combination of all three methods is sure to get you the loophole in geo-blocks that you can exploit to your heart's content.