Why Using Impact Indicators is a Good Idea
|
A customer purchases an engraved glass vase from your company, as an anniversary present for a relative. When the parcel is delivered, the customer opens it, only to find that the vase inside is badly damaged. Of course, you can replace the vase. But, this is going to be too late for the present to be given on the date of the anniversary.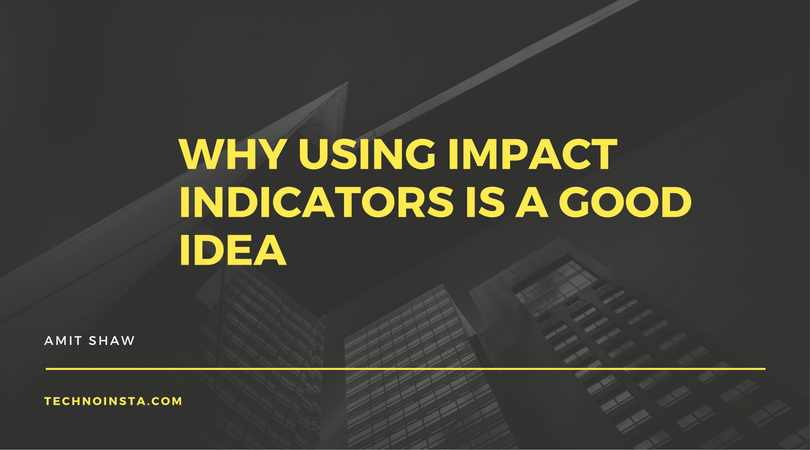 This is not a scenario that you want for your company. In today's competitive environment, providing customer satisfaction is very important, and this customer is unlikely to be satisfied. The problem of goods arriving damaged is common, so you need to take action to try and make it less likely.
Why do goods arrive damaged
Your company takes the time to package goods in a professional manner; so why are some goods damaged when they arrive with the customer? The problem occurs across all industries and costs millions of dollars overall. The reason for the issue is simple; the volume of goods being delivered is vast. Shipments continue to increase in number, which causes third party couriers to concentrate more on speed than care. This is why parcels are often handled roughly, and goods are damaged as a result.
How do impact indicators help?
Impact indicators give you a way of monitoring the way your shipments are handled. Using them sends out a message to courier services, and shows customers that you take the quality of your shipping processes seriously.
There are several different types of impact indicator, and they can all be attached to valuable or fragile parcels which you send out. If a parcel needs to be handled carefully, an impact indicator lets the courier know that this is the case. If you attach damage indicators to parcels which you send out, you can use them, together with associated tools, to check for any impact that may occur during the handling and shipping process.
The indicators are tamper proof, so they should always be able to accurately indicate if any impact has occurred. There are several advantages to be had from the use of these indicators:
Protection of delicate or precision goods.
Positive evidence of damage that can be presented to the courier service.
Improved handling of items, by the courier service, due to the presence of the indicators.
Improved customer satisfaction.
Savings on the cost of replacing damaged goods.
All of these advantages are important to any company, in a competitive market place.
Using impact indicators can make a big difference to your shipping provision. You do not want your customers to experience issues similar to those that we mentioned at the start of this article. Damaged goods lead to disappointment, and have an adverse effect on customer satisfaction. The use of impact indicators helps you to show your customers that you are dedicated to providing them with a good service. It also helps you to make savings, as you should not have to replace as many damaged items.