Why is Xiaomi Redmi 1S the Best Android Smartphone Under 7000 INR
|
Xiaomi Redmi 1S is one of the biggest hit among Smartphones of 2014. Though china based brand are less preferred, there are a category of people who loves to deal with new and unique brands and companies and Xiaomi Redmi was successful in winning the heart of first hand tricky users. With time Xiaomi reached the status of best smartphone at the rate of 7000/- RS Indian currency.
Though Xiaomi Redmi 1S  had a really tough competition with Smartphone's like MOTO E, Asus Zenfone 4, Micromax Juice A77 and Xolo Q510, it was able to bang the first place among all. The major reason behind its success is the features of Xiaomi.
Features of Xiaomi Redmi 1S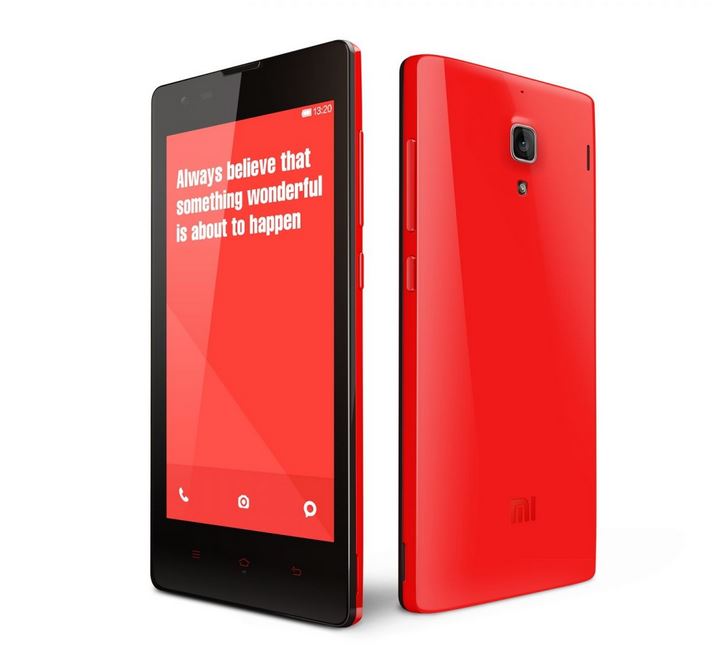 Xiaomi Redmi 1S  features a touch screen of 4.7 inch display screen with the screen resolution of 720*1280.  So, you have a wider screen and angles to enjoy along with full HD display. It has highly modified new android version called MIUI which works effortlessly with a very friendly user-interface.
Storage & Camera
Well, this is the best advantage of buying the Xiaomi Redmi 1S as it comes with 1 GB RAM and 8 GB internal memory. You have SD slot which can support micro SD card upto 32 GB space. The camera comes up with 8MP LED flash and 1.6 MP front camera.
Internal System & Battery
Internal system comes up with best configuration of Quad dual core processor with Qualcomm Snapdragon 400 Chipset at 1.6 GHZ. Battery power is 2000 mAh battery which is slightly more than other competitors.
Top 3 Xiaomi Redmi 1S Competitors
1. Moto E
Moto E is among the Top 5 Smartphone at the range of 7000/-. It comes up with 4.3 inch screen and a screen resolution of 960*540 pixels. Dual – core processor, 1 GB RAM, 4GB inbuilt storage, and upto 32 GB micro SD card are other strong features of Moto E.
2. Asus Zenfone 4
Asus comes up with a lower price of 5,999 with 4 inch display screen, 800*400 pixels screen resolution and Intel Atom Z250 processor. It also has 1 GB RAM, and 5 MP camera pixels and 0.3 MP front Camera. It can be upgraded to 4.4 Kitkat Version.
3. Micromax Canvas Juice A77
This phone comes up with 5inch touch screen display with 480*854 pixel range. It works on 4.2 MP Camera and has 1.3GHz MTK 6572 dual-core processor accompanied by 1GB of RAM.
Final Verdict
So, here is the list of best Smartphone at the price of 7000 INR for you to compare, analyze the best one. As per complete feature comparison, Xiaomi Redmi 1S is the best smartphone of 2014 available in market at the price of 7000 INR.