Why Indian eCommerce is Set to Boom in 2018
|
In 2017, Indians spent a record 20 billion USD online, but this is set to more than double by 2021. This year is looking to be another record breaker, as eCommerce sites up their game and a growing middle class choose to spend their income over the internet. With online shopping, the most convenient and often cheapest option, even around the holidays eCommerce is increasingly used for gifts. The number of online consumers will grow to 580 million in 2018, meaning a huge potential for profit.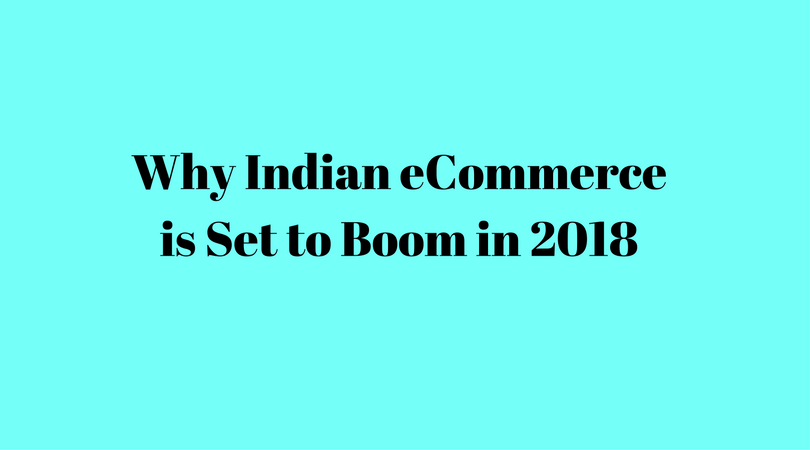 Rising Disposable Income Among Youth
It is the under the 30s who will have the biggest effect on eCommerce this year. Due to a rapidly growing economy and relatively high birth rate compared to other large economies such as the USA and China, the Indian youth market is populous and wealthy.
With 440 million millennials (born 1980-2000) and 390 million generation Z (born after 2000), young people make up a large section of Indian consumers. Many of these are digital natives, meaning that they have grown up with the internet. Their use of smartphones will play a key role in the success of eCommerce in 2018.
Increased Pressure to Perform
AMZShark notes that Amazon's success of entering the Indian market in 2013 marked a period of improvement in the local online market. Amazon is a tech giant, which is able to increase standards by providing cheap products, fast delivery, and strong customer service. This has helped to improve competition among larger and smaller companies alike.
At first, Amazon only sold books, films and TV shows before gradually progressing into selling tech. Now, it offers consumers almost anything they want to buy. However, Amazon shouldn't take its position for granted. There are plenty of Indian sites looking to undercut them on price or convenience within the coming months.
Improved Customer Experience
Creating a customer-centric site is the next big thing in eCommerce. Just because suppliers are operating in the digital world, doesn't mean they shouldn't build relationships with their customers. Consumers with increasing disposable income are less concerned about price. Instead, they want an online shopping experience which is enjoyable and convenient. This focus on the customer rather than a race to the bottom will ensure the growth of eCommerce this year.
India has taken to digital shopping like a duck to water. With many people living in populous urban areas, online retailers offer convenience and low-stress shopping. The youth, who have increasing income and access to technology, will likely be the drivers of this growth.