WhatsApp Messenger: New Age Texting
|
In a market where Smartphones are getting smarter by the day, people always crave for new applications that offer innovative and exciting features. One of the best and easiest ways of keeping in touch, SMS is something no phone owner can go without. However, SMS limited a person to sending a specific number of texts and media sent through texting would charge heavily. Not to mention the roaming issues and delayed texts.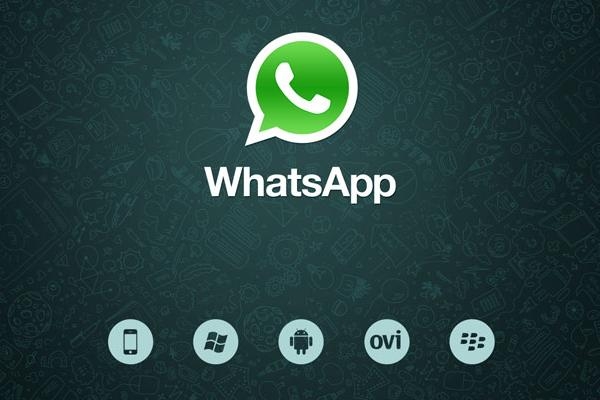 What is WhatsApp Messenger
Just when the world was getting tired of the same old banal SMS, Brian Actom and Jon Kaum introduced free WhatsApp, a cross-platform instant messaging applications for Smartphones. This application proved to be a runaway hit with over 200 million users around the world today. Providing a more immersive instant texting experience, WhatsApp lets users send unlimited number of texts and media files. Allowing users to form chat groups, WhatsApp was a fresh breath of air for people who were hooked to texting. The biggest feature being its cross-platform approach, WhatsApp allows an Android phone user to chat with iOS, Symbian or Windows phone users.
How does it work
WhatsApp requires a strong data connection on devices of Android, BlackBerry OS, Symbian, iOS, Series 40 and Windows Phone. Users can download it for free from the website or the app stores. Upon installation, this application will use your number as identification instead of usernames and log ins. Once you have installed free WhatsApp onto your device, it will stay on throughout feeding on your data connection. It allows instant push notifications, with individual chat windows for each of your current chats. After initializing, WhatsApp automatically scans and adds your phonebook contacts. New contacts that join the application are updated on your list. You also have an option of inviting friends to the application.
What makes WhatsApp click and drop
Unlike other services like Facebook Messenger, WhatsApp for Android has a relatively bug free and smooth operation. This application uses little data for sending texts, unless media transfer comes into the picture. WhatsApp earns its brownie points by enabling free services for the first year, by the end of which you will be pretty much hooked to the app and will pay whatever it asks for, which is a mere 0.99$. Also, another stand out feature is the international messaging, where unlike SMS no extra charges are applied. All you have to worry about is the time difference between countries. Emoji makes for an interesting and innovative messaging with emoticons. On the other hand, techies have always maintained that using WhatsApp was a serious security threat as it reportedly has 'major security holes' in its design. Also another recent complaint was from the Windows Phone 8 users, who said that the app was sluggish and confused.
Final Verdict
WhatsApp for Android enables a comfortable and quick conversation between you and your contacts that have the application installed in their devices. This application takes instant messaging to the next level, and is a must have on your Smartphone.
Download Whatsapp