Top Free Web Browsers Of 2013
|
Web browsers are the software programs that allow the users to browse and view pages on World Wide Web (WWW) easily. People opt to choose the internet browser that is simple to use and offers speed and security as well. Basically, a browser is tested on some principles such as speed, features, security and add-on components. These free web browsers do offer such services that too without any hassle aiming to make internet browsing trouble-free. There are many top free web browsers in the market that are running high on demand today such as Google Chrome, Mozilla Firefox, Opera, Internet Explorer, Safari browser and the like. Here is a complete list of best top web browsers for you that you can choose from:
Google Chrome
Today, Google Chrome is among the best web browsers. This free web browser is easy and simple to download in the systems. The best service it offers to the users is a layout which is accompanied with secure web browsing and easy navigation. Recently, new version of Google Chrome has been launched in the market with faster features. Such innovations are increasing the expectations of the users to demand for more security and usability. All its features combine to render an exceptional browsing experience to the users such as synchronization, standards compliance and auto fill. All in all, Chrome has developed from a fast web browser into a pioneering browser.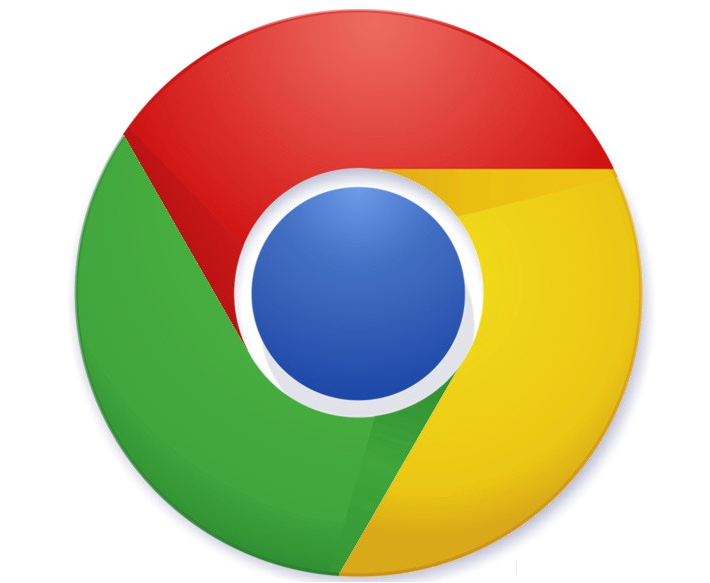 Mozilla Firefox
Among all the top web browsers for PC, Mozilla Firefox is an extraordinary one. While browsing the web through Mozilla, users can even add and download various free apps easily. The recent version of Mozilla i.e. Mozilla Firefox 18 is featured with various specifications that makes the browser user friendly and easy to use. Since past few years, the software is under continuous improvements that have resulted in its smoother performance than before. This is the reason that is hardly any complaint regarding the working of the browser.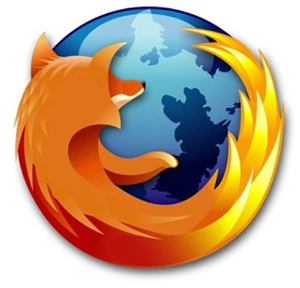 Internet Explorer
Internet Explorer is the oldest web browser that is still being accessed by millions of users. It is ranked among best web browsers for PC. In every Windows operating system, this browser is default to be installed. Its user friendly interface makes it a fast and highly usable web browser in the market. In this increasingly competitive market, experts are continuously coming out with new versions of Internet Explorer focusing on its working capacity. Resultantly, user gets to experience swift browsing speed with minimal layout and more innovative features. But, for running Internet Explorer you must have Windows installed in your device.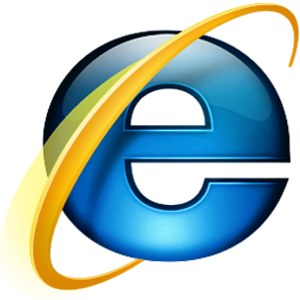 Safari Browser
Safari is a stylish web browser by Apple that is mainly used in Macintosh devices. Among all other top web browsers for PC, Safari is considered to be solid software. Seeing its good performance on Mac, professionals designed Safari for Windows as well. People, who experienced Safari on their Windows, found it really good and different from the big three software i.e. IE, Mozilla Firefox and Google Chrome. The reading list of this browser collects away all the web links that a user can need later on. In addition, the address bar of the browser explores the history itself instead of searching on the search engines.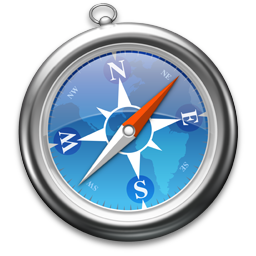 Opera Browser
Opera, a fastest internet browser, works to make your surfing evermore exciting and fun. The major features supported by the browser are highly developed security features and elevated speed. Opera covers the specific features such as integration with emails and chats, tab browsing, mouse-over previews, bookmarking tools and customisable search bar.  Add-on features such as page-load timings, solid support for web technologies and extensions make Opera an all-rounder when it comes to web browsing. All these features allow you to search, map and share the info that too by saving up your time.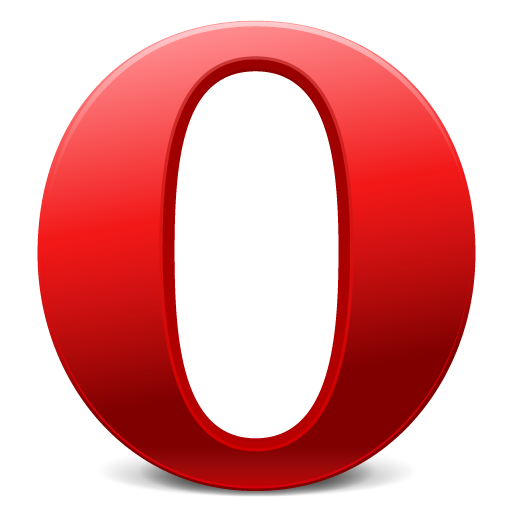 Seamonkey Browser
Seamonkey Browser is among the best web browsers in the world of web browsing. It is a complete package for the users which is mainly known as "Mozilla Application Suite". This browser is consisting of a web browser, HTML editor, IRC chat client, web development tools and mail or newsgroups clients that are combined together in this single software program. With the advancement in technology, Seamonkey is all set to make your browsing experience all the more appealing for the users. The latest version of this browser is designed with the purpose to meet the demands of the users.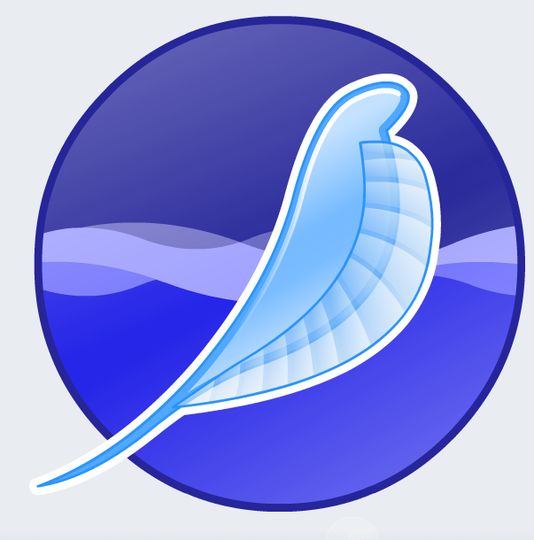 Rockmelt browser
Rockmelt is a new web browser in the domain of best web browsers over the net. This new browser delivers best functionality to make surfing secure and safe. The software puts together the components of social networking sites directly with the interface such as Facebook, Twitter, Tumblr, Gmail and the like. Apart from the social media integration, Rockmelt supports traditional functions as well such as tabbed browsing, toolbar customization and search engine. Built on Chrome algorithms, it is compatible enough in carrying out high speed browsing. The automatic synchronisation feature allows you to access latest updates from the system.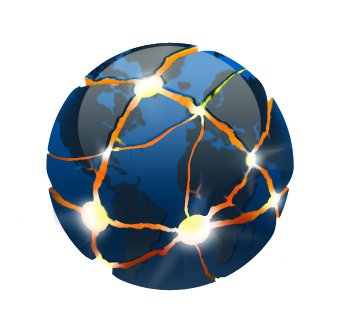 Maxthon Browser
Maxthon is a browser with features supporting Chrome and Firefox. This speciality of the browser allows you to carry out secured surfing and deal with any issues. It is regarded one among the top web browsers for PC. With this browser, page loading becomes faster and easier. The design of the browser is stylish enough in comparison to its old version. In short, Maxthon is simple, small, supple and easy to access browser. Professionals recommend this browser to those who want to experience change in pace of browsing.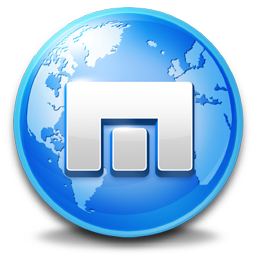 All these web browsers are categorized as the best web browsers for PC by the professionals. These browsers are chosen in regard with their performance, high speed and design. Experts have tested these browsers on the web to rank them as top web browsers before suggesting their access. So, download any of these top free web browsers and make surfing on the net a real time fun and more of entertainment