Top 7 College and School ERP Software
|
Enterprise Resource Planning or ERP is a management software that can be used for productive graphing and performance enhancing purposes. We have mentioned some of the best ERP software that can be especially used in schools and colleges for better management and proper update of information regarding all the tasks. Thus School ERP's have been developed by many software companies to implement better functioning. Among various School ERP's the top 7 School EPR's are as follows.
Fedena School ERP Software
Best for open source school management, Fedena is an ERP that employs easy processing of student information and helps maintain a proper database. Thus it is one of the best ERP's when it comes to proficiently maintain records of academic curriculum, teachers, students and other staff members.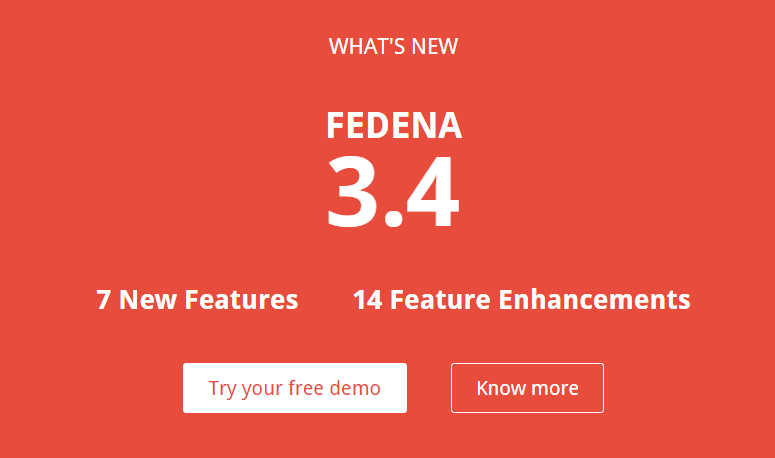 Open School ERP Software
Open School is an ERP developed in PHP and its one the best as it has been developed with Graphics User Interface. The Ajax driven features provides total management of all database and also employs a easy to access experience. Thus for proper maintenance of all records Open School is the best option.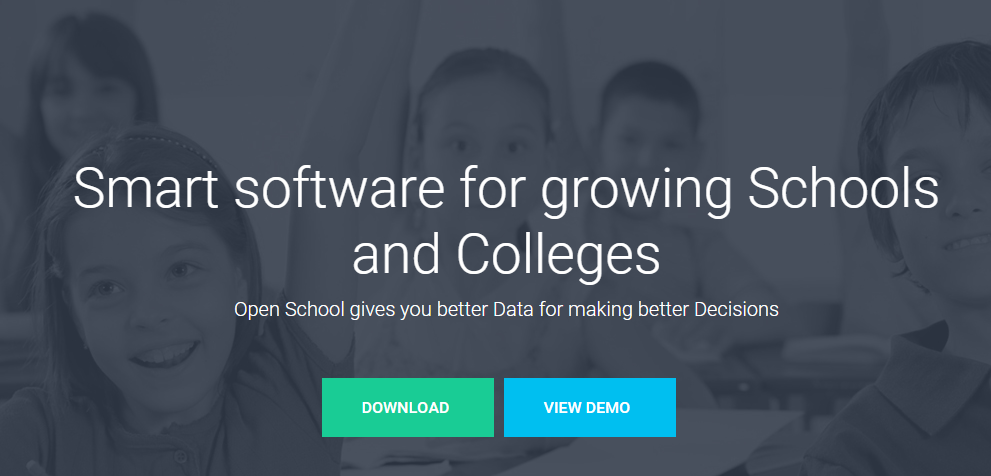 Diksha School ERP Software
Diksha School ERP is one of the best software when it comes to continuous upgradation of all administrative and academic curriculum and activities going on in a school. It employs a centralized reporting system, and a easy to access network browsing and management of the academic calendar in a regular manner.
Panacea School ERP Software
Panacea is one of the best ERP's available in market for management of School Databases. It employs an efficient solution to the educational management system using a technological approach of computerization of data. This integrated computerized system built n the ASP.NET platform provides an excellent environment and framework for a proper school ERP.
Quadrant School ERP Software
Quadrant ERP is perfect for Schools as an ERP as it covers most of the modern era management and tracking and produces individual reports for each student like the fee information, report card, a comparison between the average and highest marks, the information of the student's attendance as well as a graphical info. Also the Software provides E-homework facilities, passes on circulars and simplifies grading and marking.
A.T.S.I School ERP Software
A software designed by XIPHIAS Software Technology especially to maintain the best possible report and data on students and manage the records with proper proficiency. The ERP employs cloud computing and is built up on dot net platform and thus provides the latest and one of the best technologically managed ERP.
Power Vista Roll Call School ERP Software
One of the main perks of Power Vista Roll Call ERP is that it provides hassle free installation and is easy to operate. Moreover it is low maintenance and provides a supportive environment for creating user defined databases and helps connect website links with the centralized data, thus enabling better management. Also the software is a self upgrade one which makes it even better.