Top 5 Upcoming Smartphones in 2013
|
Top 5 Upcoming Smartphones in 2013
While we look forward to the New Year for various reasons, 2013 is definitely going to be very exciting Smartphone enthusiasts. Almost all the leading Smartphone companies are slated to launch one or more iconic device next year; we have picked out five of the best upcoming Smartphones of 2013. Let's take a look at our picks and check out what makes them tick.
Samsung Galaxy S4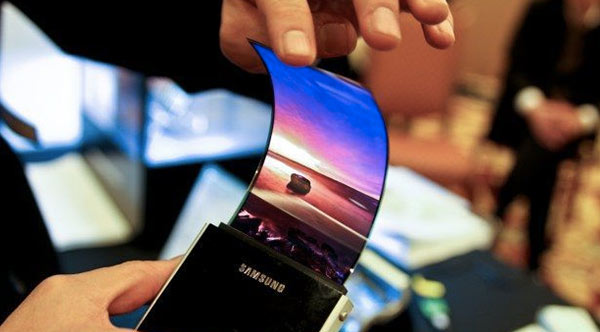 Considering how much hype and anticipation Samsung Galaxy S3 had generated, it's of little doubt that Samsung Galaxy S4 will take up a big chunk of attention of critics and enthusiasts. Galaxy S4 is rumored to have 5 inch 1080p screen with pixel density of 441ppi. The phone will most likely be powered by a quad core processor and not an eight core chipset as rumored earlier. Google will dish out the latest Android to pair up with Galaxy S4. It will also be LTE enabled.
HTC M7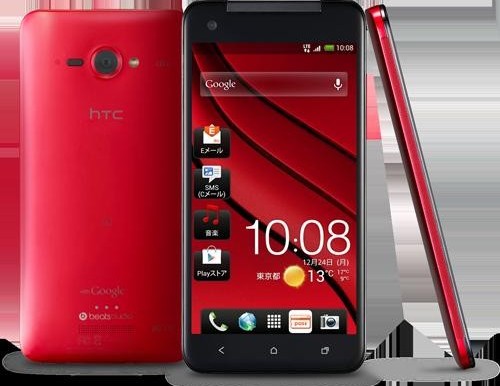 HTC is supposedly looking to mend all the flaws of its current flagship device, One X, and come up with a phone Smartphone that will surpass its predecessors in quality of performance. M7 from HTC is rumored to have a 4.7 inch HD display and a pixel density of  468ppi. It will have a 1.7GHz Snapdragon quad core processor, 32GB of storage, 2GB RAM and LTE and HSDPA connectivity. HTC M7  will also have a 13MP camera with f/2.0 lens.
BlackBerry 10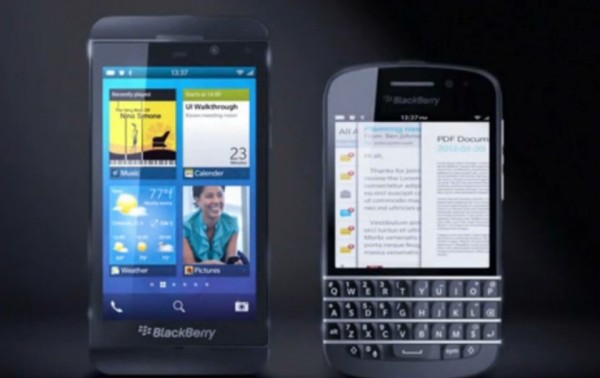 The BlackBerry 10 L-series gadget is slated to be released by the end of January. It looks neat with black bezel at the top and bottom of the screen. It will, as the name suggests, run on BlackBerry 10 OS. It is going to be a landmark device for Research In Motion (RIM) which has expanded across Smartphones over the last few years.
Samsung Galaxy Grand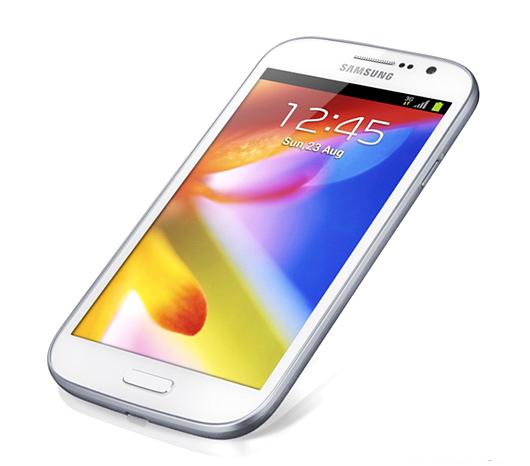 Samsung Galaxy grand will have a large screen with a slim build that is pleasant to hold. It will run on a 1.2 GHz dual core processor with Android 4.1.2 JellyBean. It will have a vibrant 5 inch display. The phone will be more intuitive than other Galaxy phones with Direct Call feature that enables you to call without dialing by simply raising the phone to your ear, S Voice which is a digital personal assistant, AllShare Play that lets you share content using a single Samsung account and so on.
Sony Xperia Z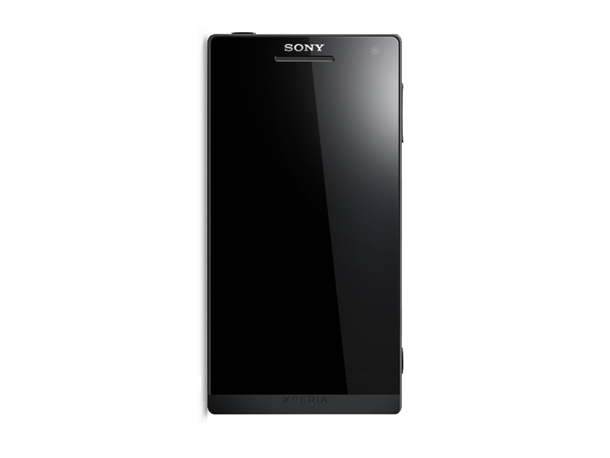 Sony C660X Yuga, dubbed as Xperia Z, will have 5inch full HD display of 1080p and 443ppi pixel density, 1.5GHz quad core processor, 3GB of RAM, a staggering internal memory of 128GB. It will be equipped with a powerful 16MP camera and a 3000mAh battery. It will most likely have OptiContrast technology which is borrowed from Sony televisions that reduce on-screen reflection.
Apart from these, iPhone 5S, yet another Nokia Lumia phone, HTC EVO 4g LTE 2 are expected to make a splash in the market. We hope to see the giants battle it out in the arena to grab the top spot in 2013 and produce some brilliant phones in the process.