Top 5 Software for Better PC Maintenance
There are several software that have proved effective in the maintenance of a PC. However, not each one of them would be offering the best help. This article discusses the features of the top 5 PC maintenance software that are available for free download over the internet. Downloading these software, you can definitely increase your PC's performance.
Advanced SystemCare Free
Advanced SystemCare Free software quite justifiably makes to the top of this list. With a single click, one would be able to clean up, protect, repair as well as optimize the machine. A recent survey has stated that this software has been downloaded for more than 35 million times in the last 6 odd years. This software that serves both as a system optimizer and a registry cleaner, has won awards being one of the most indispensible tools, important to pace up the functioning of the PC. It is also completely safe software and includes no spyware, adware, viruses etc. registry cleaners can be very expensive. Why bother in spending so much cash when you have the free Advanced SystemCare to maintain your PC.
Glary Utilities
Glary Utilities is another free software, that serves several purposes such as privacy protection, registry as well as disk cleaning, multifunctional tools, performance booster etc. it has the ability to repair registry issues, get rid of clutters, speed up the internet connection, secure confidential files while maintaining the best performance. Doesn't matter if you are an amateur, Glary Utilities can be used quite easily. A couple of clicks and you are done. On the other hand the pros will get a bunch of facilities.
CCleaner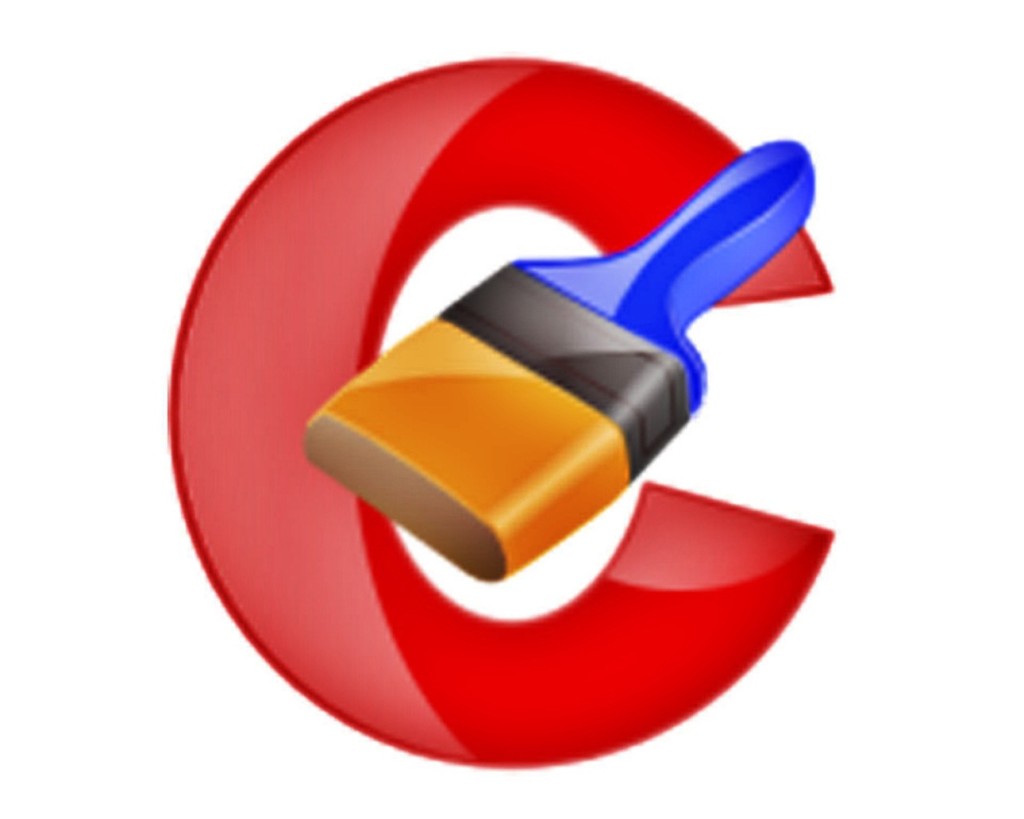 CCleaner is another popularly used tool, obtained for free. It helps in optimizing the system, securing privacy and cleaning the registry. It helps in getting rid of unused files, thereby making Windows run faster and cleaning Hard Disk space. Moreover, it will also get rid of the online history traces. Moreover, the Registry cleaner is a fully featured characteristic. Since its initiation, it has been downloaded over 375 million times. It takes absolutely no time to run.
Ashampoo WinOptimizer
One of the most easy to use maintenance software available over the internet is Ashampoo WinOptimizer. The window installation is kept devoid of any kind of useless garbage and thereby helps in the smooth run of the computer. You shall get the software for free download.
This One-Click Optimizer will provide you with the right service it promises. Since it can be run automatically, one wouldn't need to worry about it. Your system would run as fast as any new one.
Comodo System Cleaner
Being one of the most powerful utility and tool suites, the Comodo Cleaner has been in popular use for long. It plays a big role in making the system run faster as well as smoother. It optimizes the performance of the machine and clears disk space. You shall also be able have absolute control over the software, the hardware and overall performances of the favorite diagnostics tools. It can be obtained in both 32 as well as 64 versions. It is compatible with Vista, XP, 2003 and obviously Windows 7.
This is a Guest Post written by RajKumar who blogs at http://techieride.com/