Top 5 Best Antivirus Software of 2012
|
Top 5 Best Antivirus Software of 2012
'Protection is better than cure' goes the old adage and when it comes to your PC, you can never be too precocious. With so much malware wedged in every corner of the internet, you must not settle for anything but the best antivirus software for your computer.
Here is the list of the 5 best Antivirus software of this year
1. Avast! 7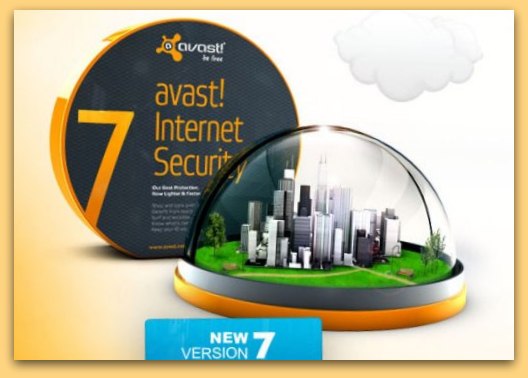 This is one of the best free antivirus software because of a clear user interface and effective malware uprooting function. Using Firewall, Real-Time Shields and a very good Browser Protection, Avast safeguards all that your hold precious in your PC. You can even install it in 'compatible mode' while another antivirus program is in your PC without disrupting either. It has an 'AutoSandbox' tool which will run all suspicious programs through Avast first in order to keep your PC safe if it turns out to be a viral program
2. Malwarebytes Anti-Malware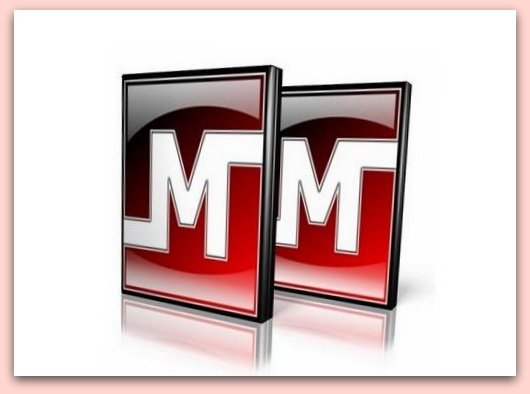 Malwarebytes protects your PC from all the malicious Trojans, spyware, rootkits, adware apart from viruses. Actually most 'antivirus' softwares are indeed 'anti-malware' softwares because viruses are one of the many things that may bring your PC to its knees. Malwarebytes doesn't have 'real-time' protection, but you can be assured that it will evict all sorts of malwares that can harm your computer if you regularly scan the computer. You can opt for the paid Pro version of the antivirus for PC if you wish to avail the real-time protection.
Did You Miss This : Top 5 Android Apps for Students
3. AVG Antivirus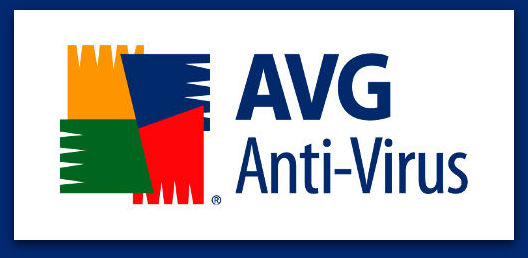 AVG Antivirus is one of the oldest softwares of its kind and has a very loyal user base. It relies heavily on resource usage, but if your PC has a good configuration, it is the ideal antivirus software. One of its biggest pros is that it is updated very frequently. The 2012 edition has condensed the earlier version's ten component icons into six, but has added three new icons to display AVG's other products. It fares particularly well in malware blocking and malware removal, lobbing it into the list of best 5 antiviruses of 2012.
4. Avira Antivirus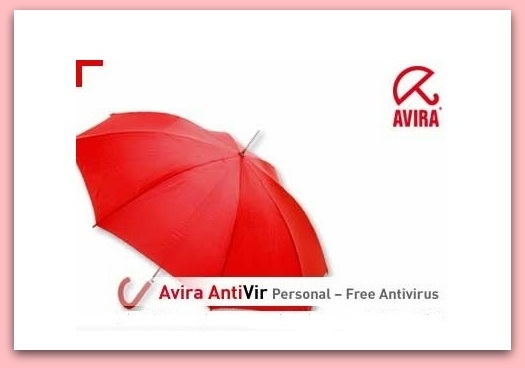 One of the best antivirus softwares, Avira is very popular among users for its intelligent and intuitive program. Avira AntiVir Personal comes with both free and paid versions. The free Avira antivirus software eliminates rootkits, worms and dialers. The Avira Antivirus Premium 2012 is for them who communicates with emails most of the time. Avira Antivirus Premium offers powerful anti-phishing property. The best thing is that you can use the paid version for free for 30 days. It has anti-phishing, WebGuard protection that warns you against malicious websites, anti drive that keeps you from downloading viruses during browsing, mail guard and AntiVir ProActive that detects threats by studying behavior patterns.
5. Panda Cloud Antivirus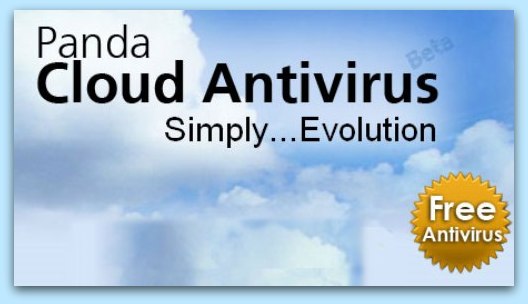 Panda Cloud is one of the best antivirus softwares available for free, evident from its 4th rank in the PC World magazine. It has a crisp user interface that allows it to update automatically through the cloud. The automatic quarantine feature annoys some users because they might find some of their download slipping out of their reach. But the cloud scanning and light feature makes it both effective and easy to use.
These are undisputedly the best antivirus software available for free on the internet. Feel free to share your thought on Top 5 Best Antivirus Software of 2012 under comments.