Top 5 Android Phones Under Rs. 10000
|
Android platform, with its advent in year 2007 by Google has come a long way in the history of cell phone technology. It has not only become the world's leading OS in modern Smartphone platform but also revolutionized it altogether in a vibrant manner. Android phones are the dominant force in the Indian Market in the present scenario. With key features of these phones being Multi-tasking, Video calling, Java support & many other, the Android platform offers a bunch of really good phones for the customers in the market. Here's presenting a list of top 5 Android phones under Rs. 10000.
Top 5 Android Phones Under Rs. 10000
Samsung Galaxy Y
Samsung Galaxy Young or more commonly known as Samsung Galaxy Y is the young counterpart of the majestic Galaxy SII that has specifically being designed to target the youth. The handset runs on Android Gingerbread (Version 2.3) with a 3" capacitive touch screen. The phone is equipped with a 2 MP camera with no flash. The handset comes with a RAM of 160MB & 832 MHz processor.
With a stunning price of Rs. 6,590, the phone is one of the best Android phones, considering its battery life & the exciting features it offers.
HTC Explorer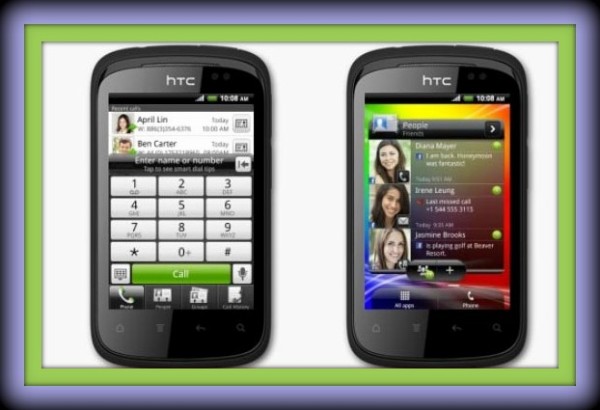 Another one among the top 5 Android phones under Rs. 10000 is HTC explorer. HTC explorer comes with a  3.2-inch TFT capacitive touch screen display. Good Sensitivity of touch. One major drawback is the clarity. The phone supports 512MB of RAM. The phone comes with a 3.15 MP rear camera. The price of the phone is Rs. 8499. Overall, HTC explorer is great phone to have at this price range.
LG Optimus L3 E400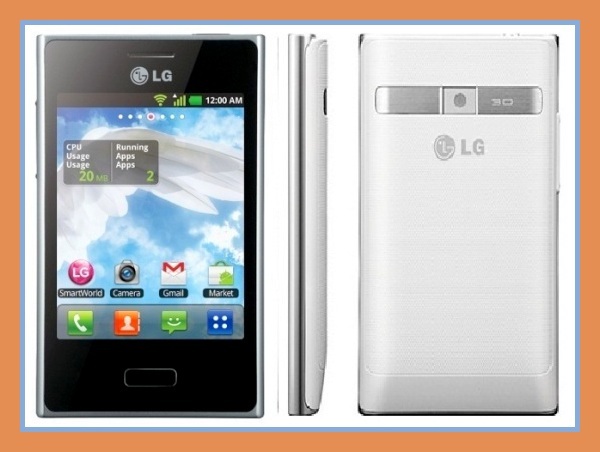 LG Optimus L3 E400 is also a phone among the top 5 Android phones under Rs. 10000. It runs on Android Gingerbread OS and has 800MHz processor with 384MB RAM. It runs on Android Gingerbread OS and has 800MHz processor with 384MB RAM.  The internal memory of the phone is 1GB and expandable up to 32GB through microSD card. Powered by powerful Li-Ion, 1500 MAh battery, the phone offers a standby time up to 673 hours and talk time up to 15 hours. The pre-supplied apps all seem to be good and the phone runs all the additional apps that can be added with very few problems. Also, it does have a 3MP camera but with no flash.
The phone being priced at Rs. 6,890 is recommended for the people who something small and practical.
Sony Ericsson Xperia Mini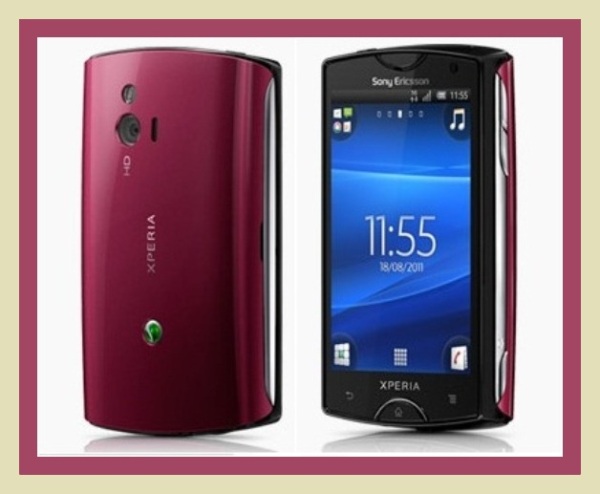 The Xperia mini is a full touch screen Android phone with no physical keyboard. It is the most compact Android Smartphone. The phone has a 2.55-inch, QVGA (320×240 pixels) capacitive touch screen with 16 million colours support.  It is powered by the Qualcomm 600Mhz processor, and 128MB of internal memory which can be upgraded via its microSD slot. The phone also has a 5MP camera with Auto-focus & LED flash which performs admirably. However, the small size of the screen along with quirky handling remains a problem for the users who are accustomed to normal sized phones. With a price of Rs. 9,991, Sony Xperia Mini is a special offering by Sony Ericsson giving good performance across the board.
Motorola XT800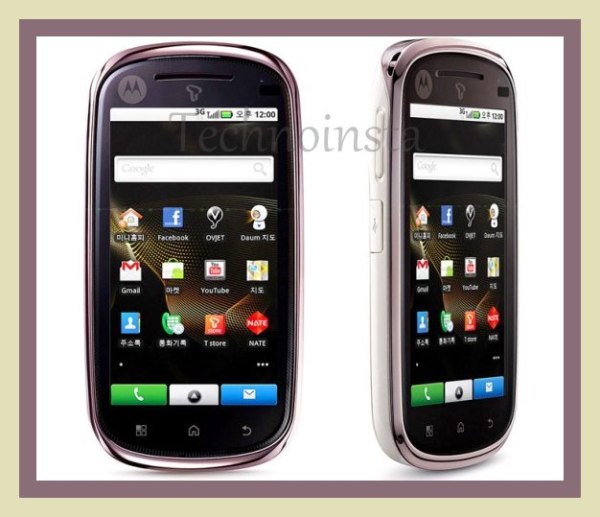 Motorola XT800 is a dual SIM Android mobile supporting GSM and CDMA networks. It has a capacitive touch screen of size 3.7 inch and supports Android 2.1 OS. The phone is equipped with a 5 MP camera with digital zoom and dual LED flash. The user can easily take photos without caring much about the focus as its camera has autofocus function. However, the battery backup is a bit of a problem with a stand by time of just 96 hours & talk time up to 342 minutes. It has sophisticated looking classy design which holds the eyes of every person.
Motorola XT800 being priced at Rs. 9,390 has user friendly and competing features which are specially engraved to fulfill the needs of today world's professionals, who have long working schedules.
Bottomline
With the prices of Android phones dropping significantly, Android platform can expect significant growth in market share. Along with a growing user base and more applications being available, Android phones have surely created a benchmark in the Smartphone market which is surely to stay. You can simply select the phone that suits your requirements and expectations out of the top 5 Android phones under Rs. 10000 listed above.