Top 5 Android Apps for Students
|
Top 5 Android Apps for Students
Nowadays students can also use the power of digital technology to their educational need. Android, the popular platform along with its vast collection of apps provides excellent options to students to deal with their regular study life. Here are the the top 5 Android apps for students which are available for download from Google play and can be used by the students to their advantages.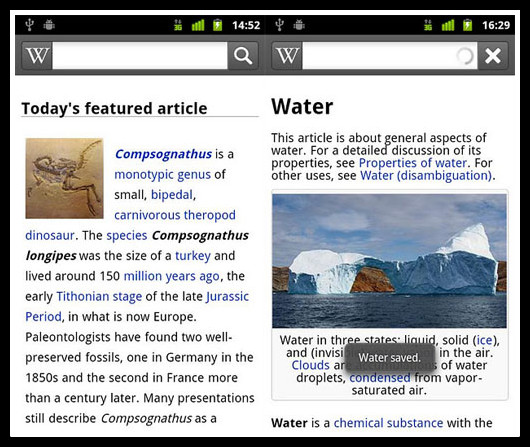 The first Android app to be listed in the top five Android apps for students is the Wikipedia app. The most used reference websites by the students is now available as an app for students. If a student wants to look up a term for reference or want to get an idea about something in detail all that the student requires is go through the app. The Wikipedia app holds more than 20 million articles in about 280 languages and is also quite versatile. The Wikipedia app can be used to save articles so that it can be read later on when offline or can be read in a different language. Articles can also be shared via Android's 'share' function.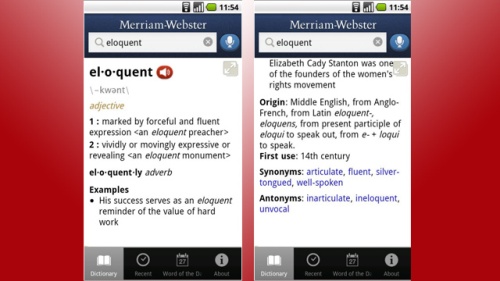 The second to be listed in the top five Android apps for students is the Merriam-Webster dictionary app. A student can't go without a dictionary and carrying a huge book everywhere is quite a task. One of the most famous dictionaries in the world, the Merriam-Webster Dictionary app is available for Android devices. With a vast word database complete with synonyms, antonyms, audio pronunciation and example sentences, this app  will come to frequent use for any student.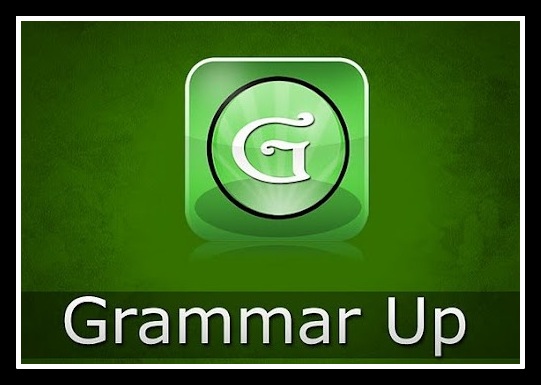 Grammar Up ranks third  in the list of top five Android apps for students .Grammar Up provides over 1800 questions and that too across 20 categories. This Android app is helpful for those who are preparing for several management exams. This app will surely help students to improve their grammar skill,  vocabulary and word selection.
With the help of this app, student can learn very quickly. Grammar Up displays results in HTML format. This app for students  is very interactive and is user friendly.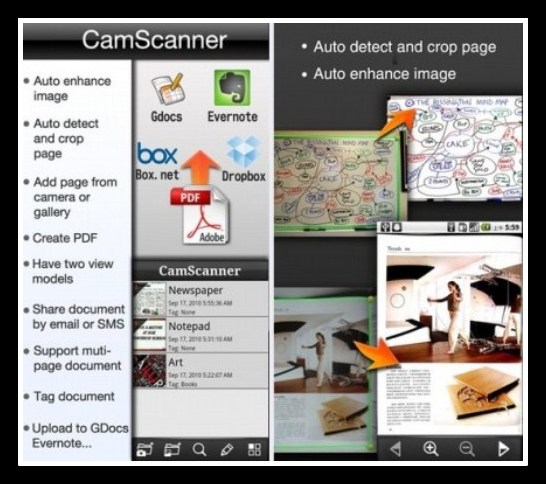 CamScanner app ranks fourth in the list of top five Android apps for students and  is quite useful for the fact that it can scan any document turn them into pdf files. If any paper document ranging anything from receipts, notes, agreements or journals is found useful a student can easily click a picture and save it for later use. CamScanner app for students can also auto-crop images, improve image quality and can also upload the documents to cloud storages like Google Doc and Dropbox.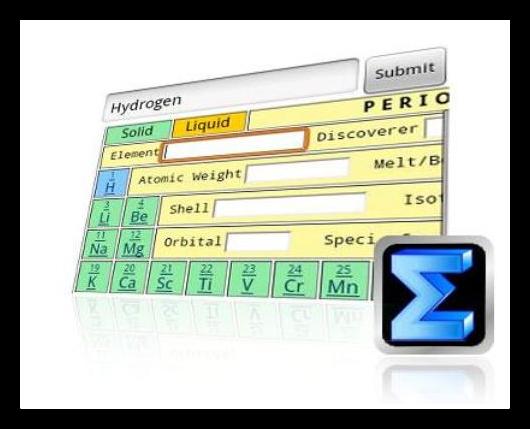 Formulas Lite ranks fifth in the list of top five Android apps for students. Formulas Lite is a great all in one app featuring numerous categories like subjects, calculators, translator and web reference. Subjects contains facts and information on various topics under subjects like physics, chemistry and mathematics. Calculators contains different types of calculators like scientific, function derivator and binary hex decimal. Translator translates any English word into any other language listed in the app. Web reference enables students to quickly search any topic on educational websites.
These were top 5 Android apps for students can use to aid in their studies and help them excel.