Top 20 Best Tablets in the World
|
Top 20 Best Tablets in the World
Hello everyone. Are you planning to buy any Tablet this summer but unable to decide which tablet will be suitable for you ? After a good research, i was able to make this list. Today i am sharing it with you.  Anyways, I have divided the article in two parts. Here i have discussed about the tablets ranking from 20 to 11. Now-a-days there are hardly any person who does not wish to own a tablet. So this list will certainly help you to decide which tablet should you go for and the tablet which you have decided falls under your budget or not.
Mention below is a critical analysis of 10 of top 20 Tablets in the world and what is it that sets them apart. An Apple iPad 2 fares well amongst its compatriots followed by Olive Pad, Notion Ink Adam, Infibeam Phi, etc and thus has been ranked 11. The list goes down to Binatone HomeSurf which is ranked as 20. There is a repercussion attached to every Tablet and this is what creates a difference between them. Each Tablet has been analyzed on the basis of its features and the response that it has garnered from the users. So let's have a look on the top 20 best tablets in World.
Rank 20: Binatone HomeSurf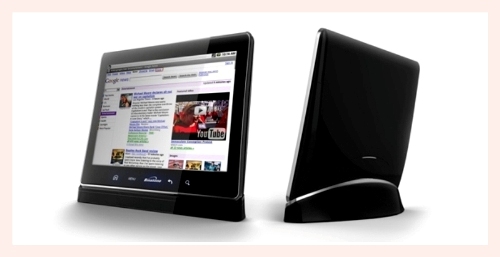 Binatone HomeSurf ranks 20th in my list of  top 20 best tablets in the World. Binatone HomeSurf is a barely usable tablet of limited budget having lack of the much famous Android market. It is one of the cheapest tablets seen so far running on Android 2.1 with a resistive screen rather than the capacitive one. It has left out the indispensable technologies like Bluetooth and camera. The tablet is mainly designed for web browsing and eBook reading and holds certain apps for social updates and reminders.
Best for
The build is good and of course the tablet is meagerly priced. It is one of the best tablets for eBook reading and web browsing. So if you are looking for a good eBook reading experience, go for Binatone HomeSurf.
Price
Rs. 7,999
My Ratings
3.2/5 Stars
Rank 19: Wespro ePad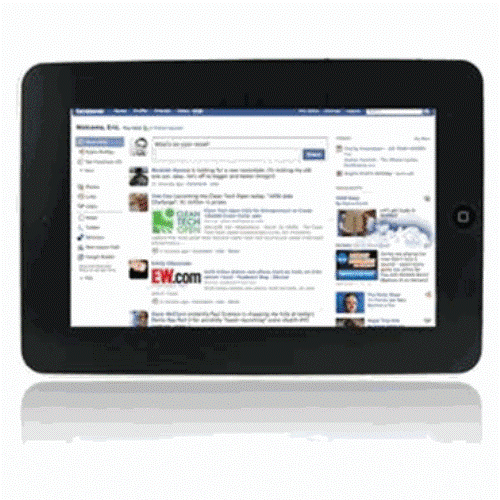 Wespro ePad is the 19th best Tab in the World. Wespro ePad is again a tablet of low price running on Android 1.9. The display screen is 7-inch wide; RAM 128MB and internal memory 2GB. The battery back-up is around 4-5 hours with built-in Wi-Fi facility. Its entertainment side consists of internet surfing, news reading and multimedia like music, movies and online games.
Best for
The price is less in comparison to other tablets having the same processor as Wespro and is even lighter to hold.
Price
Rs. 7,999
My Ratings
3.3/5 Stars
Did You Miss This One?  Samsung Galaxy Tab 2 7.0 review
Rank 18: HCL ME AE7-A1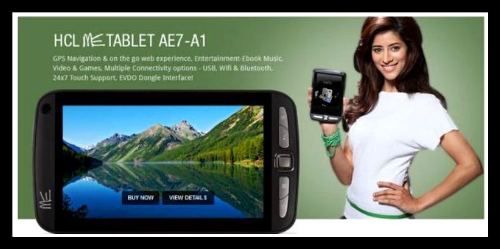 HCL ME AE7-A1 ranks 18th in the list. HCL ME AE7-A1 is the another Android tablet i would recommend to the eBook readers. Beside Binatone Homesurf, eBook readers can go for HCL ME AE7-A1 too.  This Android tablet has a 7 inch touch display and runs on Android 2.2. HCL ME AE7-A1 weighs 400g and is HCL's one of the finest products.
Best for
eReading, on the go web experience.
Price
Rs. 10,333
My Ratings
3.4/5 Stars
Rank 17: Accor @Pad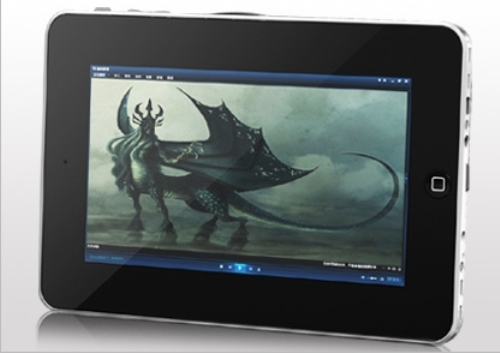 Next in my list is Accor @Pad. Accor @Pad is a mobile internet device (MID) run by Android 1.7 and has a 7 inch TFT LCD touch screen that can perform auto screen rotation as observed in ipad. Although the device has an inbuilt 2GB flash memory but it can support up to 32GB.
Best for
Touch screen enthusiasts may not loose heart over the fact that the tablet comes with resistive touch screen, as the tablet has been customized to connect to external mouse, keyboard and HDD.
Price
Rs 9,999
My Ratings
3.4/5 Stars
Did You Miss This One? Acer Iconia Tab A510 Review
Rank 16: Reliance 3G Tab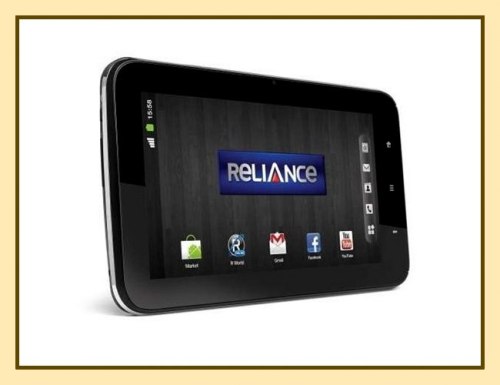 Reliance 3G Tab is all powered by 800MHz processor, a display panel of 7 inches,  and a screen resolution of 800×480 pixels and it ranks as the 16th best Tablet in the World. The screen resolution might cause distress to most tablet users as Reliance 3G Tab does not support 720p video playback. This might be attributed to the slow processor and low resolution. Also the tablet only sports a 2MP rear camera with no flash or even auto flash to consider.
Best for
One of the cheapest 3G tablet. It has multi-touch capacitive screen.
Price
At Rs13, 000, the tablet hosts the bare necessities of Wifi, 3G, Bluetooth 2.0, GPS, FM radio, and also the card slot can support up to 32GB microSD card.
My Ratings
3.5/5 Star
Rank 15: Kindle Fire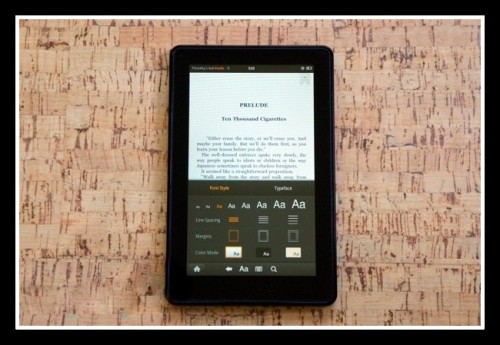 The Kindle fire had made its place in the market now and it is the 15th best tablet according to me. The tablet is much like any Apple product with many interesting features and upcoming technologies. It is a 7-inch tablet with a wide screen. Its app store is the real asset. It has a fast, powerful dual core processor and Amazon silk with free cloud storage for Amazon content.
Best for
A full fledged entertaining tablet loaded with over 20 million movies, TV shows, songs, magazines and books.
Price
Rs. 13,999
My Ratings
3.7/5
Rank 14: Infibeam Phi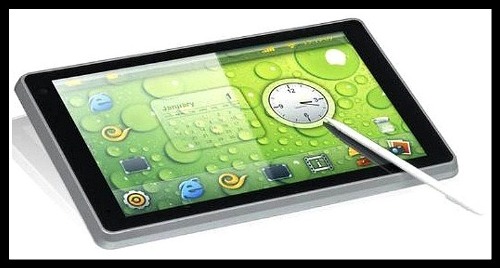 The 7 inch wide display tablet run by Android 1.5 version provides a notably slow browser performance in comparison to the more advanced android run smartphones.  However tablet users are in for a shock as the tablet does not sport webcam technology nor does it support LAN.
Best for
Weighing just 180 gms, the tablet is a toy at hand with excellent audio/video quality.
Price
At a mere Rs14, 999, the device hosts all features of a tablet with agreeable performance with the exception of a webcam.
My Ratings
3.8/5 Star
Rank 13: Notion Ink Adam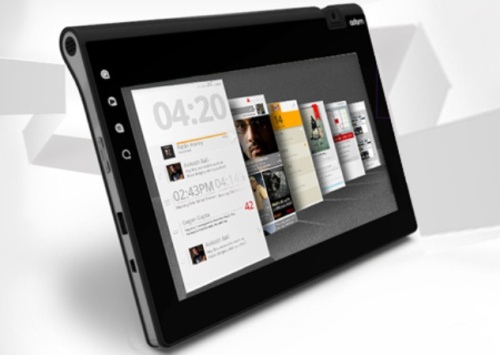 A tablet without a HD screen and the screen is 10-inch small. It has got two full sized USB ports and a full sized HDMI slot. It has 3.2 megapixel camera and the battery life is extended because of pixel Qi screen.
Best for
The pixel Qi screen increases the functionality.
Price
Rs. 19,250 ( 349.99USD )
My Rating
3.8/5 Star
Rank 12: Olive pad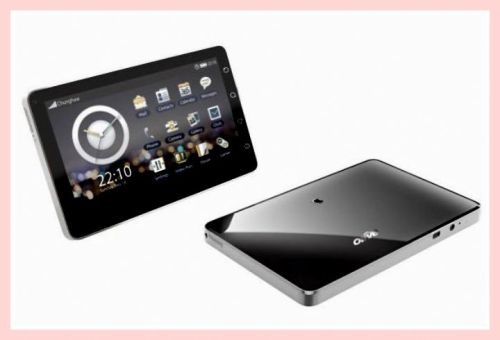 The 7 inch resistive touch screen tablet is run by Android 2.2 and is powered by ARM11 600Mhz processor. The tablet's design is obviously no match for an iPad but with its metallic finish at the edges and sleek black body with Olive inscribed right across the centre and a front camera of 3MP with auto focus, the tablet is no disappointment either. There are touch icons on the display screen that are namely Home, back, search and menu, providing the user an efficient browsing and multitasking experience. The tablet also comes with an inbuilt 2 GB memory that can also support up to 32GB micro sd card in its card slot.
Best for
The user interface is very efficient in its purpose and also interactive. One can easily switch between applications without facing any glitches.
Price
Rs 14490
My Ratings
3.8/5 Star
Rank 11: Apple iPad 2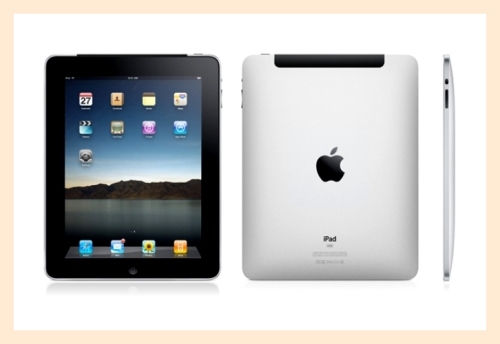 The Apple's iPad2 ranks 11th in the list. It is really thin and has a small surface area. It has front and back facing cameras. It is powered by a dual core 1 GHz processor which doubles the speed and improves graphics. It has two connectors- the 3.5 mm headphone jack and the 30-pin apple connector. It has eighteen variations of themes and best apps in it.
Best for
It is very easy to hold, has the best screen and is very good at data transfers.
Price
Rs. 24,000 425 USD
MyRatings
4.0/5 Stars
Next day i will be back with the continuation of the list of Top 20 Tablets in the World. Do not forget to share your thoughts with us under Comments. To see which tablet has been raked one, stay tune, keep visiting!