Top 10 Best Browsers for your PC
|
There are more than 500 browsers available in the market. Among these 500 web browsers, there are only few that can be trusted upon. It is not a very difficult task to choose which browsers should you choose to surf the internet everyday. All you need to know is the functioning of these browsers before downloading them on your PC. Once you get through the best of webs browser, you can experience fast and secure web browsing easily. We have made the job easy for you by creating a list of top 10 browsers for your PC. So, here is the list the best web browsers that you can use to get acquainted with faster web browsing.
Among all the web browsers, Google Chrome is one of the best browsers. The nominal designed browser allows the user to surf the internet easily without any difficulty. Most of the PCs are installed with this software due to its good functioning and high reliability feature. There are lots of themes that can be customized to showcase the browser in bright colors.  This user interactive interface does not put much load on your processor. This is one of the best browsers for everyday surfing. Check out the tips and tricks  to speed up Google Chrome.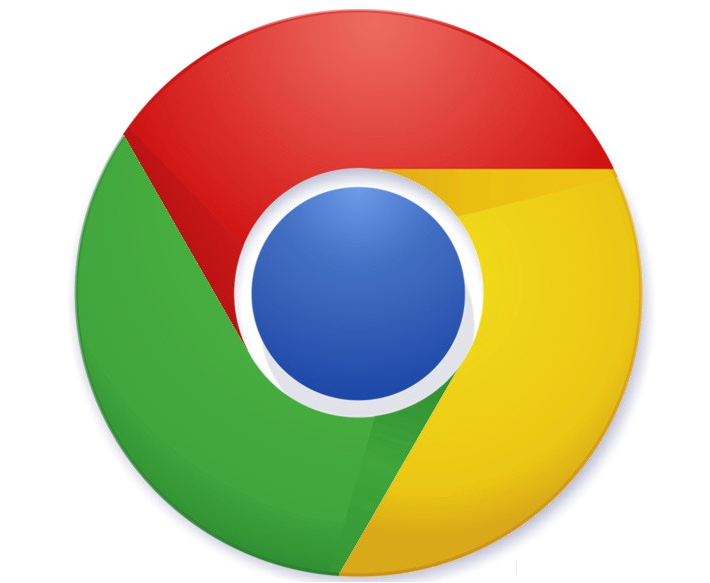 Released in November 2004, Mozilla Forefox has gained much popularity. While surfing through this browser, user can add many features on the browser that seems to be useful for him. This full featured web browser comes with an option of pop-up blocking. Apart from all these features, users can enjoy multi tab browsing with privacy controls. Google search is also supported by this browser.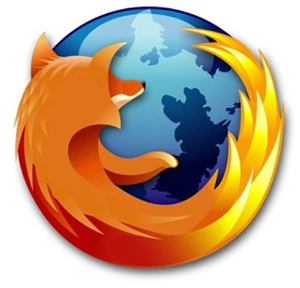 Specially designed for Windows operating system, this browser has every kind of web page on it. This is the most preferred browser when it comes to the browsing of governmental sites. Users can instantly access the maps, carry out web searches and go through translations as well. Internet Explorer is safe and is highly recommended for use for banking and payment purposes.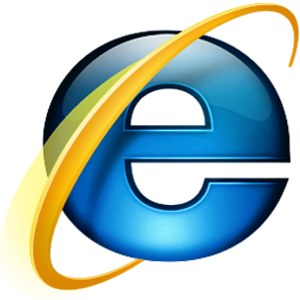 Being one of the oldest web browsers, Opera allows you to access the internet faster and securely, apart from its PC version, Opera has its mobile version as well which is named as "Opera Mini". This browser offers many features such as Synchronization of bookmarks, sharing of files. The browser allows you to pin tabs as well.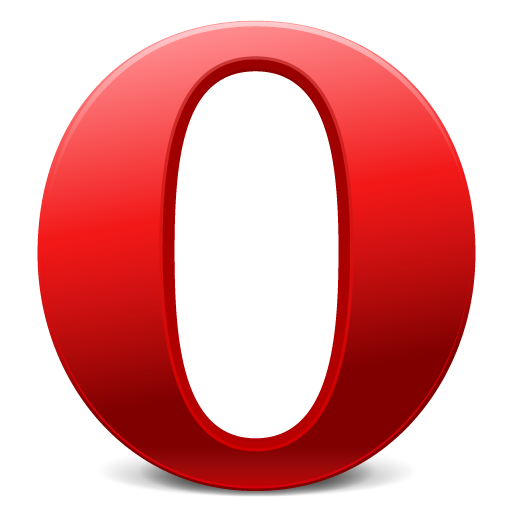 Launched by Apple Inc., Safari offers a good browsing experience for all its users. The stylish user interface offers promising features such as improved keyboard navigation, Pop-up blocking, Automatic filling up of forms and snapback. This browser is also compatible with windows as well as Mac.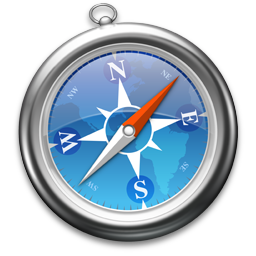 Though not fast as other browsers, but Maxthon tends to make your browsing experience all the more unique and exciting. Users can customize the appearance of the browser by changing its theme, skin and colours as well. With the passage of time, Maxthon is heading towards much improvisation.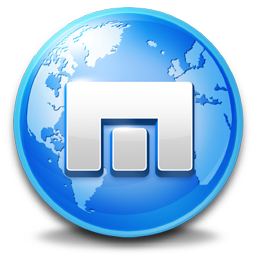 Launched in 2010, Rockmelt has gained much status as a social web browser. This unique web browser supports Google search accompanied with social networking mainly Facebook and Twitter. This feature lends out better search results along with synchronisation.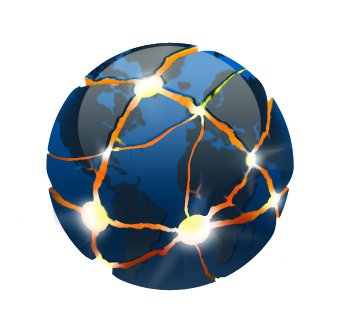 Seamonkey
This open source web browser was launched in 2006. Seamonkey allows all its users to experience every kind of internet browsing feature inclusive of email sending, chatting, surfing and sharing. This is the reason that Seamonkey is regarded as all-in-one internet suite by professionals.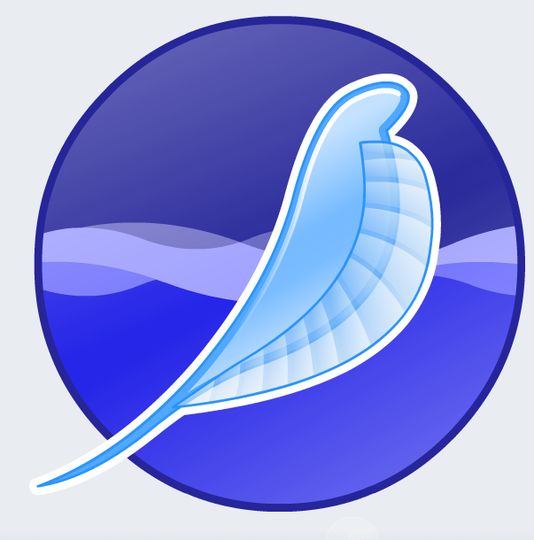 Deepnet Explorer
Designed by Deepnet Security, this browser works on Microsoft windows. This browser offers many add-on features that make browsing fast and amazing. The customizable skin renders more appealing look to the browser. The top-notch security offered by the browser protects all your searches against any kind of malware.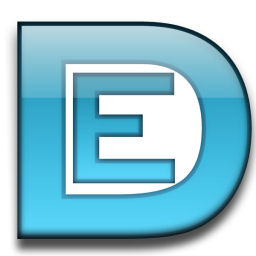 Being one of the most preferred web browsers, Avant allows you to browse internet with optimum protection. This browser has turned out to be useful through user friendly interface. The speed of this browser is same as Internet explorer. Users can enjoy a better search in spite of pop-up ads.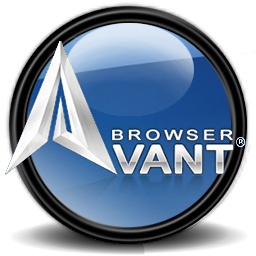 My Suggestion: Best Browsers for your PC
All these web browsers are ranked among top-rated browsers on internet. In fact, these browsers are also preferred by experts who have gone through plethora of browsers in coming across the best ones. These browsers offer advanced features which tend to make your surfing on internet ever more interesting and easy. So, install any of these browsers on your PC and experience a faster browsing.
About the Author- 

Written by

John Miller

, the article describes the best browsers which you can use for your PC. He is working for 

Aimer soft

 , a website where you can

convert AVI videos to iPad

videos very easily.