The Interactive Email Archive
|
Business email is the most important form of business communication even though it lacks the formality of more traditional business communications. Email is critical to just about every business, not least because of the importance of the information that passes through and is stored in the email system.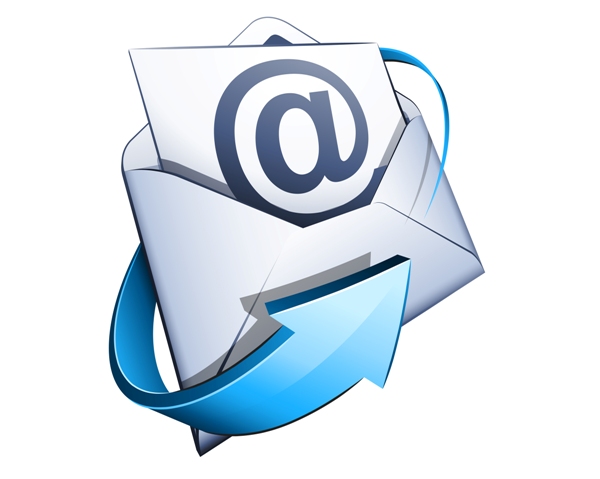 Over the last couple of decades numerous platforms and support services have been bolted on to the fundamental server environment. These have been added in a fairly piecemeal manner often in response to changing business needs and regulatory compliance.
One of the most important ones was email archiving which really began in earnest just before the turn of the century. The initial driver had been to ease storage problems but it was soon realized that it was essential in order to keep a record of corporate information and IP and to provide disaster recovery. Today there is a regulatory need to comply with e-discovery requests.
While traditionally email archiving was maintained on-premise, in parallel with the increasing requirements for email archiving, cloud computing was emergent, and today it is essentially ubiquitous touching just about every aspect of commercial endeavor. Some have even heralded cloud computing as marking the emergence of a new age of computing.
However, in many ways cloud computing is a throwback to the first computing age of the mainframe and dumb terminals. For most users of computers, the mainframe was an abstract concept; a hugely expensive machine often located off-site or in an air-conditioned enclave and waited on by white coated technicians.  Today the cloud is similarly abstract though somewhat more distributed in that it can rarely be pinpointed to any single specific location.
Today that old model of an email archive retained on-premises is giving way rapidly to a cloud-based interactive archive which is far more than simply storing the precious email data and information off-premises. Of course it does that too, but it also does very much more.
Mimecast have developed the concept of the Interactive Archive as a novel way of considering archived data. While this includes a new way of looking at the functionality of the old on-premises archives, it also includes components which are entirely new. For instance, end user experience should enhance productivity and provide access from fixed and mobile devices along with unification of all data sources and synchronization with internet based services.
The Interactive Archive provides businesses with the necessary regulatory email compliance while improving the productivity of end users, a double all round winner.