Technology Updates This Month
|
The past week has seen a few interesting upgrades on technology. Newer versions of phones, laptops and games are being released. Here are a few developments on older models that have added a new twist to the existing technology.
Cool 4G
It is the new generation wave of wireless after 3G. So, faster downloads and uploads are just around the corner. In the United Kingdom, 4G will be the extension of LTE (Long term Evolution) and, hence, it will be unique to the UK. Operators like O2, Vodafone and Apple will adopt this technology. Samsung Galaxy S3, Nokia Lumia 920 and HTC one XL are the handsets that are currently available for the 4G network.
Apple iPhone 5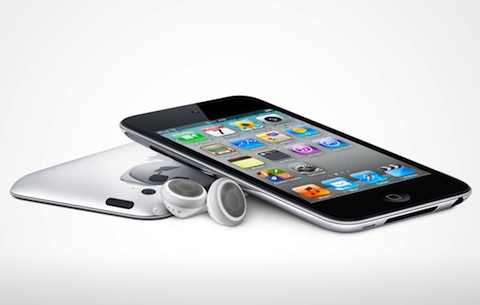 The Apple iPhone 5 will be launched in stores by September 21, as per the announcements coming from the Apple stable. The phone is much lighter and thinner than the earlier 4S model. It's also less angular and smoother around the edges. The ear phone will be fixed at the bottom of the phone rather than the top. The Apple iPhone 5 has sapphire crystal lens covering its 8 megapixel camera for superior image clarity. Overall, the phone is a welcome improvement and is more comfortable to use than the older version. However, Apple has made the shift to Nano SIM; therefore, there is no possibility of SIM swapping in this version. Apple estimates that this phone with 4G service will be obtainable in 16 towns of the UK by the end of the year.
Nintendo Wii U Games Console
The new model will have a touchscreen game pad but if an extra controller face is needed, it would have to be subscribed separately. However, the touch screen will revolutionise gaming particularly with the added advantage of carrying out in-game tasks, while the main game will continue on the television. This model is set to be released by the end of November.
HP Windows 8 Machines
HP has unveiled two new Envy series and one Spectre XT model appropriate for the Windows 8 OS. One of the Envy models will also be a hybrid Ultrabook with touch screens. A firm date for their release is yet to be set, but the new models are expected to hit the markets by the year end.
There is also the Nexus 7 that runs on Android 4.1, a slim tablet with high definition video recording to look out for. A new Ethernet cable from Brocade for higher band width and better speed is also new in the market and is ready for ordering. Sony has also come up with the new gorgeous Xperia T smart phone and Xperia S tablet now equipped with a host of accessories to enrich overall user experience.