Stay Up To Date On Digital Security News
|
As a telecommunications reseller, it's always a good idea to stay in-the-know when it comes to new trends in security and threats to privacy so that you can provide your customers with fresh knowledge about the state of online security. Your customers trust you as an expert in the latest in communication technology, including security and privacy, so it pays for you to live up to their expectations.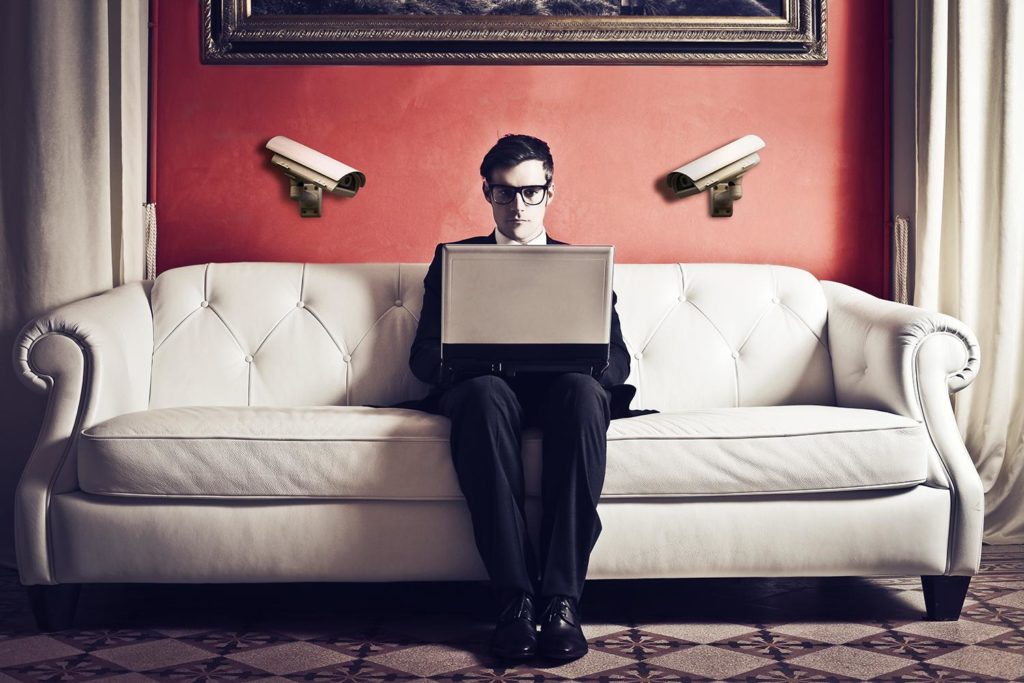 If you haven't heard the latest news about BlackBerry encryption, now is a great time to start learning about the benefits of using this technology so that you can share it with your customers. There's never been a better time to become a PGP encryption reseller as security concerns become more widespread among both individual consumers and businesses that need a private way to communicate sensitive data.
In the world of BlackBerry encryption, several new trends have emerged that make it an even more appealing option for both resellers and consumers. Users concerned about their privacy can now pay for BlackBerry encryption using BitCoin with technology vendor Myntex, a company that works with resellers across the globe to provide secure means of communication. The company provides PGP encryption for BlackBerry devices that are convenient and secure, working with BlackBerry's support for PGP encryption. Apps and features that expose the device to malware risks and surveillance are also removed, providing a completely secure device for sensitive communication. In addition to the option of paying with BitCoin, Myntex has also recently launched a portal for resellers that makes it easy to manage the encryption side of their business. It's worth following their website or Twitter feed to stay up to date on all news regarding security in the digital world.
Technology companies and researchers are constantly learning new things about the online world, including a recent discovery that human web traffic has now been overtaken by bots. According to Incapsula, only 48.2 percent of web traffic comes from humans, with the rest split by good bots (22.9) and bad bots (28.9). Good bots such as "spiders" (used by search engines like Google) and "feed fetchers" help curate content and create a clearer picture of the web, whereas bad bots come in the form of spammers, impersonators, and hacking tools. Bad bots like Nitol, Cyclone, Sentry MBA, and Mirai together account for about a quarter of a percent of all web traffic, while Google's accounts for nearly 4 percent. The two main causes of this shift are: 1) an upsurge in good bot traffic and 2) more and more human traffic shifting to mobile apps instead of using the web.
When you're in the business of selling secure communications, it always helps to know what's in the news when it comes to security threats and privacy infringements. There are always new reports about hacking, data breaches, and new malware that puts your customers at risk. Let them know about new threats and how they can prepare themselves for it, keep them updated on services and technology like BlackBerry encryption they can use to keep their data safe, and always have an answer ready for them.