SSL Certificates: A Worthy Investment
|
Whether you're starting a business to help boost your income or you're throwing all you have into what you hope will be a fruitful venture, the importance of website security is crucial. While you may think that ensuring the security of your business would be expensive, it doesn't have to be. The cost of SSL certificates doesn't have to cost a fortune, with many available to suit your individual needs and budgets, and you can renew premium SSL certificates for just as little.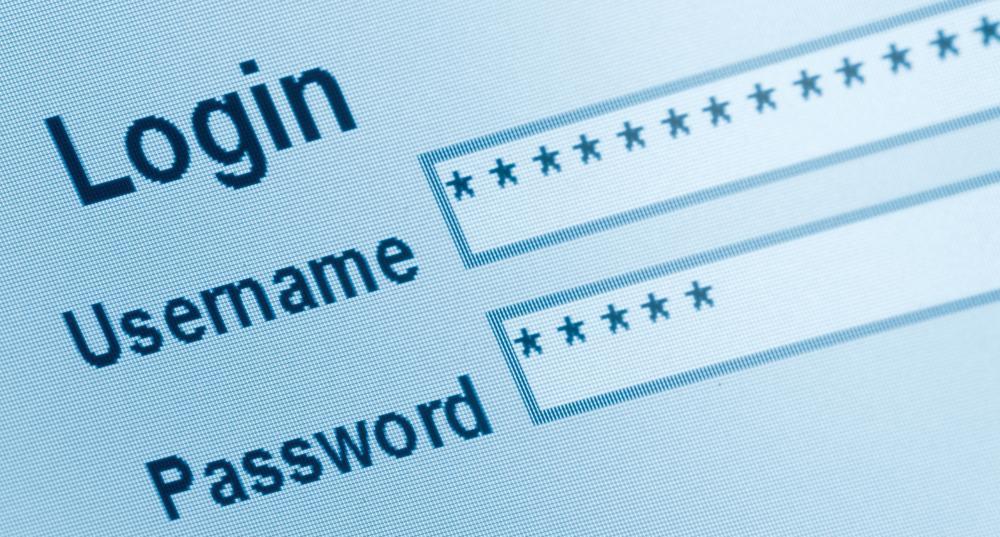 The cheapest option would be to settle for a self-signed SSL certificate but this isn't necessarily the best option. Even if you're authentic like you say you are, if a customer has to click through a warning page letting them know of your self-signed certificate, they'll automatically be concerned before even arriving on your page.
Consider low cost SSL Certificates as an investment – an investment that you will make a return on in no time if your website is secure and you take your customers safety seriously. Whether it's the purchase of a standard digital certificate or a Wildcard SSL to cover unlimited subdomains is completely up to you.
The aim of SSL is to provide 256-bit encryption of sensitive data, so that when it's transferred between the website interface and the business' web server, it's indecipherable to eavesdropping third parties. Credit card details, login passwords and personal information are all encoded so that they aren't readable, meaning that data is kept safe and your business continues to be trusted.
Chrome, Firefox web browsers has started to display "Not Secure" warning in the address bar up on web pages of all websites, which does not have an SSL certificate and works on HTTP.  Google encourages webmasters to secure their website with SSL/TLS due to following security features:
Authentication: HTTPS website is secured via TLS (Transport Layer Security protocol), which builds the trust of site visitors because Visitor can check green padlock icon and https:// in their browser's web address bar. Even, If your website has EV SSL certificate, then the visitor can see the company name in the address bar of their browser.
Data Integrity: Data sent using HTTPS cannot be modified or corrupted or intercepted by intruders and hackers.
Encryption: This security feature is extremely important to encrypt the data communications between the visitor's browser and server. So keep your site secure from eavesdroppers.
HTTP/2 protocol will become the new standard in near future. HTTP/2 is a new version of the HTTP protocol has been implemented in latest browser versions of Chrome, Firefox, Edge, Safari, Opera. It ensures faster data transfer.
There are different types of SSL certificates includes Domain Validation SSL, Organization Validation SSL, Extended validation SSL. SSL certificates used to secure single domain, subdomains and Multiple domains."
While, naturally, this service costs, but if you consider the validity of the certificate and the return that your business could make if you provide the utmost in online security, it's worth it. Certificates are often valid for between 1 and 3 years, and can cost anything from US$4 to $1129 annually, with favourable discounts if you choose to renew premium SSL certificates by paying up front.
Take a look at your SSL options, today.