Sharing Data On Tablet Devices
|
In today's age of constantly improving and evolving mobile devices, the ways in which we share data and messages get quite a bit of public attention. After all, from storing sensitive data securely, to sending important communications, to casually chatting with friends and keeping up with social networking, we all have plenty of data sharing needs on our mobile devices. However, when it comes to specific features and capabilities, almost all of the focus is on mobile phones. But what about sharing data on tablet devices? Here are some of the best ways to chat and share data on tablets.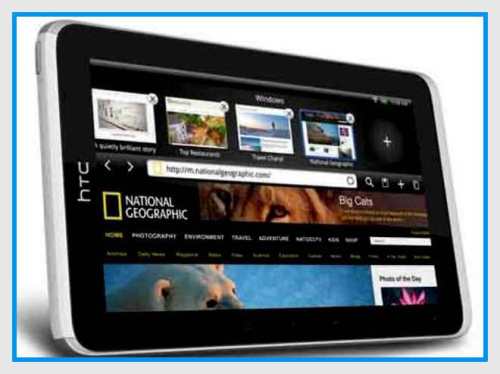 For your average casual communication or email, there are naturally apps available for just about every service out there. And depending on your tablet, you can set up a different default email (for example, linking your @mac.com address with your iPad). However, if you're looking for the best in email apps, Gmail tends to be the smoothest and easiest to use. This is a very straightforward and yet incredibly capable app that makes it very easy to manage incoming and outgoing messages.
For more advanced file transfer and cloud storage capabilities for more complex or more sensitive data, one service to consider is Sharefile. This is an advanced file sharing company with a very handy app that integrates easily with tablet devices and allows you total control over the management and security of your files. Commonly used in business environments, Sharefile allows you the ability to backup data with a cloud computing system, as well as to handle your more advanced data transfer needs.
For particularly quick and handy transfer of simple data – songs, pictures, contact information, etc. – there are a variety of features that can be helpful on various tablets. For Android devices, the "Bump" app allows you to set up the transfer of this sort of data and conduct the switch merely by touching devices together. With the new iOS 7 operating system coming out for Apple devices, a similar feature called "AirDrop" will be available, conduction the same function without the need of a touch.
Finally, there are the types of easy chatting and communication methods that are more commonly used on mobile phones. Applications like SnapChat and GroupMe are meant for use with mobile phones, but there are various ways to install these apps on your tablet device for easy chatting and quick communication. And of course, all of your standard social networking apps will be available on virtually any tablet as well, for your most casual communications.