Security-Conscious Gadget-Selling
|
Our lives are lived via gadgets these days; 'media' literally relates to things that 'mediate' communication in its different forms, and that means everything from emails to digital photos is effectively an example of how your life depends on electronic gizmos that, when you think about it, are fairly disposable.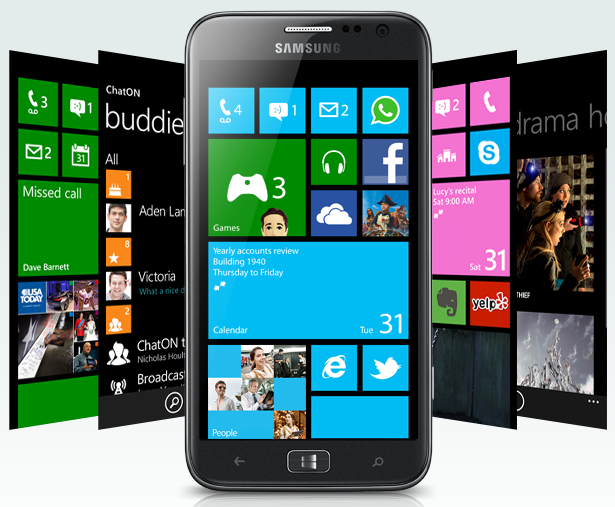 Take mobile phones, for instance – you get a new one, and promptly load it up with all of your personal information, the names, addresses, phone numbers and birthdays of your nearest and dearest, and your schedule for the next six months, if you're someone who – like me – treats your smartphone calendar as a personal appointment book.
But what happens when your contract is up, and your network provider offers you a free upgrade? Do you always make sure all of the information is fully wiped from your old handset? From its onboard memory? From the external memory card? From the SIM card?
With computers, it's even harder to fully erase personal information, as I found when I decided to sell my netbook computer for cash – because while mobile phones often have a fairly simple process to restore their factory settings, computer hard drives are harder to wipe, and can often leave behind enough traces of data for files to be restored.
So how can you overcome any security concerns you might have? Well, it's actually not as hard as you might think.
With mobile phones, simply removing some of the information-storing components is one option; if you're sending your handset off for recycling, it's unlikely that they'll need the SIM card, and you might want to use it in your new handset anyway, so hang on to it, and definitely remove it unless you are expressly asked not to for some reason.
If you added a memory card of your own, remove that too before you send your handset away – again, unless including it is part of the deal you've been offered by whoever you're sending it to.
Erasing onboard memory can be more challenging, but check your phone's settings for a 'restore factory settings' option – just be sure that you've retrieved all of your photos, MP3s and other files you wouldn't want to lose, before you begin the process of erasing them.
On a netbook, laptop or PC, depending on what you are doing with the system, you may still be able to remove the hard drive; you can get external enclosures that can connect a removed internal hard drive to your new system via USB, and continue to access the files on it.
You might be computer literate enough to know how to erase the disk drive, or your netbook may have come with a manufacturer CD that restores it to its original factory state automatically; again, either method should be acceptable.
Finally, if you're sending your computer away to a legitimate recycling point or reseller, you may be worrying about nothing. Most respectable firms will treat your security as they would their own, and carry out the process of destroying your data before doing anything more with your system – so you could save yourself a job, simply by choosing the right place to send your old tech.