Nokia Lumia 925 up for Pre-order for Rs 33,999
|
From the very begging Nokia has been one of the leading brands of mobile devices and recently it has added another gem to its crown by launching its Smartphone Nokia Lumia. Nokia Lumia is undoubtedly the best ever and a pioneering launch by Nokia and the series got a huge appreciation from the customers in a very short time.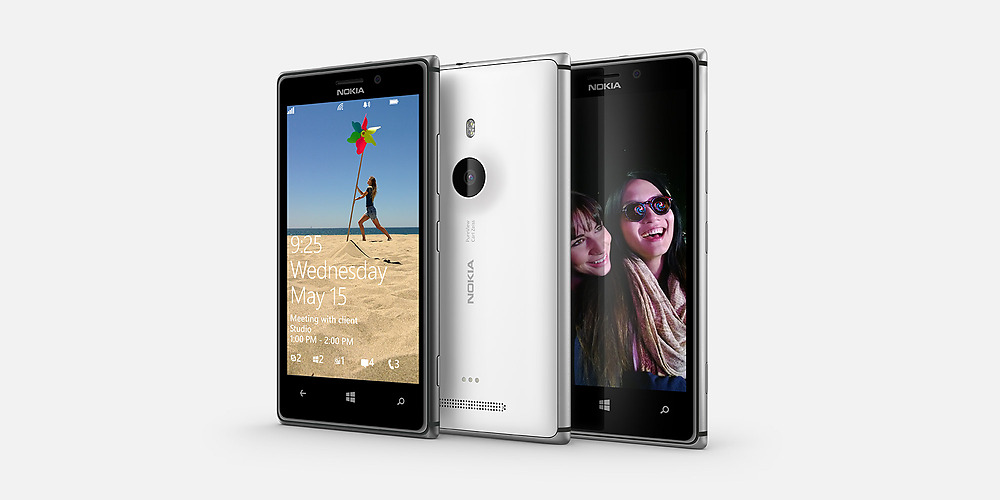 Nokia is now coming up with the latest model of Lumia series named Nokia Lumia 925 that is supposed to release on the fourth week of August however people mostly the Nokia and Lumia lovers have already started ordering this set.
Well however Nokia Lumia 925 is not the first Smartphone by Nokia but still Nokia has made it so cautiously that it can occupy the same position as its previous Lumia model i.e. Nokia Lumia 920. This is the first ever Smartphone by Nokia that features an aluminum frame along with polycarbonate cap that makes it one of a kind in the stack.
Well there is no doubt that Nokia has again featured the best facilities in Nokia Lumia 925. it comes up with a broad 4.5 AMOLED screen ,1.5 GHz Qualcomm dual core Snapdragon processor along with  1 GB RAM support.  Nokia Lumia 925 is embedded with 1280*780 display pixel density and offer an internal memory of 16 GB.
Apart from this there is something else for which Nokia lovers would have little more tied to this phone and that is its camera. Nokia has featured Lumia 925 with an improved camera resolution making it a great treat to photo or camera freak users. This comes up with 8.7 mega pixels optical image stabilization or OIS camera along with a 1.2 megapixel OIS snapper that offers a clear and sharper image than ever before.
When it comes to software, Nokia Lumia 925 is actually featured few worth mentioning. Starting from its eligibility to support the pro camera application to update map stack everything is so well featured and useful in this phone.
Finally, if we come to its price, there is no dilemma that the Nokia Smartphone is one of the most expensive ones in the market however according to its features and facilities and obviously, its quality is worth pricing high. Nokia has priced Lumia 925 33,999 along with the facility of pre ordering. So if you want get Nokia Lumia 925 as soon as it is launched pre order it at the best price.