Must Have Smartphone Apps for WordPress Bloggers
|
Although your phone can't replace your computer completely, many freelance bloggers are embracing Smartphones when managing their blogs i.e. writing posts, interacting with readers etc. If you are one such blogger, this article is for you. Below is a list of 5 useful Smartphone apps for a freelance blogger like you.
Evernote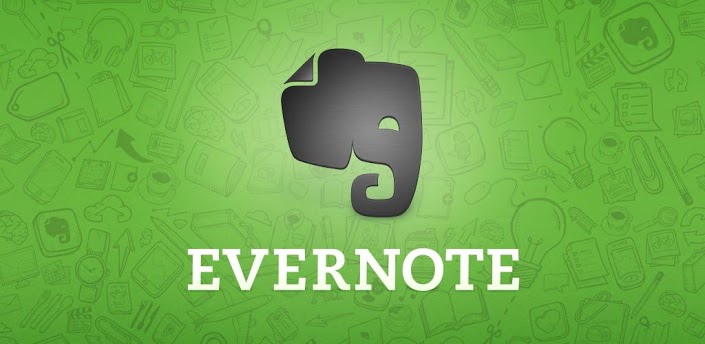 This Smartphone app functions like pen and paper. Most freelance bloggers have a problem when it comes to writing down ideas or inspirations. Many bloggers get inspiration in the unlikeliest of places. For instance, you might get an idea for a post in a bar or in the toilet among many other unlikely places. This poses a great challenge i.e. you don't have access to pen and paper when you are struck by an idea. You therefore end up forgetting an idea simply because you can't write it down immediately.
Evernote solves the problem of forgetting ideas simply because you can't write them down instantly. The app records thoughts, ideas and notes wherever you are. You can even go as far as recording pictures and videos and saving them as notes having annotations. The app also has online capabilities i.e. it is synchronized with online tools which make it extremely easy to save ideas and thoughts instantly at all times. This app is very useful for freelance bloggers.
TweetDeck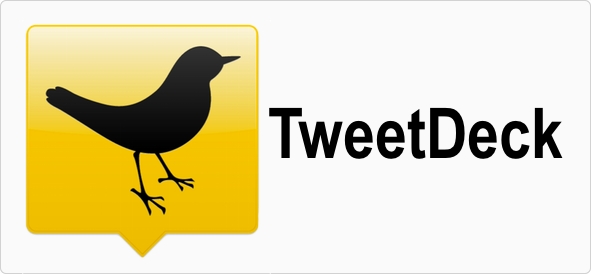 This is another important Smartphone twitter app for freelance bloggers. If you are a freelance blogger and you want to get the best out of twitter, you should consider using TweetDeck. The app stores tweets concerning certain topics or search terms. This in turn helps you to track what is being said about a certain topic of interest i.e. your niche topics. This is very useful information for optimizing your blog and writing relevant useful content.
Analytics App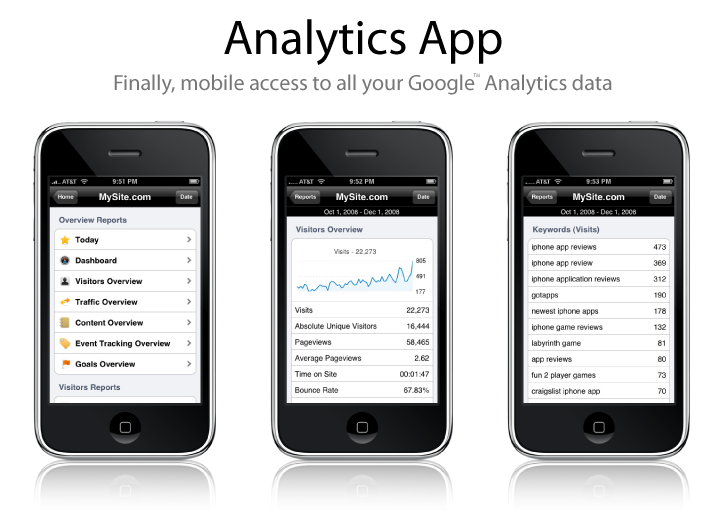 This app is also useful for freelance bloggers because it helps to analyse blogging success. For instance you should be able to check the blog posts that are most popular to come up with an appropriate strategy. You can also be able to check the keywords that are most popular in your blog posts. This app is an excellent SEO tool for freelance bloggers.
Timer Pro Lite
This app is also useful especially to bloggers who don't have a lot of time on their hands. The app assists busy freelance bloggers to plan their time for writing posts. This in turn increases the chances of finding time. You have to find time to write blog posts to become a successful blogger. The Timer Pro Lite app plans your time for you.
WordPress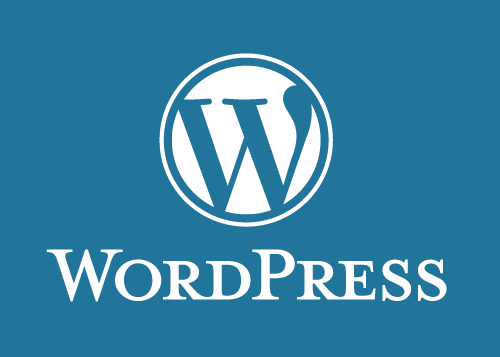 This application is undoubtedly one of the most useful for bloggers. WordPress is a very popular blogging platform. It doubles up as an app because it has numerous apps that make blogging easy. For instance, WordPress has an app which makes it easy to access blog actions i.e. checking responses and comments. The app also gives you flexibility in doing some functions i.e. adding new posts. This app is useful to busy bloggers who have careers/jobs outside blogging.