Make it Quick: Best Budget Microwaves
|
You'll never appreciate how convenient owning a microwave is until it packs up and breaks down. A microwave can be a godsend if you work late nights and want to re-heat food from the previous evening, as opposed to making an entire meal from scratch when you're far too tired to do so.
Cooking in a microwave is fast and easy, but there's no reason that you should spend too much money on one if you'll only use the machine once in a while. Cheap microwaves are widely available, although you should take care to make sure that you pick one that does its job well.
Panasonic NNCT552WBPQ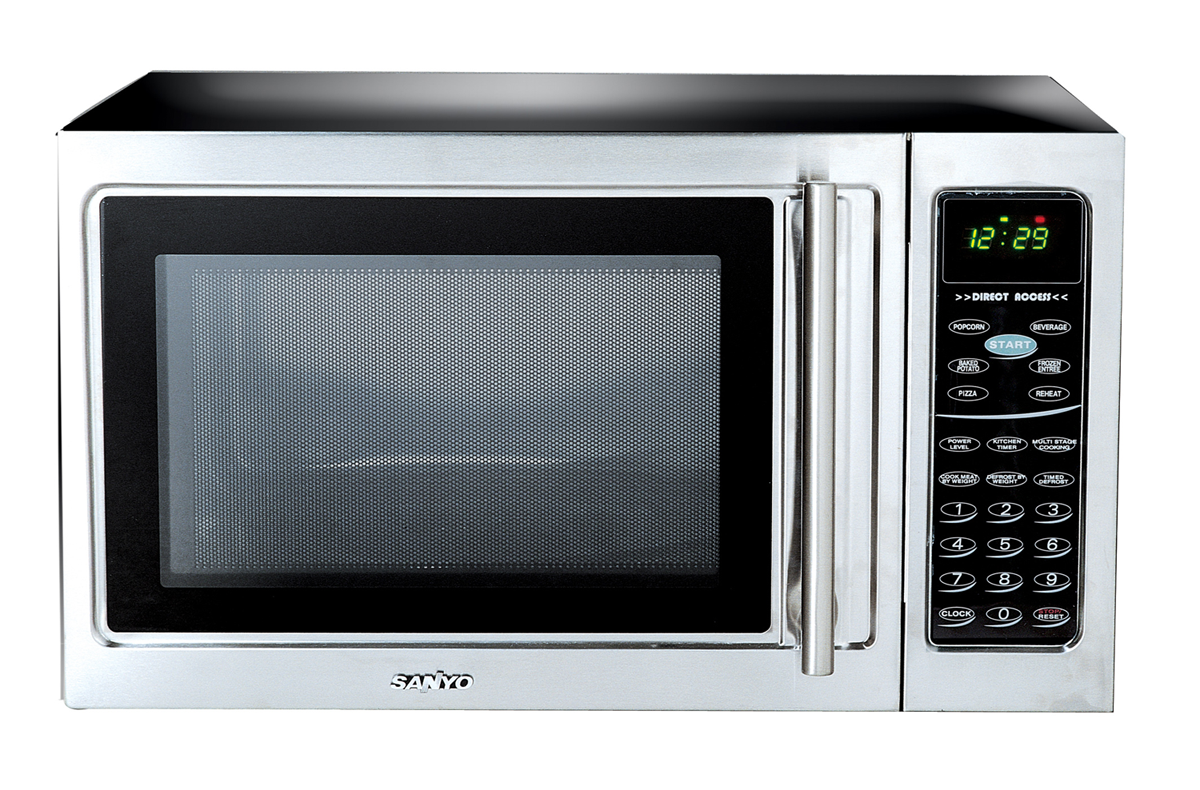 The Panasonic Slimline Combination Microwave Oven has been designed in order to save you as much worktop space in your kitchen as possible. The depth of the oven has been reduced by 20 per cent in comparison to earlier models. The machine still packs the microwave, grill and convection heating all in one, while taking up less space.
Powered with 13 automatic programmes, it has a capacity of 27 litres, is powered at 1000 watts, has a grill power of 1300 watts and a temperature range of 100 to 200°C.
Sharp R372KM Family Touch Control
Ideal for those with families, this microwave packs in a 25-litre capacity along with 11 auto cook menus that will never leave you confounded and confused about which setting to use when you're reheating your food. You'll have a greater chance of success with this model.
Running at 900 watts, it has 10 power levels, including a quick defrost mode and an express cooking option.
Sharp R270SLM Compact Touch Control
If your budget is quite restricted but you still want a good quality microwave that will do your food justice, check this model out from Sharp. It's equipped with a 20-litre capacity, along with eight power levels and eight programmes and runs at 800 watts, all for a competitive price of £59.99.
Panasonic NNCF771SBPQ Flatbed Combination Microwave
This microwave comes with the advantages of a flatbed oven. There is no turntable inside the microwave, which means your cooking flexibility will be greatly enhanced. It has a temperature range of 100 to 250°C, runs on 1000 watts and has a grill power of 1300 watts.
Additionally, the combination cooking it offers reduces the cooking time by half. It also has auto-sensing abilities, which will calculate the cooking time for you.