Main Features of the Newly-Released WordPress 4.8
|
June, 8 saw the release of the latest version of WordPress named Evans, in honor of the legendary jazz pianist William John "Bill" Evans. WordPress 4.8 is the foundation of a project named Gutenberg, which aims to increase the software's post editing interface and user experience. The new release is a significant improvement over its predecessor with the inclusion of three new default widgets and the enhancement of the visual editor and other functionalities.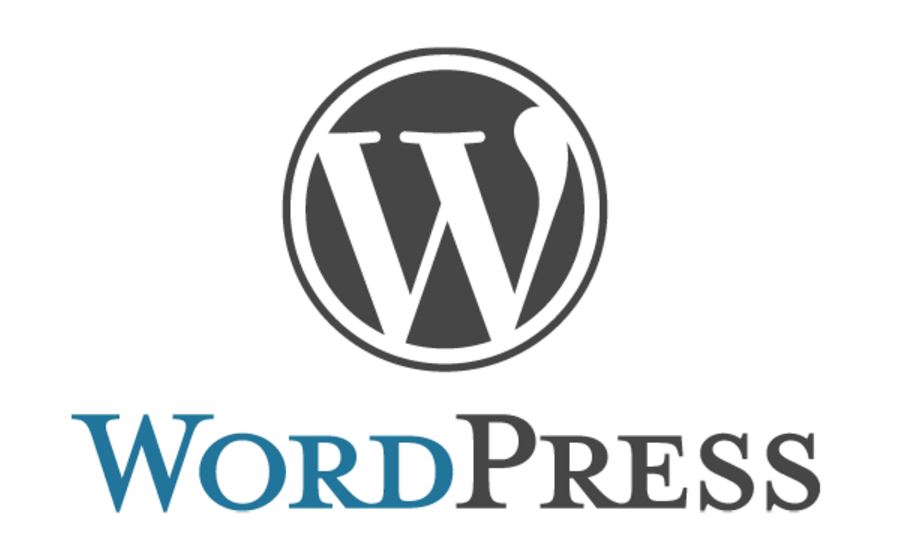 New Default Widgets
With the release of the 4.8 version, WordPress has introduced new image, audio, and visual widgets to enable users to obtain certain functionalities without having to use plug-ins or write an HTML script. The image widget allows users to add images directly onto the sidebar or select an image from the WordPress media library. The video widget works in the same way as the image widget, enabling you to upload videos onto the sidebar without the need for an external plug-in. It also lets you display video from YouTube, Vimeo, or any other oEmbed provider. With the audio widget, you can easily add audio files to your WordPress sidebar just by clicking the "add audio" button. This widget embeds the audio file in an HTML audio player and supports MP3, OGG, and WAV audio file formats.
Visual Editor Enhancement
In the past, some WordPress users, especially beginners, found that it was difficult to move the cursor away from the link when they were using the visual editor to write posts. This problem is fixed in WordPress 4.8. Users can now just press the right or left arrow key to navigate away from a link.
WordPress News and Events Dashboard   
One other new feature of WordPress 4.8 is the brand new WordPress Events and News dashboard widget. This widget enables users to read WordPress news and information about WordPress events in their localities. It also enables you to join meet-up groups where you can obtain useful tips for performing WordPress-related tasks from other members, such as implementing features, troubleshooting errors, and using WordPress coupon codes.
Under the Hood
There have also been some additional changes made to WordPress functionality that will be of interest to developers. These include a proportionally-sized customizer pane on larger screens, new filters, and an edit user screen that will prominently display the user's name. In addition, WordPress 4.8 supports an oEmbed proxy API request. However, in order to get the most out of these improvements, you need to use a reliable WordPress hosting service.
The improvements that come with WordPress 4.8 will be eagerly embraced by the user community. More importantly, they appear to signal that more enhancements to editor interfaces and user experiences are in the wings.