iPhone 5 vs. Samsung Galaxy S4 (Rumored): New Year Special
|
iPhone 5 vs. Samsung Galaxy S4 (Rumored)
2012 has been a year of big Smartphone launches with Samsung Galaxy S3, iPhone 5 and a host of Nokia Lumia phones battling it out in the market. It seems, the battlefield is being set for 2013 already. With rumors of Samsung Galaxy S4 doing rounds in the Smartphone circuit, critics and enthusiasts are already pitting other speculated phones against the fourth edition of the iconic Galaxy S phones. Here is a look at how iPhone 5, one of the best releases of 2012, measures up against this potential competitor.
iPhone 5 vs. Samsung Galaxy S4 (Rumored): Design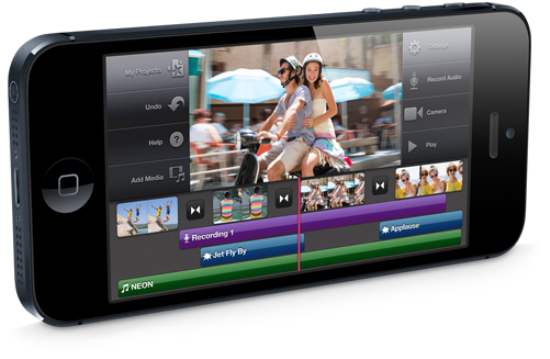 VS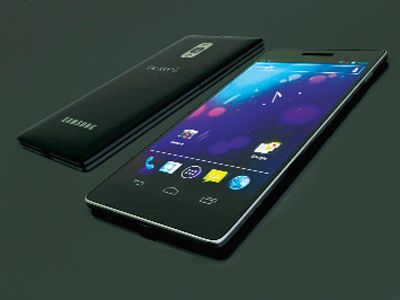 iPhone 5 broke out of the typical 4.87 inches. iPhone mould that has persisted for quite a few editions of the Apple Smartphone. The latest phone is not only taller, but also lighter than iPhone 4S. It is also the thinnest Smartphone at just 7.6mm. According to reports, Samsung Galaxy S4 will have a slightly bulkier form at 9.1mm thickness. It will probably stick to its typical polycarbonate build.
Display
iPhone 5 is a visual treat, when it comes to display. It has generous screen real estate with a 4inch Retina touchscreen of 1136 x 640p resolution and 326ppi pixel density which makes the display crisp and vibrant. The 16:9 aspect ratio makes movie and videos pop out. If rumors are to be believed, Samsung Galaxy S4 will have a 5inch AMOLED HD screen with 1080p resolution and 441ppi pixel density. There are also some rumors of Samsung showing off a new display technology in 2013, which may well be incorporated in Galaxy S4.
Hardware
iPhone 5 has a 1.2GHz dual core Apple A6 processor. It had a 8MP camera and a HD front camera too. It runs on 1GB of RAM, which makes the phone work smoothly. Samsung Galaxy S4 may have an Exynos 5440 quad core processor because a good CPU is always on the top of Samsung's priority list. But it is purely speculation. It may also come in 32GB model, although a 64GB one would not be too surprising. A microSD card slot will probably feature in the phone.
Software
iPhone 5 runs on iOS 6. The digital personal assistant, Siri is the main attraction of iPhone 5. Siri has got better in function than it used to be in its launching device iPhone 4S. It has some good features like Facebook integration, a Do Not Disturb function, Panorama mode for the camera and so on. Galaxy S4 is definitely going to have the best of the latest Android at the time of launch. Its TouchWiz UI may have some new features of its own.
Release Date
iPhone 5 was released on September 21 this year. Samsung Galaxy S4 is most likely to be released in the first half of 2013. Rumors suggest it may be announced in February and released in April, or announced in April and released around June.
Price
Price of iPhone 5 is 45500 INR which is available online. Samsung Galaxy S4 is expected to be priced somewhere within 40000 INR.
Final Verdict: iPhone 5 vs. Samsung Galaxy S4 (Rumored)
It is difficult to pronounce verdict on a phone that has not been released yet. But if most f the rumors come true, Samsung Galaxy 4 will give iPhone 5 a run for its money. Galaxy S3 has surpassed iPhone 5 in sales in 2012; so far Samsung Galaxy S4 seems to have no reason to hold back the fight.
The article is written by RajKumar, the founder of Techieword.