iPad Mini Launched- Review, Features, and Price
The launch of iPad Mini was awaited by billions of Apple fans all across the work. The price of iPad Mini starts from $329 and goes up till $500 for its premium model. Apple has successfully decided to launch the 7.85 inch version of its very successful iPad, as iPad Mini.
iPad Mini Review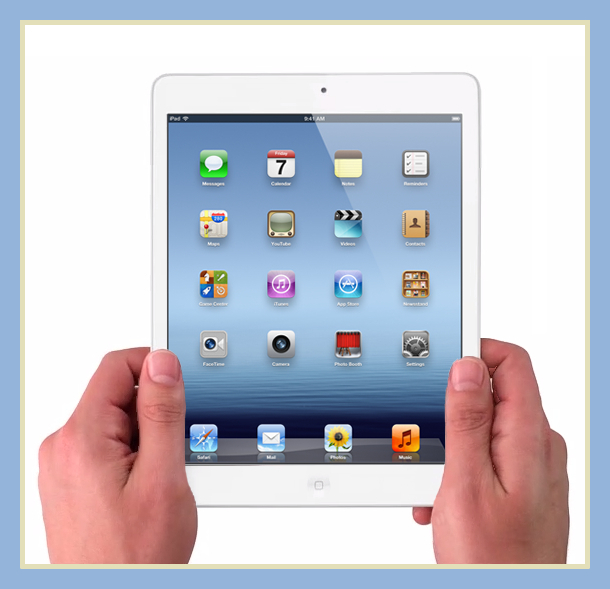 iPad Mini Display
The Mini tablet of Apple holds a fantastic LED backlit screen of 7.85 inch multitouch display. It uses the IPS technology which produces vivid colors, pin sharp text with a 4:3 ratio.  The wider surface area makes it better for browsing. The screen resolution is 1024 x 768 MP at 163ppi. It sports the oleophobic coating which provides resistance to the screen against scratches and falls. The new iPad form Apple is thin and has a light design.
iPad Mini Software
The all new iPad Mini is powered by the dual core A5 processor, a step lower to the A6X used in the fourth generation iPad. iPad Mini supports Siri, LTE besides many other features. There are three different models with storage capacity of 16GB, 32GB and 64GB. Along with 3G, the new iPad will also support 4G LTE network.
iPad Mini other application
The A5 processor makes smooth functioning of apps, games and websites. The preloaded LTE means you can use it on EE's 4G network inUK. The 5 GHz WI Fi gives superfast surfing with great routers. You get an amazing browsing experience with iPad Mini. Being a product of Apple, iPad Mini sports ground breaking apps. It holds incredible apps such as iPhoto, Safari, iMovie and uncountable other apps. There is a huge collection of 2, 75,000 apps on App Store which you can install on your iPad Mini. The new iPad has a 3.5mm stereo headphone, a built in speaker along with a microphone.
iPad Mini Camera
iPad Mini sports a 5MP iSight rear camera which supports autofocus and can shoot video at 1080p. Taking pictures or shooting videos is very easy due to its small size. For video chatting, the tablet holds a 1.2 MP front camera which captures video at 720p.
iPad Mini Connectivity
iPad Mini has a thin lightning connector and 802.11n and Wi Fi support. it also supports 3G as well as 4G LTE.
iPad Mini Battery
iPad Mini claims to have a long lasting battery life of 10 hours. For the success of iPad Mini the battery life needs to be what Apple is claiming.
iPad Mini Price
iPad Mini 16GB Wi Fi base model comes at a price of $329 and the 32 GB and 64 GB model comes at $429 and $529 respectively. The cellular model cost an extra amount of $130.
iPad Mini- So finally how is it?
iPad Mini is our best iPad till date. The sleek look, small size, thin shape and very light weight make it a much better option than any other heavy tablets. It renders an impressive and better mobile experience. It is quite easy to hold and you can easily work on it with one hand. It has a well built which can accompany you for the whole day. You don't get tired of holding it and it is quite durable. It is a more premium device. It is a great gadget to go for. It is amazing to own this gadget and access internet smoothly with lakh of apps to go through.
Author – Raj is one of the new upcoming blogger who is the owner and founder of Technowooer.