Improve Your Sales Attrition Rate
|
Many business owners will agree that the best type of revenue is recurring revenue. Generating a new sale is sometimes easier than generating recurring ones. However, recurring sales can oftentimes be the ones where business owners make the most money. Business owners looking to increase their attrition rate on sales might want to consider evaluating their business models to determine which tactics work best for them when it comes to selling their products or services.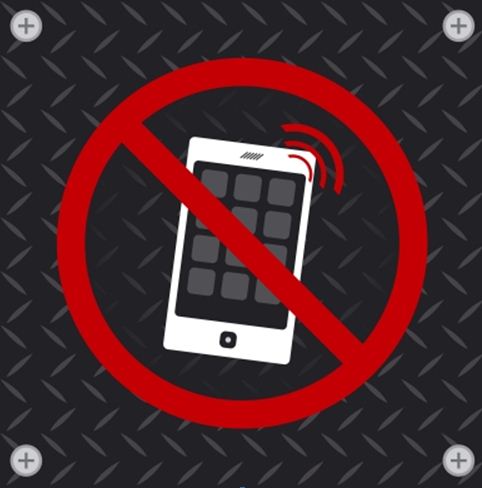 One of the best ways to help you generate recurring revenue is to conduct an analysis of your customers. Study their demographics and shopping trends to determine what your customer base looks like. Pay particular attention to the types of customers that tend to come back to you and purchase more, providing you with recurring revenue. When you better understand your customers, you'll better be able to serve them with products and services that keep them coming back for more and keep you bringing in more profits.
There are a variety of types of software that offer you cloud data and analysis on your customers. Such tools can prove to be extremely advantageous when you're looking to learn more about your customer base. Finding these types of services is easier than every nowadays as well, thanks to modern technology and the innovativeness of the Internet. Oftentimes, these services are offered directly online and provide you with reports whenever you need them. Additionally, many of them also offer you tools that you can use to help you manage your business's data analysis.