HTC Rumored to Manufacture Google's next Nexus Smartphone, Nexus 5
|
HTC Rumored to Manufacture Google's next Nexus Smartphone, Nexus 5
Google's flagship 'phablet' series Nexus is about to get a new member in the family- Nexus 5. And rumors are running high that HTC will be making the hardware for the device instead of Google's go-to company Samsung, which had made the previous Nexus phones: Nexus S and Galaxy Nexus.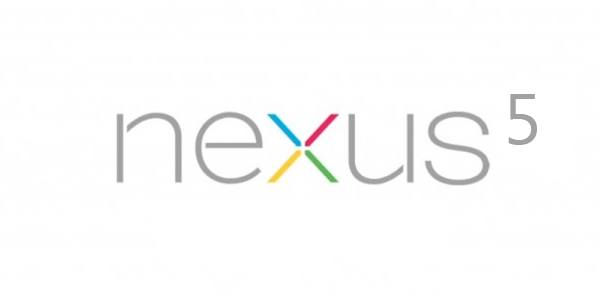 HTC Nexus 7 Specs
It is all being churned in the rumor mill, but according to a tip-off, the large device will have a 5 inch Full HD 1080p display; that has certainly tantalized Smartphone enthusiasts all over the world. The Nexus 5 will also have a powerful quad-core Snapdragon S4 Pro processor chip by Qualcomm, a stunning 12 MP rear camera and a 2 MP front-facing, secondary camera. At 64 GB, the internal memory will also be at par with the impressive specs. With so many power consuming features, it will probably have a large 2,500 mAh battery.
A major tactical change?
HTC is not about to make its first Nexus gadget. In fact, even before Samsung gave us Nexus S and Galaxy Nexus, HTC had made Google Nexus One. It is rumored that Google is shifting from its old philosophy of letting one hardware manufacturer do the entire job and instead, incorporating a number of companies in the mix, to launch different phones.
An OS update on the cards
Android JellyBean had created a stir in the market. For the first time, in a bid to undercut Apple, Google had given mobile makers early access to the OS and sell jellybean directly to consumers. This time, Google is joining forces with a number of hardware makers to manufacture 'lead devices' before releasing the OS to other device makers. Nexus 5 being Google's biggest project this year, it is safe to assume that we will see an OS update before that, giving us the JellyBean 4.1.x. The tip-off says that Nexus 5 will run on 4.1.2 so we can expect an OS update soon.
Google and Samsung to launch more devices?
Again, rumors are doing rounds that Google will not release one Nexus product but more. It is being said that Google will entrust several hardware manufacturers to launch a number of Nexus devices for its flagship series. Along with Nexus 5 from HTC, some random images of a new phone have been uploaded on Picasa using model number GT-i9260. Since original Galaxy Nexus had model number GT-i9250, this could very well be a Nexus Smartphone that will be manufactured by Samsung again.
Speculated HTC Nexus 5 release date
Last year Galaxy Nexus had been launched October 19. So it is expected that Nexus 5 will be released in October as well.