How to Upload an Image on Instagram from PC?
|
There was a time when social media websites were mostly accessed through desktops and laptops. But now, the time has changed. With the advent of smartphones with large screen sizes, mobile phones have become the most common device for accessing the social media websites. In fact, some of the websites provide more features when accessed through a mobile phone instead of a desktop or a laptop. One of such social media websites is Instagram.
What is Instagram?
Instagram is basically an app developed for Apple iOS as well as Windows and Android mobile that allows its users to share photos and videos. People can decide who can view photos and videos which they upload on their Instagram account. For example, they can make it available for their followers only or for everybody on the Instagram. People can also share, comment and like the posts of other people on Instagram.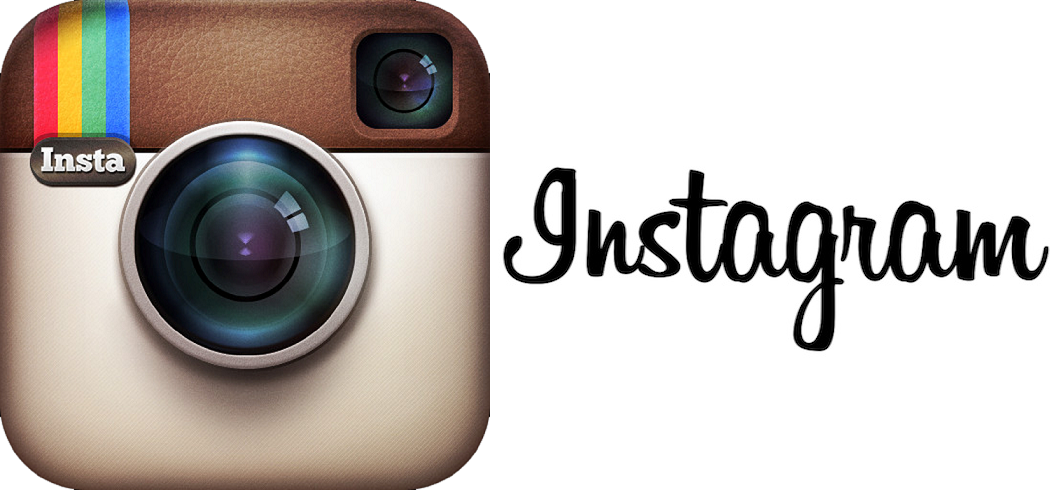 Who Started Instagram?
Instagram was developed by two Stanford graduates namely Kevin Systrom and Mike Krieger who by the way were only 26 years old at that time.
The app was first launched in October 2010 and gained huge popularity in a very short duration of time. By the end of April 2012, it had around 100 million active users.
How to get Instagram App?
Instagram is available free of cost in Windows Phone store, Apple's App Store as well as Android's Google Play. All you have to do is visit application store of your device, search for the Instagram app and download it. Once the app is downloaded and installed on your device, it will be ready for use.
How to Use Instagram?
In order to start sharing your photos and videos with your friends on Instagram, you will first have to sign up on this app with your email address. Once the process is done you will be all ready to use this app.
How to Upload Photos on Instagram from PC?
Instagram is one of those social media websites that is meant to be used through phone. Hence, it does not allow you to upload photos from your PC. Although you can see posts of your friends as well as like and comment on them, you cannot upload yours. However, there is an alternative solution to almost everything in this world and so is to unloading photos on Instagram from PC. Follow the steps mentioned below and in no time your photo will be uploaded on your Instagram not from your mobile phone but from your PC.
Download a desktop application named Gramblr that is available for both Mac as well as Windows operating system.
Once the application is downloaded, right click on the application to open it.
Now sign in to your Instagram account and choose a photo that you would like to upload on Instagram.
Add a caption and tag your friends or family if you want to.
Now hit the upload button and your job is done.
Users must note that in order to use Gramblr, you will first have to register on this app.
Personally I have been using Gramblr from the last 3 months and I felt it is best tool to post pictures on Instagram from your PC.
The best thing about using Gramblr for uploading images in Instagram is that you get free likes on the images you upload. Plus, you can also submit your photo for a review for which you need to like other members posts and earn points, which can later be used for getting reviews on your pic.
Sounds a good deal ? What are you waiting for ?
Download Gramblr and start posting pictures on Instagram today.
Source: Techiestate