How to Download and Install Angry Birds for PC 2013
Globally, Angry birds is a revolutionary and addictive app/game from a very long time now. This app is developed by a Finland based company, Rovio Entertainment. Angry birds was first available in iPhones with a small fee and after gaining the incredible popularity, it is now available for almost all platforms like Android, playstation, PSP, symbian and windows for free.
The Story Behind the Game
Here players can control various birds to take back their stolen eggs from the green pigs and use a launcher to launch the birds at various structures and pigs to destroy the both on the playfield. At the beginning, there is only red bird but if players passed each level, new type of birds starts unlocking.
Each bird has its own unique ability
The Blue bird can split into three birds
The White bird can drop explosive eggs
The yellow bird is fastest bird
The Green bird which is similar to Boomerang and black bird has the power to explode themselves.
There are different types of pigs in the game.
Small and big pigs with helmets armouring themselves.
Moustache pigs and king pig.
Note: Players can approach to the next level if all pigs are defeated
Free upgrades released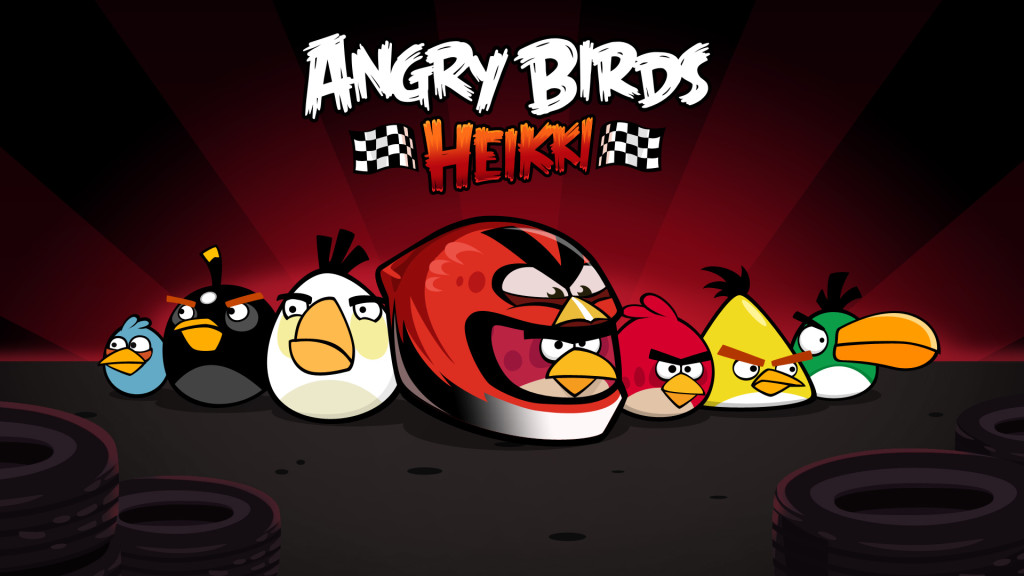 These free upgrades add some additional feature and content in the game .These are:
Poached eggs
Golden eggs
Surf and Turf
Danger above and many more.
Editions
Angry  birds season
Angry birds Rio
Angry birds space
Angry birds star wars
Three methods for downloading Angry birds for PC
If you want to opt for method 1, then you need to download the apk file of angry birds from the internet. On Google, you will get it easily.
For this method, you must have a working internet connection to download and install this game without downloading the apk file.
In this method, you can download the PC version of this game from the website of Rovio. If you opt for this method you have to spend some money since, this is an official method.
If you want to play android apps on PC at free of cost then, you should for method 1 and method 2.
Two methods for installing Angry birds on PC
Now, you need to download Bluestacks software that enables you to play android apps on PC. After downloading it, then install Angry birds by any one of the following methods.
If you have chosen downloading method 1 above, then open that apk file with Bluestacks i.e. right click on the apk file and choose open with Bluestacks and the game will be installed automatically on your PC.
If you have chosen downloading method 2 above, then, open Bluestacks software and type 'Angry Birds' exact in the search bar. Thereafter, install the game by clicking on it.
Now, you must have installed Angry birds on your PC successfully.
Download Bluestack Windows 10
Run and Play the game
After installation, just go to the 'apps' folder  and double click on Angry birds to  run the game. Play and enjoy!