How to Choose the Best Laptop
How to Choose the Best Laptop
No matter where you go, you'll find many laptops for sale. Many people prefer them to laptops due to the fact they're portable. This is a great advantage for those who need to be connected to the World Wide Web while they're on the move. There are a number of things that need to be considered when buying a laptop:
Depends on your Need
What do you need it for? This is the first question that needs to be asked. All laptops have features that are designed specifically to suit what it's intended for. For example, if you need one solely for the purpose of playing games, then you'll need to find one that is designed for that. There are also laptops that are made for people who are always on the go and need good connectivity.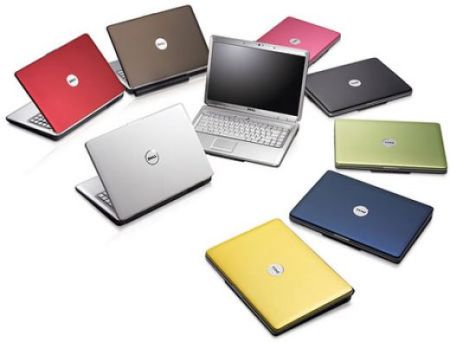 Where will you be using the laptop mostly?
Where will it be mostly used? This is another important question. You'll need something sturdy if you're going to take it from place to place. It should be able to withstand being lugged around everywhere and it should also be light and portable. If you're planning to use it mostly at home, you can get almost any model you like.
What should be the Price?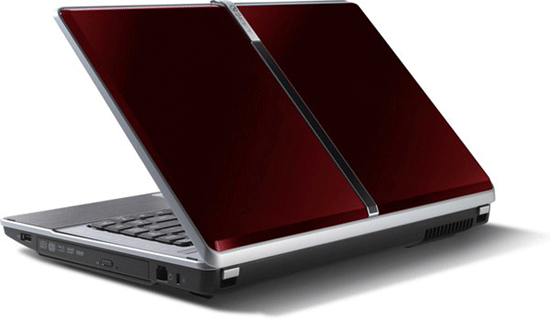 Should it be affordable or expensive? Many people buy laptops that are expensive without really having the need for them. If your needs are basic, you should opt for an affordable one. Surfing, e-mails, etc. don't take much power so you don't need such a powerful machine. They're slightly bulkier but you can still carry them around.
To get the best deals, you can go online and search for laptops for sale. There are always sales and discounts, so you can get a great bargain for a laptop that is worth more in conventional stores. All you need to do is make sure you know exactly what you need it for.
About The Author
Sanjib Saha
Connect with me on Facebook, Twitter and Google plus.