How Hiring a Social Media Agency Benefits Your Business
Social media and digital marketing, in general, has become one of the most powerful tools for building a brand, but only when it is done correctly. Social media has moved on from being a reactive project that is done in free time, to a huge part of most business marketing. However, managing a business's social media pages can become a full-time job. This is why many businesses hire a social media agency, or digital marketing agency, to manage their accounts. Here are the main benefits of hiring a social media agency.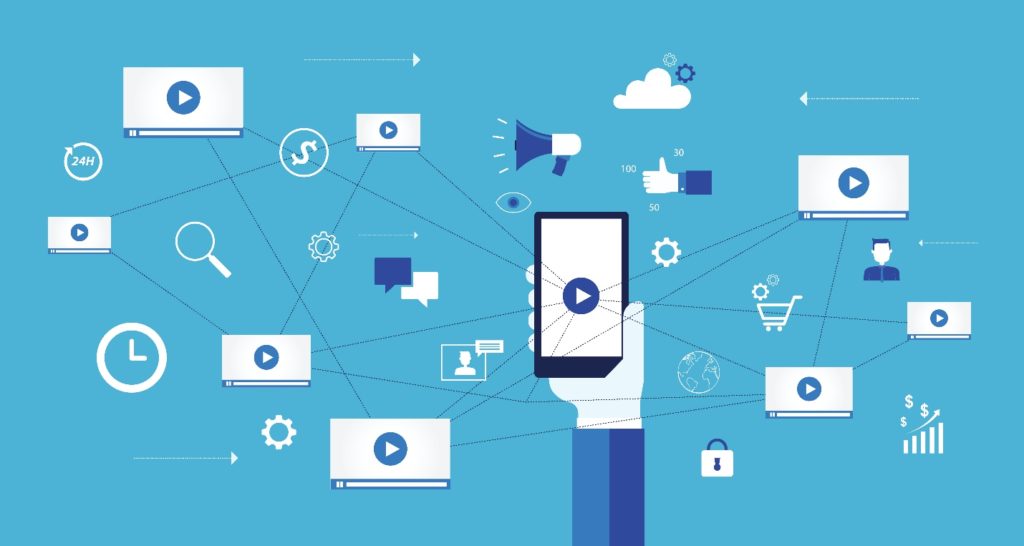 The Lower Cost
When you are thinking about hiring a social media agency, you may think that it is too much money. However, when you hire an agency, you are hiring a team of professionals. These professionals have different levels of training, experience, and strength. For a small amount of money, you could hire one entry level person.
Hiring a new employee means, you have to spend money on hiring them, training them, and paying their salary. They could also cost your business money in the long run. A simple mistake on social media can cost a brand thousands, if not millions of dollars in sales. A professional social media or digital marketing agency helps you avoid these mistakes and can repair any damage that is done by past posts.
Builds Brand Recognition
Building a brand and reputation on social media requires you to understand how to build a relationship with the audience, encourage interaction, and target people who are most likely to be interested in your products or services. Trying to build a brand on social media can require hours of work every day in order to make to not only make your posts visible to the right people but also to increase your audience and brand awareness. A professional social media agency will complete this work for you and will create a social media campaign that will help your brand get noticed. Their work can also create an active and positive community, which will create a loyal customer base.
Social Media is Not Just About the Numbers
Having a huge number of followers on social media can make your page stand out. However, it is not just your follower count that matters since social media is now about the engagement. You want to create relationships with your followers and others while earning their loyalty and trust. There are thousands of articles about this and how you can create engagement. It is a complex process, and there is no one way of achieving this, but it is the key for having success on social media.
Increased Traffic to Your Website
Many businesses overlook social media when they are trying to increase traffic to their website. Social media can be a great traffic generator because it exposes your content and website to a wider audience. Social media also makes sharing content easier for your viewers.
A social media or digital marketing agency can be a great option for businesses that are looking to improve their social media marketing campaign. There are many benefits of hiring a social media agency to take care of your business's social media pages. It is a long-lasting investment in your business.
About The Author
admin
Amit Shaw, Administrator of iTechCode and Technoinsta. He is a 26 Year Ordinary Simple guy from West Bengal,India. He writes about Blogging, Technology, Gadgets, Programming etc.Connect with him on Facebook, Linkedin, Add him on Google Plus and Follow him on Twitter.