The Hottest Games On The iPad
|
Ever since the iPad stomped its way onto the tablet market in 2010, games developers have been scrambling to exploit the new platform. A frenzy of competition has meant that some fantastically intuitive and original games have been created over the past two years, and with the recent launch of the third generation iPad; their importance hasn't been dulled.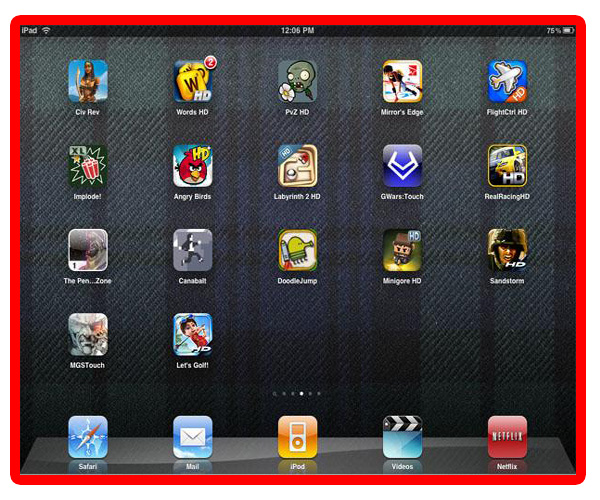 One of the most frequently cited reasons for buying an iPad is often for the wealth of games they offer, so let's take a look at some of the most recent releases.
Splice: Tree Of Life
From the genius creators behind Pulse and Auditorium, Ciper Prime Studios' latest venture is 'Splice: Tree of Life.' The premise of the game is at a microscopic, microbial level. The player controls and manipulates molecule strands, changing and growing them to match a shape seen at the beginning of the level.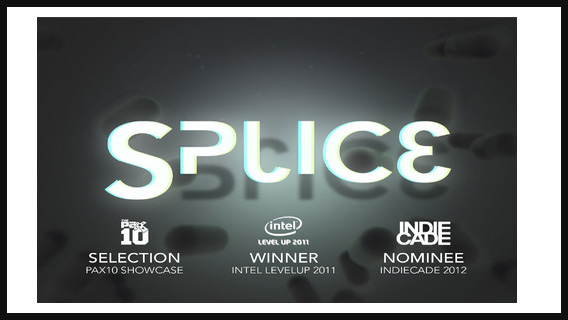 Each different level or stage is limited to a certain number of moves (or splices) allowed to match the identified target. Much in the same way that you are rewarded for achieving your goal with less turns in Angry Birds, you gain success with less splices. As the levels increase, the difficulty follows suit and the splices become more complex; with extra molecules introduced over seven stages with added types of gameplay. The extra cells available to the player take on different roles and abilities, allowing for a whole other dimension in the game process.
The cinematography, graphics and music in Splice are very refined and sleek. The design is vibrant yet simple, with the soundtrack reflecting a great deal of effort put into the aesthetic and aural parts of the game. A sure fire hit for those who like a developing challenge.
World of Goo
World of Goo is much like the successful iPhone game that was Feed Me Oil. This physics game is set against a beautiful collection of graphics and soundtrack, though not quite as mesmerising as Splice. The simple idea behind World of Goo is building to a pipe, in which you want to deposit your 'Goo.'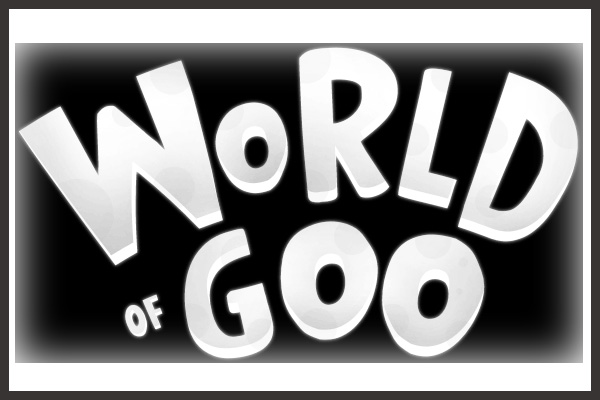 By using balls of said 'Goo,' you need to calculate and figure out a way to build up to this pipe. The early levels stick to simpler ideas like conventional towers and bridges, but as you move further in the game the architecture mutates accordingly. As is common for iPad games, newer and more complex gameplay mechanics make themselves known as you progress through the levels. New types of Goo Ball appear with different uses and benefits, and the landscapes develop in time to prevent fresh and complex obstacles.
The developer's humour shines through this game with regular cameo appearances from quirky and mischievous characters. Hints and tips are shown in this way, and there is a clever wit behind the level designs. Another beautiful game with an excellent smooth atmosphere.