FREE ONLINE PHONE CALLS: How to connect and reach your friends
|
It seems to be rather an unbelievable fact but now with the advancement of digital technology and online medium, users can now indulge in the glory of making  free online phone calls from the internet. All you need is perhaps the internet connection to keep you going with the latest adventure of communicating with your dear friends and loved ones to take the fullest advantage of this new venture. Now, you might wonder about how can I make online phone calls which is free of cost? Well we give you a good insight about how you can save time and effort in making calls to your loved ones.
How to make free calls online?
The process is simple and it can very well be understood by laymen who want to communicate through this venture.  There are specialized softwares available on the internet which can assist users in making free online phone calls.  Here are some of the basic and simple steps that you can follow to enjoy the process of phone calls for free through the internet.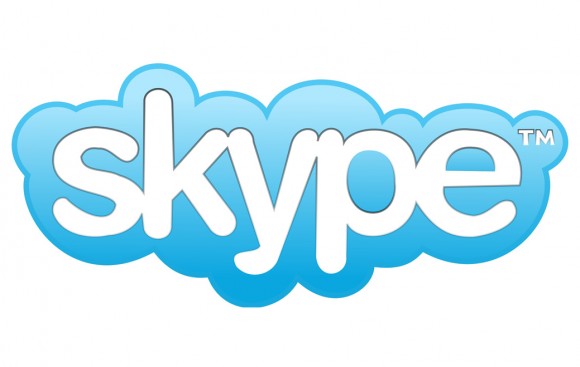 Firstly, install an appropriate free online phone calling softwares. Web sites offer many interesting apllications like SKYPE, GOOGLE VOICE, ICALL and others.  Upon browsing through these websites the user can get a successful information on the features involved in these softwares. However, Skype is considered to be one of the most popularly used software for free online phone calls. It's easy and very convenient to use. The users need to register and create a Skype account for using it and they can only chat or make video calls to users having Skype id.  Other than Skype is, Google Voice  where the users get the facility of enjoying free calls, voicemails as easy as emails,free US long distance calls and low rates on international calls. The user is assigned a specific phone number to enjoy calling others.
Free Online Phone Calls
After having a thorough understanding of the various free online phone calls software, the user can indulge in the glory of making the communication process easier by depending on this modern day innovation. The beauty of this software is also with its accessibility with other social networking mediums like Facebook and Twitter. You can add your twitter and Facebook friends and connect  with them through free calls over Skype.  It's spread out in almost every popular medium of social networking and it saves a lot of pennies for the users.
If we were to determine the quality of using this software then no doubt it's a lot better than the paid calls in some ways. It is dependent on how fast is your internet connection to reach out to the users without creating any hassle. Using it is easier and connecting with friends over free online phone calls is anyway a delightful option to indulge in.Download it now to enjoy the facility of free online phone calls.