Features To Look For When Buying A Tablet PC
|
With an array of new tablets being released, it's important to invest in a device that is going to provide you with the benefits you require. One of the most vital aspects of research into a potential new tablet is understanding its portability and performance as this will give you more insight into how efficient the device will be for you. As new products hit the market, the choices range from the iOS system and the iPad to the android tablets such as the Kindle Fire and the Google Nexus.
Size
Size can mean two things when considering which tablet to purchase as you have to think about how efficient it'll be for carrying around with you.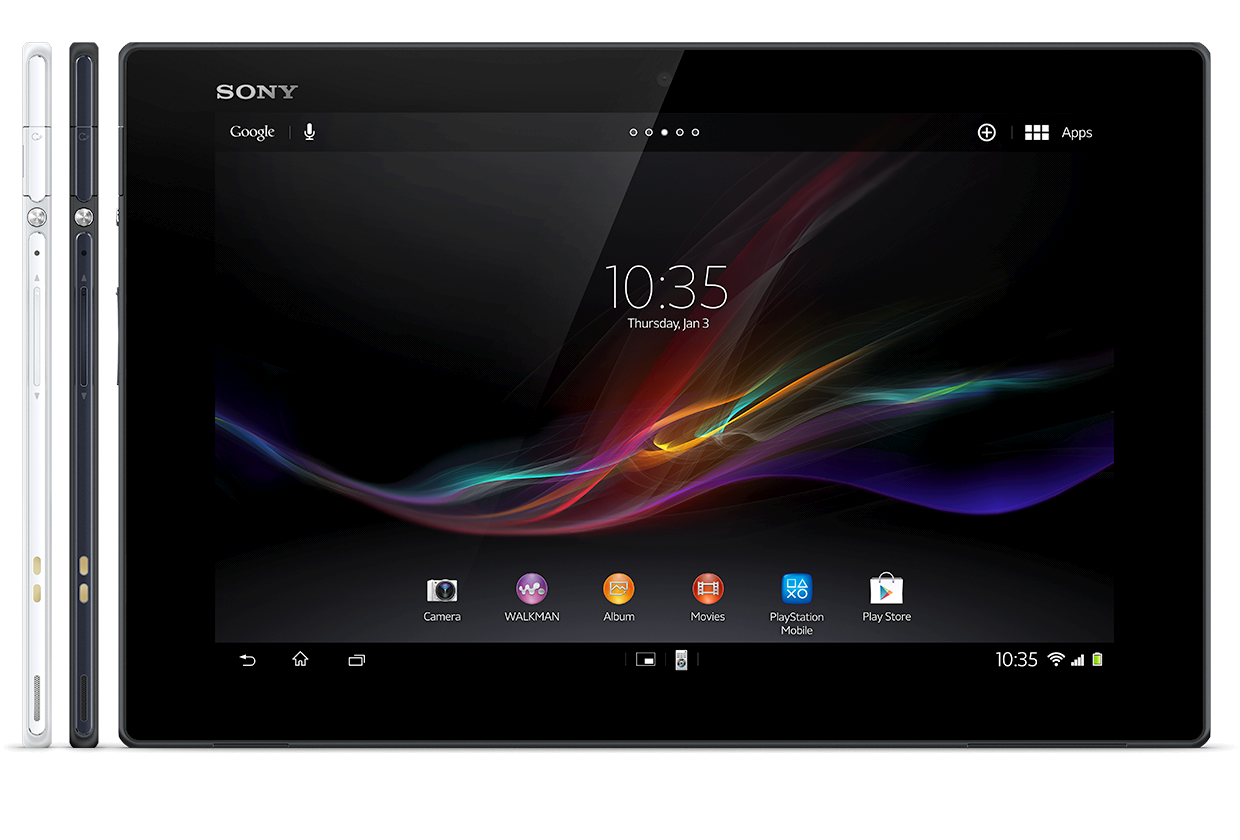 Portability is important but so is performance and storage, meaning you'll wish to check out internal memory. Whether it's 16 or 64 GB, it's important for the apps you'll want to install, the videos and pictures you'll want to store and everything else that comes with the package.
Internet
Mobile advertising is becoming bigger and bigger and many more people now have access to the internet via their phone and tablet as opposed to their laptops and computers. This being said, it's important to check out the Wi-Fi and 3G capabilities that come with the tablet. Having the extra option of 3G may cost more but it's far more efficient and provides an extra degree of flexibility.
Apps
Apps should be considered as they're a major selling point for many of the devices outside of text, email and phone capabilities. Obviously, the Apple App store has the most apps with many more being released, covering all the bases. Android devices will make good use of their app store too and there are plenty of options for other operators. These are important to consider as many apps can be used for business as well as pleasure.
Camera
Outside of the main aspects of storage and size, the camera will always be an important feature to look out for. Not only does it allow you to use features such as FaceTime and Skype, but you can share photos and videos anywhere in the world in a faster, more efficient manner. Some devices, such as the iPad 2 and the Verizon Galaxy Tab, have two cameras, highlighting the importance of the feature for the audience and potential customer.