EE Boosts 4G Mobile Phone Range with a New HTC
|
EE has announced it has added a new device to its range of 4G mobile phones with the launch of the new HTC One SV LTE. As you would expect, the phone comes with all the features you'd need to take full advantage of the superfast 4G web – but what else has it got under the hood?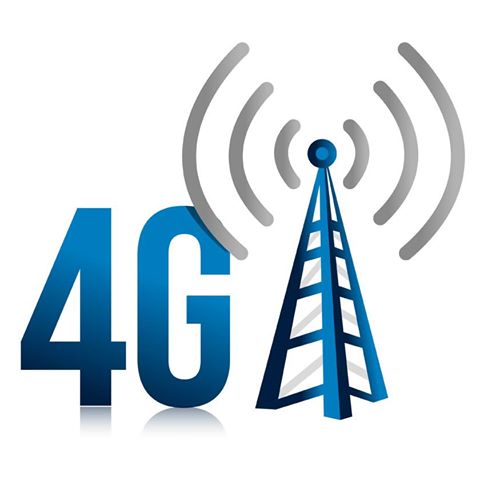 Well, in addition to lightning-fast 4G mobile network speeds that also allow for seamless movies, music and radio streaming, those who pick up the HTC One SV will get integrated Beats Audio, which is probably one of the biggest selling points of the model. With Beats, users are promised nothing less than a first-class entertainment experience whenever the phone's multimedia facilities are in use. Thanks to richer base notes, clearer vocals, exquisite transmission and precise speaker location favorite songs, YouTube clips and films sound great.
It's generally considered that this is a HTC for the mid-range market, but there is plenty on board that impress. Photographic quality is another talking point, with dual cameras to ensure users are equipped with everything they need for taking great snaps or making video calls. Face detection, LED flash and auto focus make it easy to get the best of the device, with all content displayed across the 4.3-inch super LCD2 480 x 800 pixel resolution capacitive touchscreen. With the ability to shoot in 1080p high definition, video recording also becomes a richer experience.
An on-board dual core processor will allow for optimum efficiency, allowing multiple tasks to be completed at the same time. So whether you're updating a status, reading the news, checking emails or watching live TV, you should find the phone has the capacity to keep up with yourevery move. Obviously, as long as you are in the right spot for coverage, the 4G will also ensure long download times and excessive buffering is a thing of the past.
To top it all off, the HTC One SV LTE is pretty pleasing on the eye. The elegant contours and high-performance touch screen make it stand out from the crowd and its sleek shape allows it to fit neatly in the hand. The HTC One SV LTE is available now with 4GEE 24-month plans from £36.00 a month and follows on from previous successes in the manufactures range that include the current HTC One XL.