Earth Networks Weather Tools & Platforms Offer "Combination of Science & Real Time Use of Science"
|
Times on Earth have been scary. With earthquakes and hurricanes, it is not uncommon to feel on edge about your personal belongings- such as your home or your workspace. If you are someone who loses sleep about their property or business, you will want to check out the top weather monitoring system to give yourself a content state of mind. When having a highly acclaimed weather monitoring system, you will be able to protect yourself against any type of inclement condition. For the best weather management services, check out Earth Networks Tools, you will not be disappointed.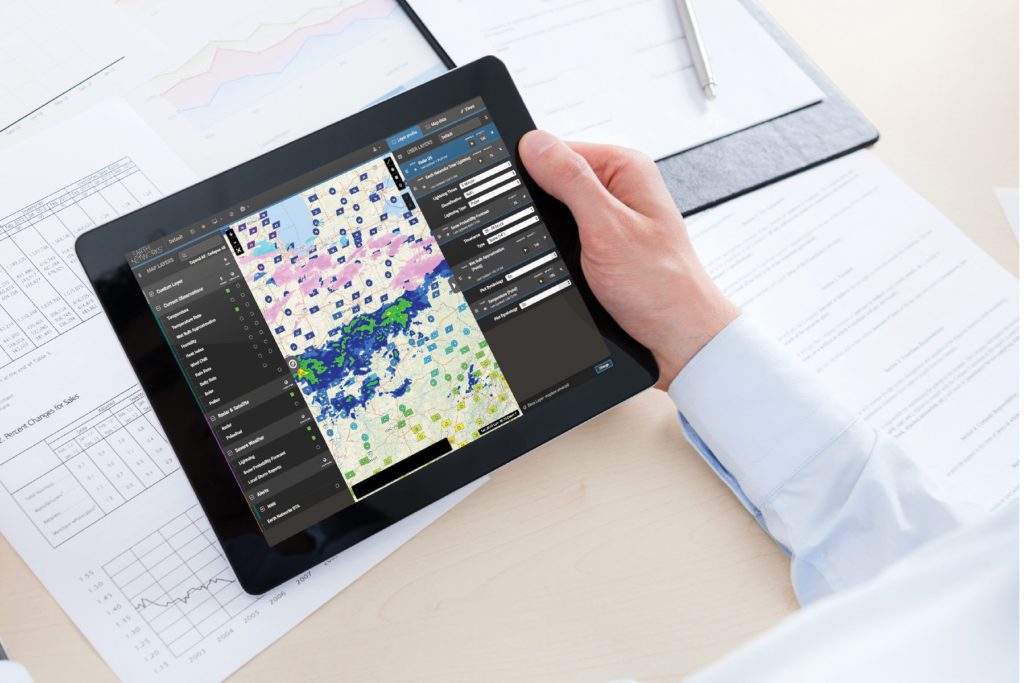 With Storm Tracking Software, You Can Stay a Step Ahead
Storm tracking software will supply you with the right information that can protect people and property, and streamline operations. If you so wisely choose to work with this particular software, you will be able to send out weather warnings 50 percent quicker than those surrounding you. Having access to the best forecast information can save money for your home and business. Starting at very reasonable prices, this software is something that every person and business need to feel safe this season.
Weather software will be able to be used by a variety of businesses, including insurance, utility companies, and airports. As well, another plus with this particular weather software is that you are able to collaborate with colleagues by using screen sharing within the office. When being part of a company, it is important that everyone looks out for one another's safety. Being able to prepare for storms in the best way that you can is crucial.
Being Able to Sense Lightning Makes all the Difference
Only a small amount of lightning discharges occurs in the atmosphere. In-cloud lightning flashes serve as an indicator of extreme weather, including heavy rain, hail, and tornadoes. By using lightning sensors, you will be able to take advantage of clear and accurate warnings when lightning will occur. With the opportunity of being able to see the majority of lightning strikes in the near future, one can feel safe and prepared for the storm that is coming.
Lightning sensors can help you know about the significant weather up to 30 minutes prior to an event. Time of arrival, detection algorithms, and GPS technology can locate and specify the types of lightning. When a high frequency of lightning occurs, you will receive an alert for severe weather.
There are plenty of ways you can keep an eye on the difficult weather. With storms being very frequent this season, there is a large amount of devastation to communities and businesses that endure it. The right monitoring system can handle your local weather. By doing this, whether you have a large amount of snow, rain, or exhausting heat coming your way, you will be covered. Feeling at ease is what every person needs during harsh weather conditions. This system can give you peace of mind even in the worst storm.